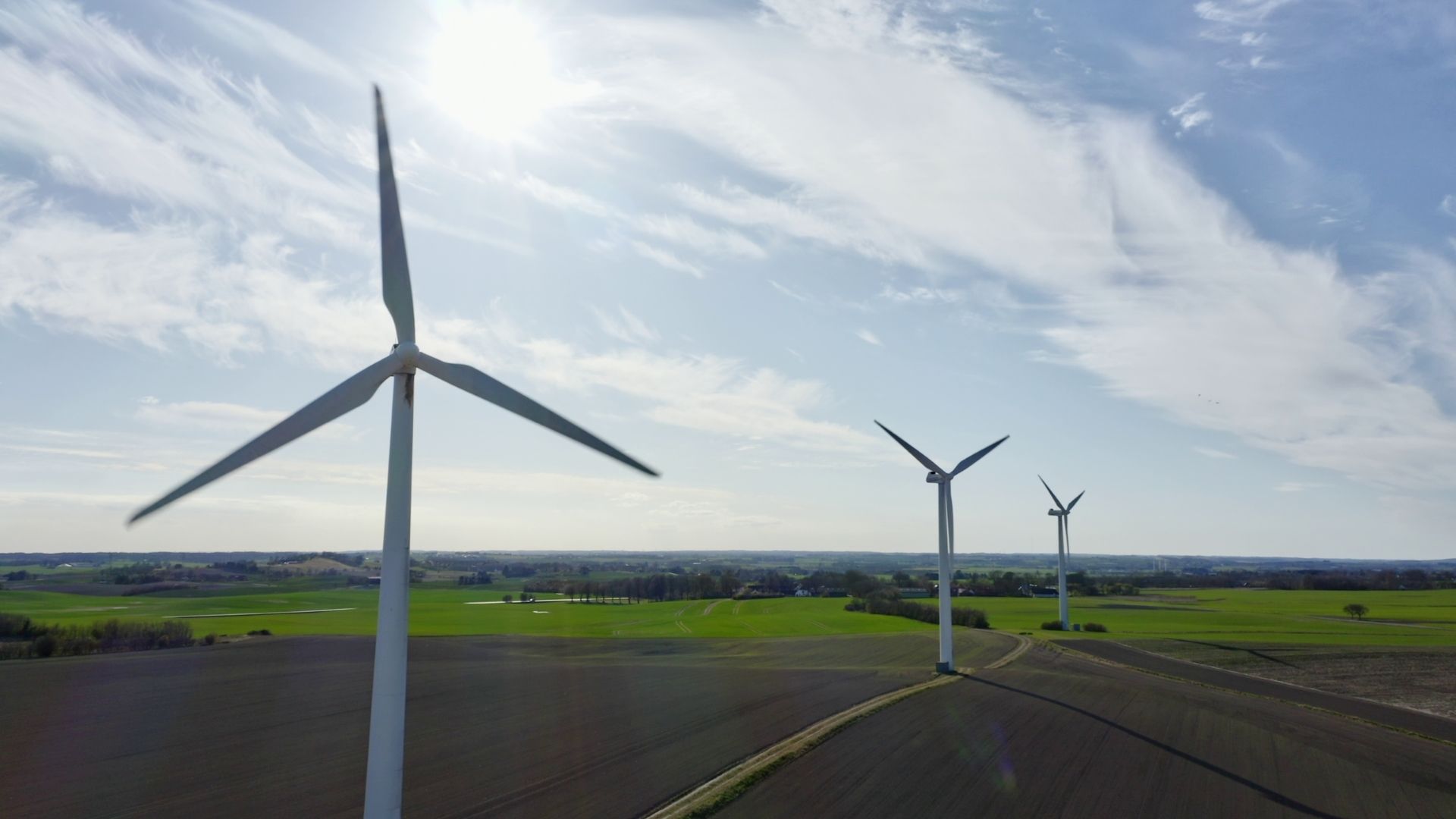 Denmark's awesome tech community want you to join them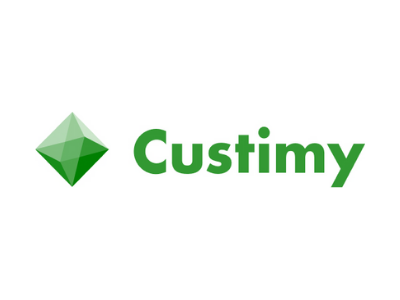 DevOps Engineer at Custimy.io
Who are we?
Custimy - the acronym of customers and customization, is the captivation of who we are!
In a time of recession and disruption, we believe there is a place for innovation and growth. We have therefore embarked the journey of creating the Next-Generation Most accessible Customer Data Platform for small and medium sized businesses in Denmark & Europe.
Fueled by the modern digital age, with the purpose of minimizing the competitive gap between SMEs and Enterprises created in the new digital world, where data is the new gold. We want to empower and help SMEs to compete!
Requirements:
Who are you?
You are a seasoned DevOps professional and enthusiast, who is ready to become a part of an exciting journey where the sky's the limit. You have previously been responsible for ensuring the quality and availability of a system, and you are always looking to automate and optimize every aspect of an ecosystem.
You meet several of following requirements
Solid experience with Docker and Docker Compose.
Experience with Python scripting, data integrations and authentication flows.
Experience with CI/CD and specifically GitLab CI.
Solid experience with package managers such as NPM and PyPI.
Good knowledge of Infrastructure-as-Code and specifically Terraform.
Experience working with Amazon Web Services such as IAM, S3, Aurora, Lambda, Glue and more.
Experience working with Kubernetes and kOps.
Self-driven, responsible and confident working with a high degree of freedom.
Great at attaining knowledge independently and having an eye for the bigger picture.
Good overall communication skills. Great in English, both written and verbal.
Comfortable collaborating and working remotely.