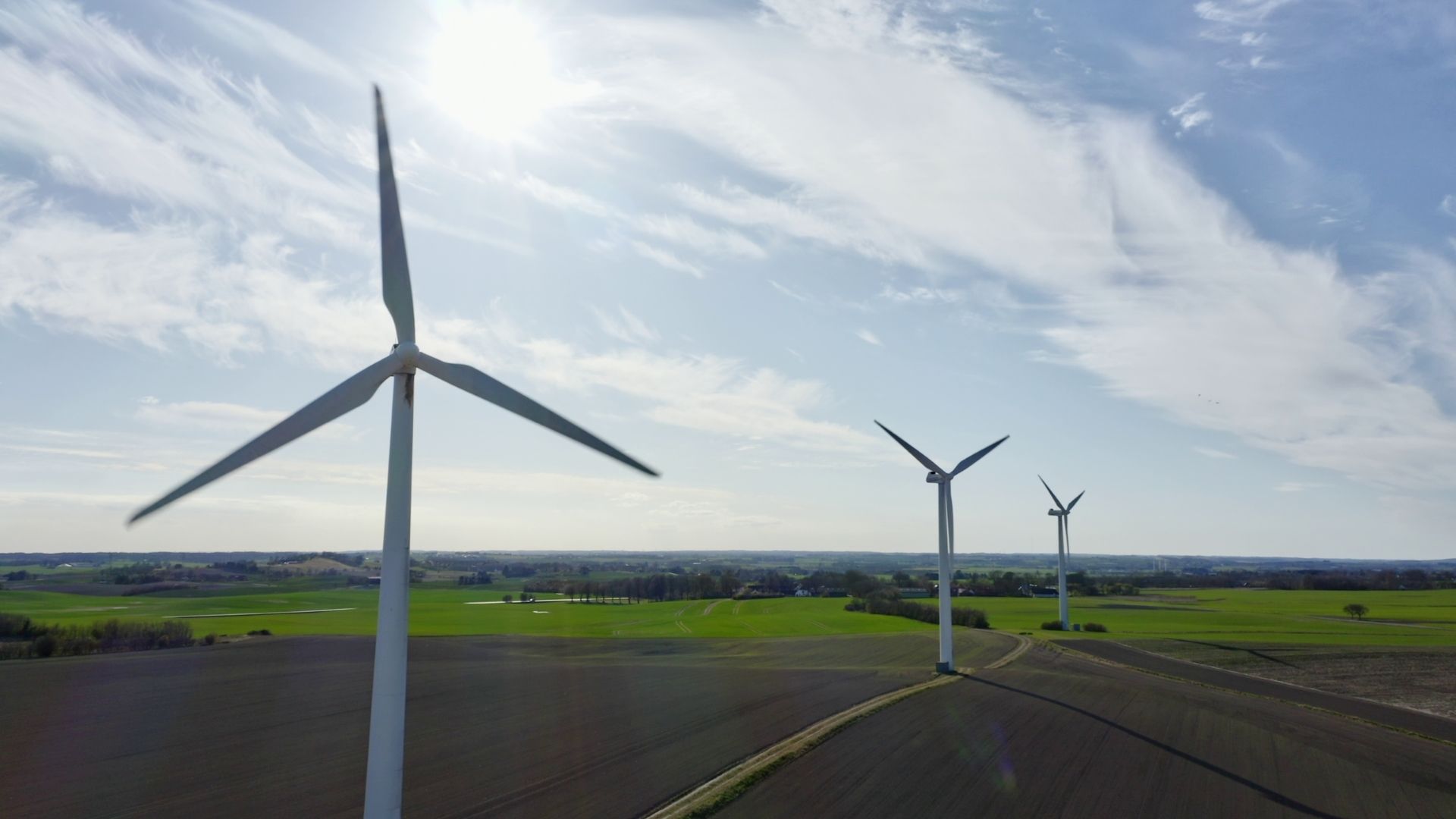 Denmark's awesome tech community want you to join them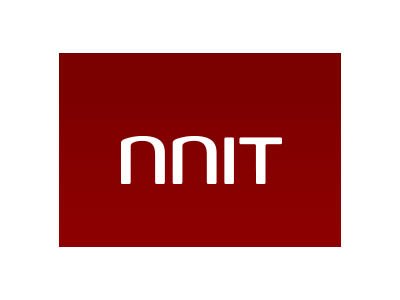 DevOps Engineer at NNIT
If you like to work together with nerds, this is the right place. You will be a part of the team where there is a room for our hobbies and the family, but there is the chance that you'll want to stay at work and have fun with you colleagues. You pass the HR test, but can you pass the DevOps Nerd test.
Working in NNIT, you will work with other IT Professionals like Architects, Developers and Operation Technicians. This makes it easy for you to gather information from all the various aspects of IT to share knowledge.
As part of the DevOps unit, you will be the heart of NNIT, everything drives around the DevOps unit. This also makes the possibility to make the road for the future IT path by guiding the rest of the company.
We are passionate by technology, DevOps culture and tooling to clients as well as NNIT's own development teams and provide advisory and technical implementation of all aspects of DevOps like continuous integration, continuous delivery, automation, containerization, infrastructure and configuration as code, cloud native tools and applications, automated testing, and feedback loops.
Requirements:
At least three years of experience from a technical/engineering position as a DevOps engineer, SRE (Site Reliability Engineering), software engineer, software developer, operations engineer, automation engineer or similar.
Strong experience with building or operating platform agnostics and interoperable CI/CD pipelines
You can reconcile the concepts of Agile, ITIL and DevOps within both a technical context and a business context.
You have experience with scripting in one of following: PowerShell, Bash, Python or Golang.
You are a professional within some of the following CI/CD technologies and best practices: Azure DevOps/TFS (Team Foundation Server), Ansible, Terraform, Kubernetes, Gitlab, Octopus deploy
Master's degree in computer science, software engineering, computer engineering or information technology is preferred.