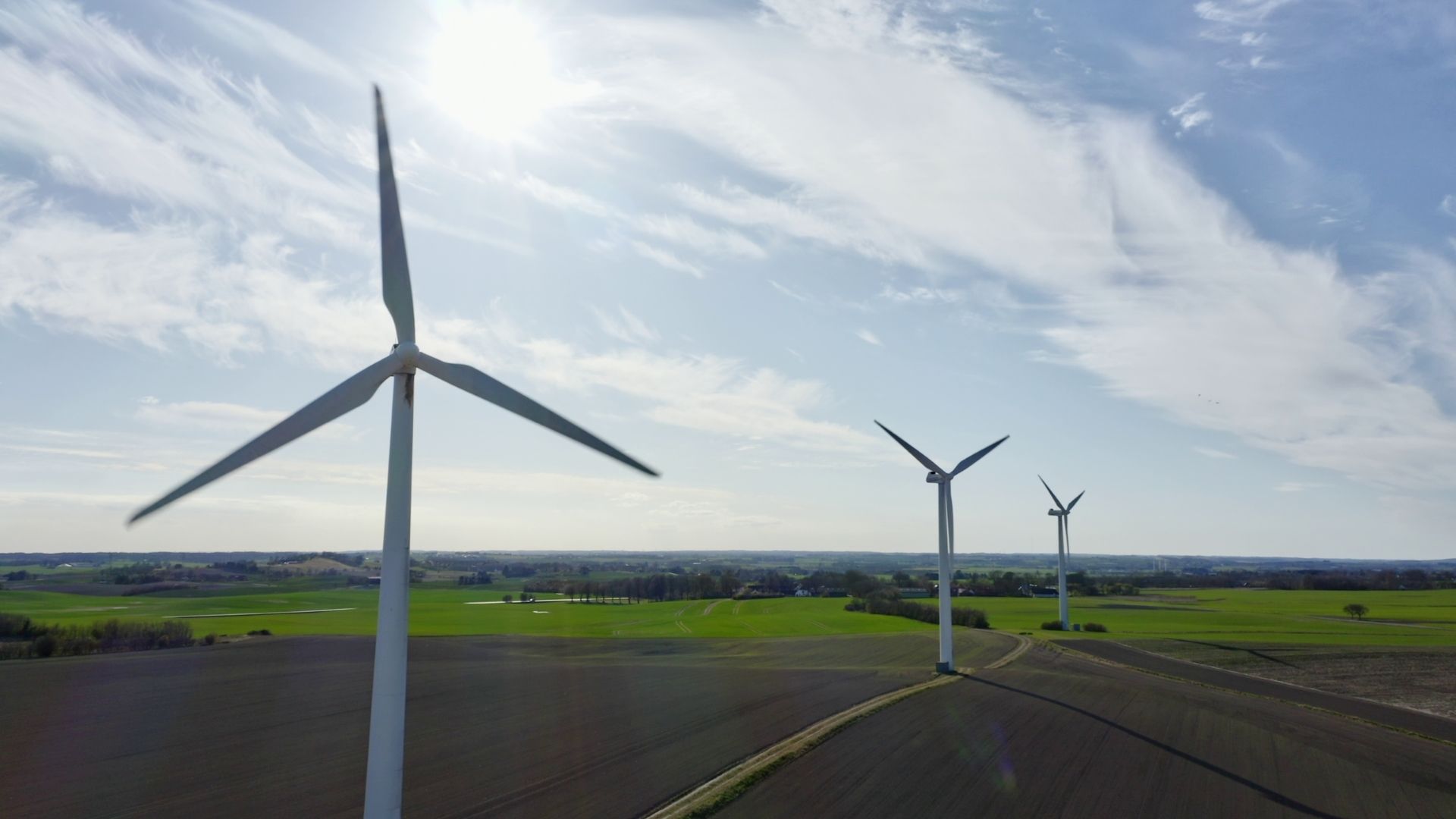 Denmark's awesome tech community want you to join them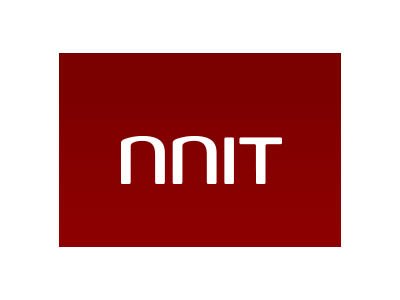 DevOps specialist at NNIT
We are looking for an experienced DevOps/Developer profile to participate in handling Vestas' Wind Power Plant (WPP) Infrastructure Monitoring Platform Services (IMPS) in NNIT's Aarhus office.
You will be part of an NNIT captive team, working exclusively with the development, maintenance and operations of WPP IMPS for Vestas. There will be both a close daily and long-term collaboration with customer counterparts to ensure alignment, progress, quality and stability. Our WPP IMPS team consists of two employees in Aarhus and a team of twelve developers in Manilla. In this role, you'll embark on an upskilling journey to eventually become a senior solutions architect.
Requirements:
You need to have good understanding of on-premise datacenter technologies, because many Infrastructure tasks in the WPP's integrate with on-premise solutions. You are also interested in moving towards an architect-oriented career path.
The most important:
Extensive experience with both Open Source and Linux (Red hat/CentOS) is a must have;
A formal education and degree in computer science, business administration, engineering or similar, or at least 5 years of relevant professional experience;
Most of our services are accessed through web GUI's with a various degree of customization ranging from self-developed to OOTB, so experience with coding and tailoring web frontends and servers would be preferred;
For the access to, and presentation of WPP monitoring data we are using Thruk, so knowledge of that tool will be an asset;
Experience with Open Source Puppet - used for maintenance purposes;
Current certifications in at least one Infrastructure provider discipline is beneficial.
If you are interested in the role, please submit your application in English, or contact me on LinkedIn.