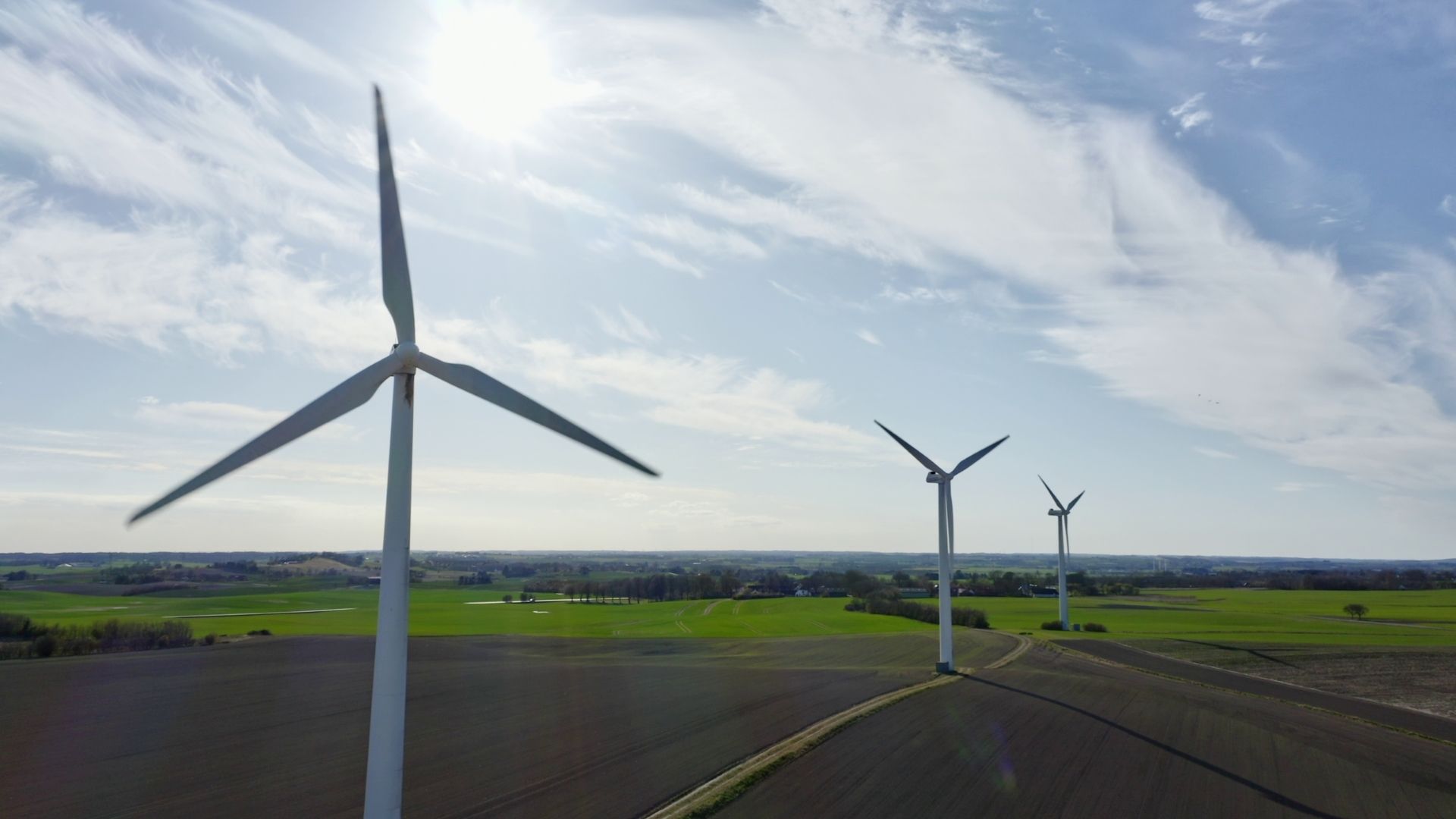 Exciting tech and engineering campanies in Denmark want you to join them
Director of Innovation Reception
Join us to head our Innovation Reception – fuelling the pipeline for new ideas and concepts within FutureLab. Here, we push the boundaries of innovation, working on ground-breaking opportunities that focus on building a sustainable tomorrow and creating radical game changers for Grundfos.
Heading this area, you will be in charge of developing and structuring the support for our innovation labs while driving new ideas forward. So, grab this opportunity to put your sharply honed conceptualisation and leadership skills to good use as you – working closely with your team – navigate the boundaries of desirability, feasibility, and viability.
Welcome to ideas@grundfos.com
Innovation Reception is part of the Grundfos FutureLab, and the place where internal and external ideas and concepts in Grundfos are explored and tested. The department represents the frontend of 3 innovation labs, each focusing on a different innovation area – Hydrate Humanity, Sustainably Cool and Circular Water.

Each area has dedicated concept builders and innovation consultants whom you lead from Innovation Reception. Moreover, we host ideas@Grundfos.com, an inbox where new ideas can be pitched from all over the organization and externally.

Together, we make up a great team of passionate souls, focusing on customer value and sharing a deep-seeded curiosity as well as the desire to radically impact both our business and the journey towards sustainability.

"Leading your team, you will have the mandate to truly dive into these areas, making your mark on how we drive and conceptualise ideas for new impact businesses," explains Lars Spicker Olesen, Head of FutureLab.
Manage and shape our idea and concept pipeline
As Director of Innovation Reception, you will join the FutureLab leadership team, managing a team of 6.

Words such as ideation, conceptualisation, design sprint, customer centricity, needs formulation, and value proposition design will be defining of your work. Bringing structure to your team across their different projects, you create coherence and make sure they have the skills and tools needed to pitch ideas and create sound business concepts.

In short, your key tasks will be to:
Manage and develop best-in-class innovation processes, tools and support for idea generation, conceptualisation, customer engagement and co-development with a design thinking foundation
Build foundational knowledge about customers, industry, trends, technologies, etc. within innovation vectors
Engage with colleagues and external partners as much as needed to ensure strong traction, systematic approach and radical innovation height across activities
All above on a global level and with an international mindset.
An innovative mindset and experience with idea generation
We expect that you know how to bolster creativity and enthusiasm within your team as well as help them develop the right tools for the job as a confident and inspiring leader. Understanding the world of entrepreneurial endeavour, you are also able to put together a compelling presentation, while proof of concept and portfolio management are not foreign words to you – neither is the discipline of creating buy-in.

Moreover, we imagine that you have:
A master's degree in design, business engineering, social sciences, or something similar
Solid international experience working with many different types of people, equipping you with a natural yet strong emphasis on diversity of people and thoughts
Several years of experience working with idea generation, concept development and evaluation, preferably from a start-up/entrepreneurial and/or a portfolio perspective
A sound grasp of the Desirability, Feasibility and Viability framework, having worked with this mindset hands-on for several years
Solid stakeholder management skills and vast experience navigating at different organizational levels
A sharply honed business acumen
Great communication skills, mastering the English language with ease