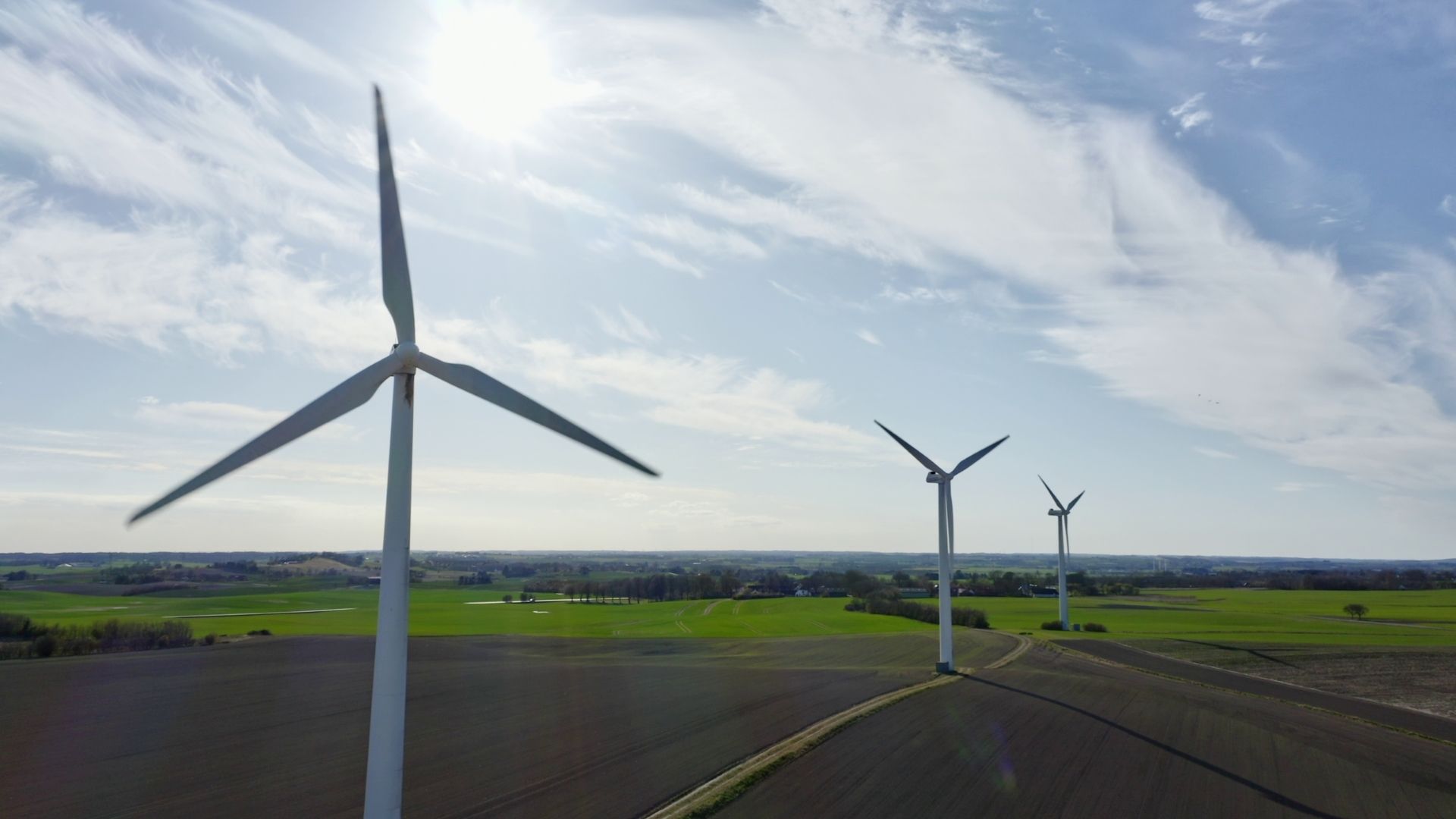 Exciting tech and engineering campanies in Denmark want you to join them
Electrical Engineering Manager
Do you have a passion for renewable energy and a sense for the importance to lead the change? If yes, we got an opportunity for you!
We are currently looking for an Electrical Engineer for one of our clients in the Danish wind industry. You will be based in the Operational Engineering design team, who is responsible for developing, testing and implementing design solutions within the Rotor Nacelle modules. You will work closely with various internal colleagues in Sales & Projects, Procurement, Manufacturing and their global R&D department. You will support their production plants, installation and commissioning and other internal stakeholders on technical issues.
The position is based in the Mid Jutland Region with a flexible work environment and colleagues from France, Germany and India.
QUALIFICATIONS & COMPETENCIES
The ability to interface at all levels in a dynamic environment and provide efficient case handling from problem identification to actual implementation
A degree in Electrical engineering/Marine engineering combined - craftsman experience will be advantageous
Minimum 3 years of experience from a similar position
The interest in working in a multi-cultural environment and being a dedicated team player
Excellent analytical and practical skills
The ability to work with multiple stakeholders and coordinate tasks within a global organization
Fluency in speech and written – English
AREA OF RESPONSIBILITY
Provide efficient support to internal customers in production, procurement, sales and project all to achieve the highest quality of components and manufacturing of wind turbines
Root cause analyze of technical issues
Handling of Non-conformance Reports (NCR) from vendors and production
Provide ideas and concepts for further optimization and cost reduction
Using a proactive approach to quality to secure a stable line production
Passionate about Engineering - RDT Engineers
At RDT Engineers, our primary focus is our PEOPLE. We support our employees in professional and individual development. With our flat hierarchy, commitment and values, which inspire them to do their best. We pursue our PEOPLE's work satisfaction and can guarantee highest quality, which leads to our second mission – our CLIENTS. We, our PEOPLE, provide engineering solutions that enable our customers to have a competitive advantage in efficiency, flexibility and costs.
Thanks to our PEOPLE, we have supplied the best engineering services since 2007 and offer the best and most flexible terms in the market for engineering services.
Be part of our missions and join RDT Engineers in Denmark.