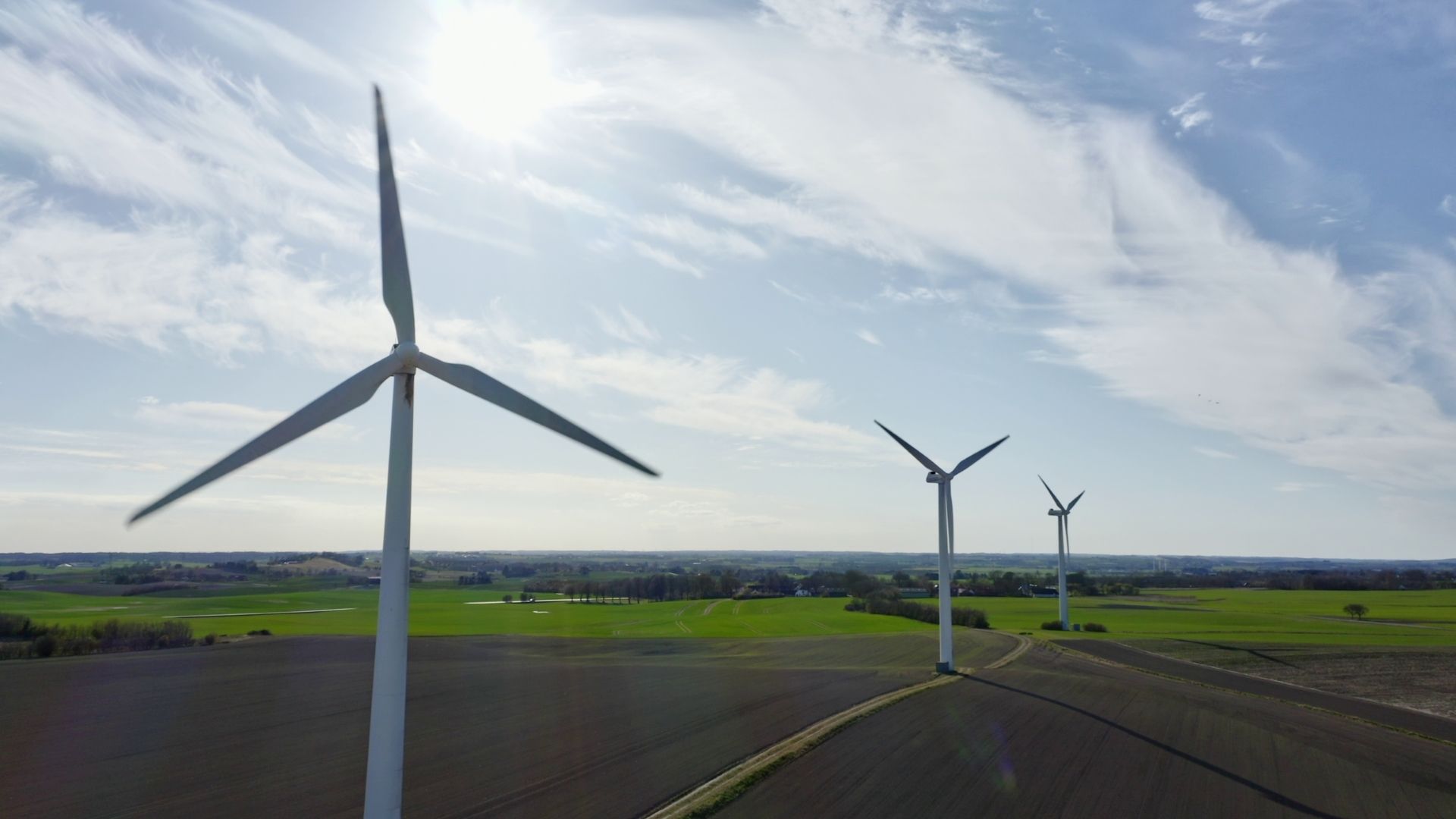 Do your want to take your tech career to a compelling next step? Find a job in Denmark.
Embedded Software Developer
Do you want new challenges in the development and design of embedded software solutions? Are you a skilled engineer with a flair for innovation software solutions and architecture? And are you ready for a fantastic opportunity in a world-leading company that cares for its employees with a beautiful location in an active business- and cultural city in the Southern Denmark? Whether you are experienced or recently educated and wish to start a carrier at AGRAMKOW A/S, we hope to hear from you!
What you get
AGRAMKOW A/S in Sønderborg is a growing, international company with a solid and leading position in the market. We are the world's leading supplier of sustainable solutions within automation, software, and service to our customers within e.g., cooling and climate segments.
At AGRAMKOW we are passionate about our dedicated employees and wish to give them great career progression opportunities, flexibility, and influence when it comes to organizing your time and schedule. We believe in trust and mutual respect to create the best results together.
Your role
You will refer to the Director of Digitalization, but in your daily work, you will be part of interdisciplinary project teams, where you will be responsible for our embedded software solutions in close cooperation with project managers and other project members.
Your responsibilities will include:
Development, test, and integration of new solutions into AGRAMKOW's product range
Maintenance and quality assurance of AGRAMKOW's existing product range
Design and integration of AGRAMKOW's future embedded IoT architecture
Participation in the selection of new technologies, including future software platforms and architecture
Specification of solutions, tasks, and processes
In addition, in areas that are within your area of expertise, you will be responsible for disseminating your knowledge to colleagues as well as teaching customers.

What we prefer
You have a relevant technical education, such as Engineering degree in software development or similar. Most important is your motivation and passion for working with embedded solutions and IoT. You are professionally skilled, especially in embedded software design and implementation, and you have experience with embedded C/C++/C#.
Personally, you are a team player who makes decisions based on your own and others' analyses. You possess an innovative mindset with focus on high quality. You work systematically, disciplined, and keep an overview – even when things are going fast. Proficient English in writing and speech is a requirement.