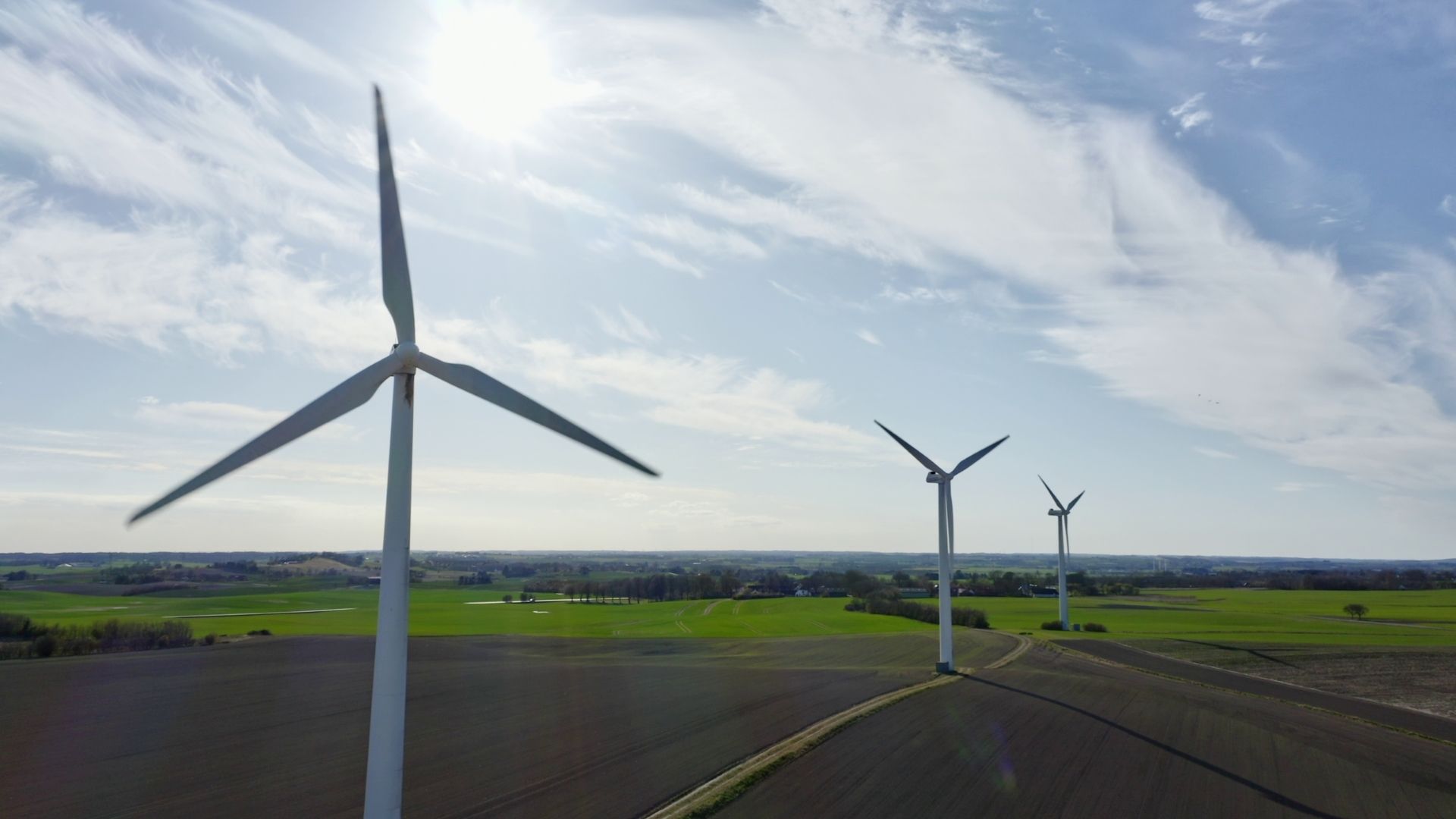 Exciting tech and engineering campanies in Denmark want you to join them
Embedded Software Developer - Power Electronics
Are you ready to join our growth journey and take on the role as our new embedded software developer working with power electronics in Drives. OJ Electronics is growing, and we need a new addition to our talented and ambitious team of developers in Drives. We are looking for a candidate who can help to support and develop our Drives platforms - and take our power electronics expertise to the next level.
As our new embedded software developer, your most important tasks will include:
Develop, maintain and document software demands, architecture, and design
Embedded software implementing such as motor regulations technique
Support and test technical validation in relation to specifications
Partake in any future technology clarification
To succeed in this position, you must be a passionate software developer and possess an in depth understanding and interest in embedded systems and motor controls. You have a structured approach to new challenges, and you base your conclusions on facts. You are a team player and thrive in a fast-paced and dynamic work environment.
Your qualifications:
Experience with C
Experience with regulations technique in embedded systems
Experience with practical test/validation in a laboratory
Knowledge of real-time systems
Knowledge of scrum teams
Master the English language, both written and oral
We offer an exciting and challenging role in an international organization, where you quickly will see the result of your work reflected in our Drives platforms. You will be part of an interdisciplinary team of passionate individuals who strive to optimize and develop our products, as well as solving customer inquiries. The Drives team focuses on functionality, performance, quality and cost-efficiency. We will expect you to have the same mind-set.