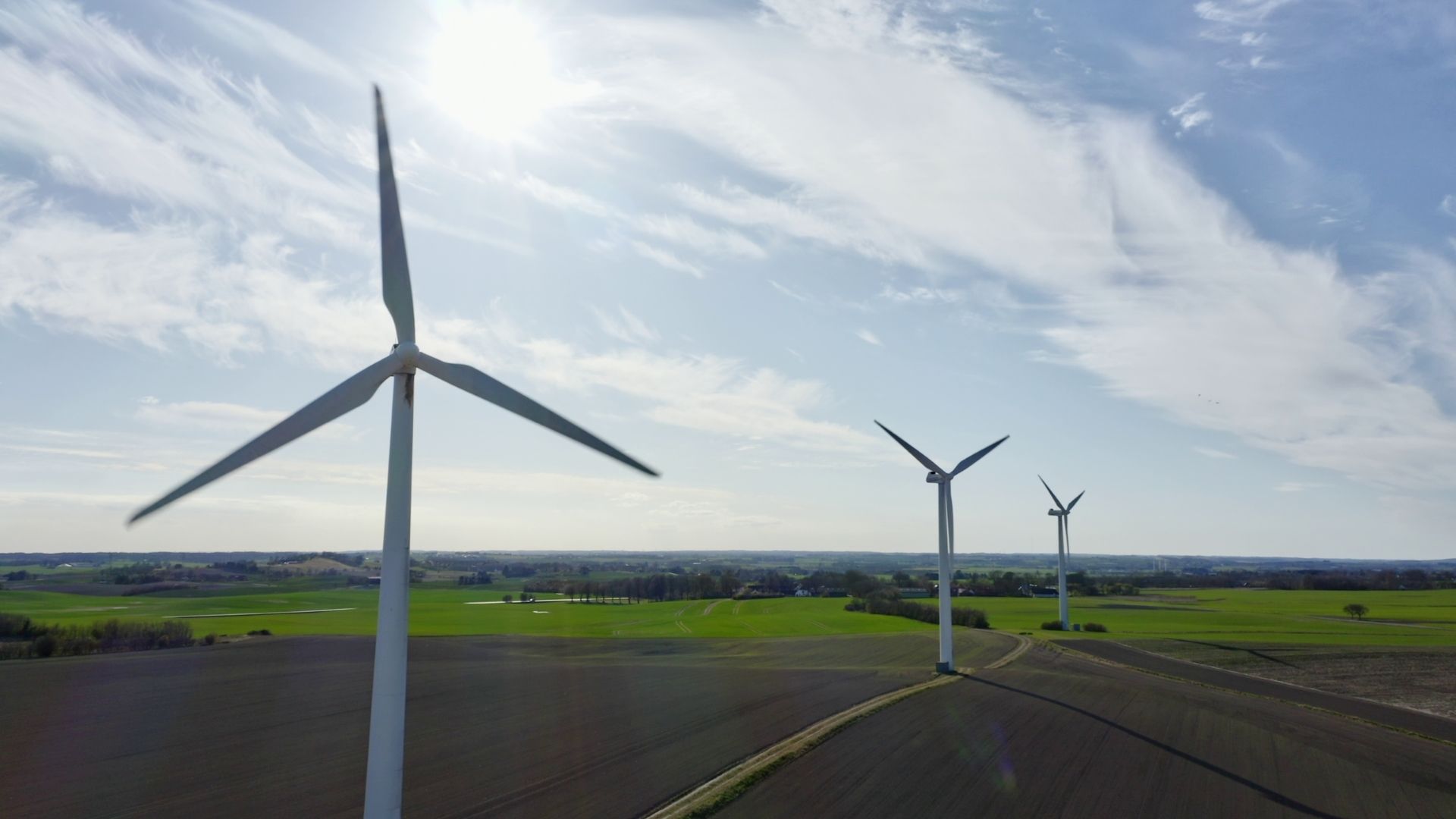 Do your want to take your tech career to a compelling next step? Find a job in Denmark.
Embedded Software Developer - Power Electronics
Are you ready to join our growth journey and take on the role as our new embedded software developer working with power electronics in Drives.
As our new embedded software developer, your most important tasks will include:
Develop, maintain and document software demands, architecture, and design
Embedded software implementing such as motor regulations technique
Support and test technical validation in relation to specifications
Partake in any future technology clarification
To succeed in this position, you must be a passionate software developer and possess an in depth understanding and interest in embedded systems and motor controls. You have a structured approach to new challenges, and you base your conclusions on facts. You are a team player and thrive in a fast-paced and dynamic work environment.
Your qualifications:
Experience with C
Experience with regulations technique in embedded systems
Experience with practical test/validation in a laboratory
Knowledge of real-time systems
Knowledge of scrum teams
Master the English language, both written and oral
We offer an exciting and challenging role in an international organization, where you quickly will see the result of your work reflected in our Drives platforms. You will be part of an interdisciplinary team of passionate individuals who strive to optimize and develop our products, as well as solving customer inquiries. The Drives team focuses on functionality, performance, quality and cost-efficiency. We will expect you to have the same mind-set.
About OJ Electronics A/S
OJ Electronics is a global player in the world of electronic control systems for HVAC and electric floor heating. Our products are highly specialized and based on intelligent and energy-efficient solutions for indoor heating systems.
As part of the OJ Electronics team you will gain more than 40 motivated colleagues here in our Denmark office. We work closely with our global R&D partners and you will get to experience an interesting and international workplace.
At OJ Electronics we value a flat organizational structure where ideas and contributions from employees are encouraged and taken seriously. We believe that innovation and development happens in interdisciplinary teams with a minimal distance from idea to execution. This approach has made OJ Electronics a valuable brand of high volume production of Drives, HVAC controllers and thermostats, and we take great pride in that.
You can read about our products here:
Drives dedicated for ventilation applications:
https://ojelectronics.com/hvac/products/oj-dv/
Drives dedicated to Rotary Heat Exchangers: