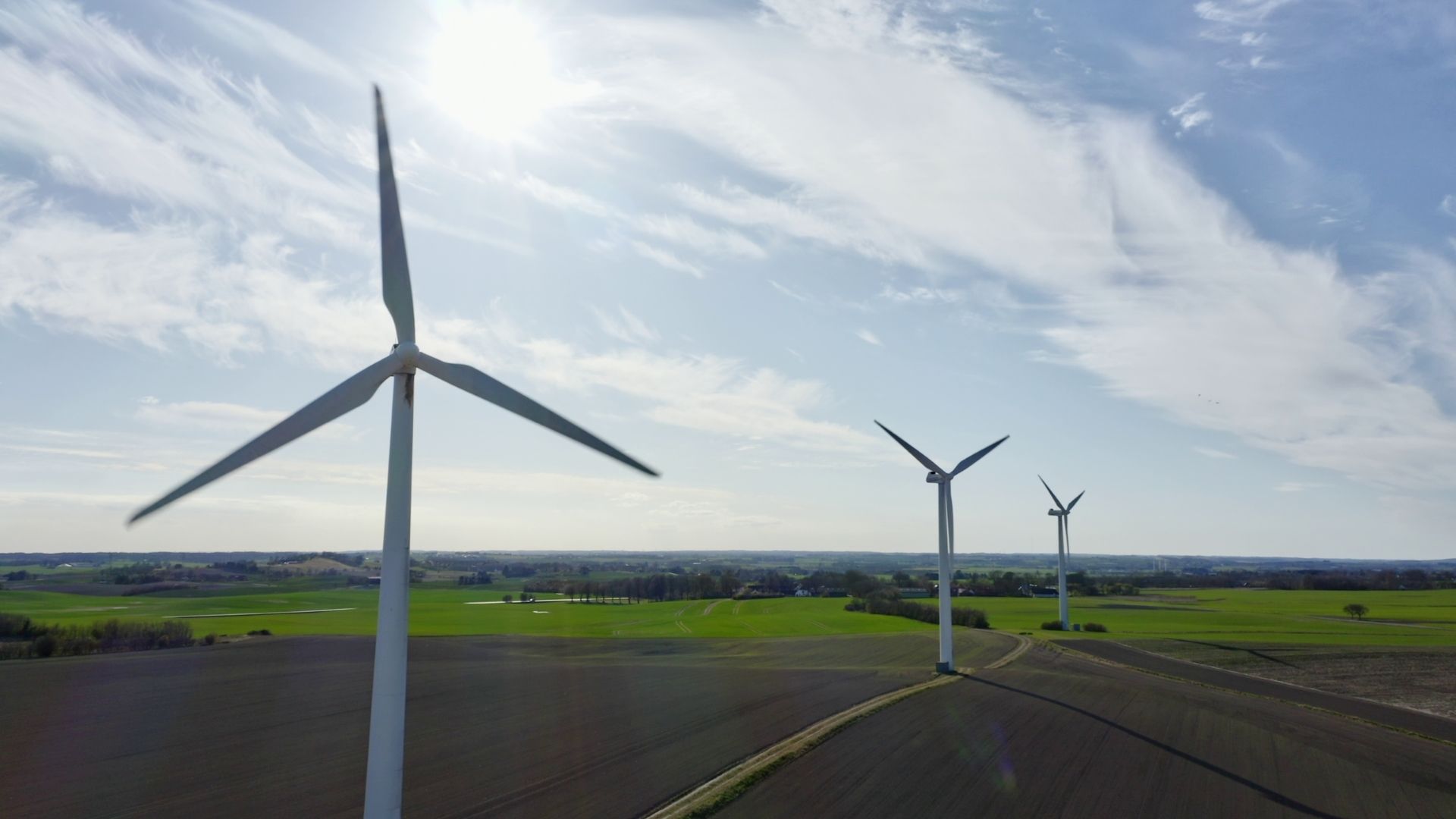 Exciting tech and engineering campanies in Denmark want you to join them
Engineer Specializing in Pumps, Hydraulics, and piping.
Come and bring your competencies and experiences as a drainage/pump specialist and project manager from the Water & Wastewater industry into play, where you plan sustainable, buildable, and future-proof solutions for a wide range of customers throughout Denmark
To be successful in the job, it is crucial that you have a holistic and structured approach to your work, manage to think the entire water cycle into your work and work interdisciplinary. You are good at ensuring communication and knowledge sharing with both the customer and project teams. Are you our new colleague? Click the apply button and start the application process.
Inviting bright minds
Do you want to push the boundaries of your profession as you develop in an environment where we value collaboration and trust? We work to create a sustainable future, and we strive to set the standard for our industry with inspiring projects and innovative solutions. With us, you become part of a global company that has been successful since 1945. Together we take the lead and make a positive impression on communities, companies, and people all over the world.
You will be part of our nationwide department for Water and Wastewater Treatment.
As our new colleague, you will be part of a department with 18 enthusiastic colleagues, affiliated with one of our offices in Copenhagen, Aarhus, and Odense. We work closely together across the offices in a committed and informal environment characterized by unity and a good sense of humour.
 The development and career opportunities are many in Ramboll, as in addition to being part of a team with strong local roots, you will also be part of Ramboll's nationwide water division which includes resources, climate adaptation, and wastewater network departments with over 200 committed employees in Denmark in addition to our total Water division with over 1,000 colleagues across Europe, USA, and Asia.
 We would like to welcome you as part of a team consisting of 20 employees who work with water and wastewater solutions for private, municipal, and industrial customers. In your work, you will contribute to deliver sustainable and future-proof solutions for people and utilities. More specifically, your most important tasks and responsibilities will be:
Engineering consultancy in connection with renovation and new establishment of pumping stations
Design of pumping stations, machine installations, etc.
Design of construction work and piping
Construction management and supervision
Ensure the good project process through all phases of the project with a focus on quality, time, and economy.
Collaboration, knowledge sharing, and sparring with the department's other project managers and colleagues as well as colleagues broadly in Rambøll
Opportunity for participation in treatment plant tasks
Participation in national and international projects
Your starting point for continuous development
From your first day in Ramboll, we support your personal and professional development. We expect that your starting point is:
Engineer with 3 - 8 years of experience
Solid experience in pumping technology and hydraulics
Experience with construction work
You are motivated, detail-oriented, and enjoy working in project groups with many different disciplines.
You have good collaboration skills and can create momentum in projects.
Good communication skills in English both in writing and orally.
Can handle projects with many stakeholders.
In order to be successful in the job, it is also important that you are committed and outgoing with a natural interest in understanding our customers' issues, the ability to actively participate in finding the right local solutions based on input from colleagues, the customer, and stakeholders, and that you take pride in delivering on a high professional level as well as working in a structured and targeted manner with your tasks. You are a good communicator both in writing and orally and like to be the one who shares your knowledge between clients and the project team. You are a team-oriented person who is curious about the competencies of others and focus on setting the right team of colleagues and partners to the joy and benefit of our customers.
Welcome to our Water division
At Rambøll, we have a global team with some of the world's best water consultants, who ensure sustainable development of our community. We support our customers with their largest challenges in dealing with water and solutions that create value for people and nature. Our core areas include climate adaptation and landscape development, securing clean drinking water, wastewater and industrial water management, water supply and resources, and infrastructure.
About Ramboll
Ramboll is a leading engineering, design and consultancy company founded in Denmark in 1945. The company employs more than 16,500 experts globally and has especially strong representation in the Nordics, UK, North America, Continental Europe, Middle East and Asia-Pacific. With 300 offices in 35 countries, Ramboll combines local experience with a global knowledgebase constantly striving to achieve inspiring and exacting solutions that make a genuine difference to our clients, the end-users, and society at large. Ramboll works across the following markets: Buildings, Transport, Planning & Urban Design, Water, Environment & Health, Energy and Management Consulting.