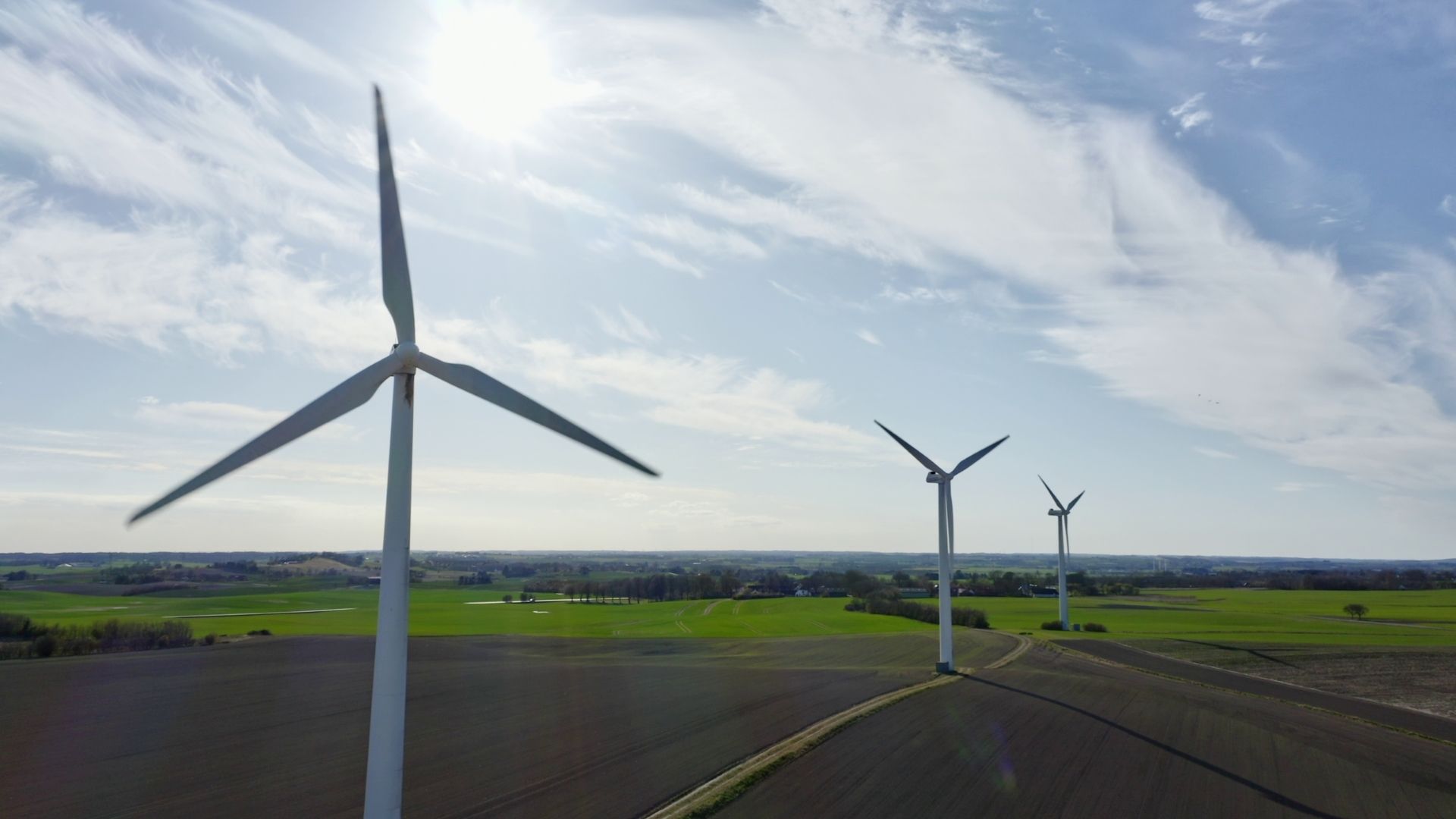 Exciting tech and engineering campanies in Denmark want you to join them
Engineer to leading consultant in the water and climate adaptation
Come and bring your experience as an engineer from the drainage field into play when you deliver sustainable, future-proof solutions to a wide range of customers both in Denmark and abroad. To be successful in the job, it is crucial that you have a holistic approach to your work and can work interdisciplinary. Are you our new colleague? Click the apply button and start the application process. There are opportunities for employment in Copenhagen, Odense, Aarhus, Aalborg, Viborg, Esbjerg, Vejle, Herning or Soenderborg.
Inviting bright minds
Do you want to push the boundaries of your profession as you develop in an environment where we value collaboration and trust? We work to create a sustainable future, and we strive to set the standard for our industry with inspiring projects and innovative solutions. With us, you become part of a global company that has been successful since 1945. Together we take the lead and make a positive impression on communities, companies, and people all over the world.
You will be part of our drainage and climate adaptation team
As our new colleague, you will be part of a department with approx. 25 enthusiastic colleagues and a team of approx. 150 colleagues in Denmark who work to protect cities and land from floods, manage rainwater and wastewater as well as secure coasts against seawater rises and storm surges. We work closely together across the offices in a committed and informal environment characterized by unity and a good sense of humour.
The development and career opportunities are many in Ramboll, as in addition to being part of a team with a strong local base, you will also be part of Ramboll's nationwide climate adaptation and wastewater network with over 1,000 committed colleagues across Europe, USA, and Asia.
In your work, you will contribute to deliver sustainable and future-proof solutions to private customers, utilities, public companies, municipalities, and authorities.
More specifically, your most important tasks and responsibilities will be to:
Design and supervision of climate adaptation and drainage projects, pipelines, pumping stations, constructions, basins and maybe even treatment plants
Design of and supervision of drainage projects within both road and railway facilities
Your starting point for constant development
From your first day in Ramboll, we support your personal and professional development. We expect that your starting point is:
Relevant education as an engineer or similar with several years of experience in climate adaptation and the drainage area, including insight into relevant legislation in the area.
Experience with 3D design, tendering and implementation of integrated climate adaptation solutions and drainage projects as well as road and railway drainage projects.
Experienced user of several of the design programs: MicroStation, DanDasGraf, Multigraf, Powercivil SS4, Openroads Designer CONNECT and/or Vejvand.
For instance experience with hydraulic calculation programs e.g. MIKE programs, VASP etc.
Experience with and desire to collaborate with several different disciplines
Broad understanding of the challenges within the building and construction area
Interest in or experience with recycling of water / secondary water is a plus
Good English skills
To achieve your goals in the job, it is also important that you have a natural interest in understanding our customers' issues, the ability to actively participate in design and supervision of the department's tasks and that you take pride in delivering a high professional level and be in control of things. You are also a team-oriented person who is curious about the competencies of others and appreciates being part of the right team of colleagues and partners for the joy and benefit of our customers. Sustainability is more than an intention - you must like to contribute with concrete solutions that ensure sustainability for both people and the environment.
Welcome to our Water division
At Ramboll, we have a global team with some of the world's best water advisors, who ensure sustainable development of our community. We support our customers with their biggest challenges in dealing with water with solutions that create value for people and nature. Our core areas include climate adaptation and landscape development, securing clean drinking water, wastewater and industrial water management, water supply and resources, and infrastructure.
Ramboll in Denmark
Ramboll is a leading international engineering, architectural and consulting company founded in Denmark in 1945. Today we employ 16,500 people worldwide, and in Denmark we are 3,500 colleagues who create innovative solutions in construction, transport, environment, water, energy and management consulting. With us, you can help develop sustainable solutions that benefit our customers, end users and society.