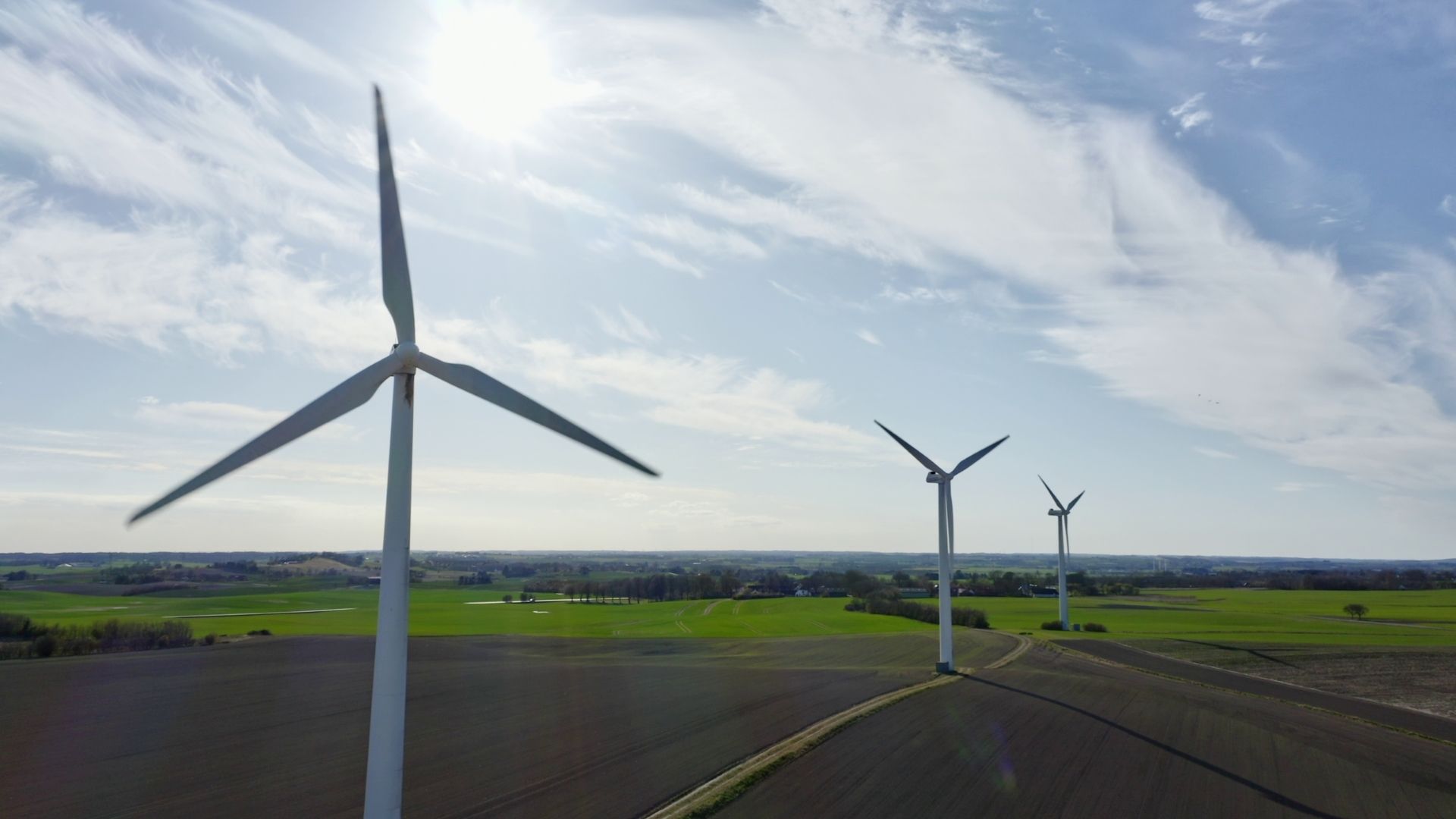 Denmark's awesome tech community want you to join them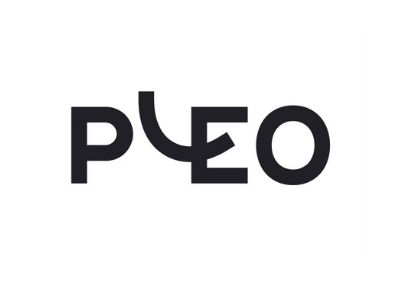 Engineering Lead, Website Team at Pleo
So here we go:
"STARTUP = GROWTH"
Paul Graham
That's all, folks; you can now click apply :)
In all seriousness, we have a unique opportunity for someone special; let me give you some details.
During your career, you have probably realized that a company's website is traditionally an under-invested domain, yet it can be the organization's most significant revenue and growth driver. In Pleo, we see the website's potential and are ready to invest everything it takes to get the most out of it.
We have big plans for the company's future, and we want our website to be nothing short of excellent. If you are the kind of person who would like to hold the reins of the website team, look no further; this opportunity is what you're looking for.
Requirements:
The hard skills needed:
Experience managing a team or projects across a group of engineers.
Experience shipping software that directly drives commercial results.
Hands-on frontend experience (Ideally website-focused) and understanding of the web ecosystem. Fullstack experience is a plus.
Good knowledge of performance marketing, 3rd party tracking, growth hacking, etc.
Experience working with various systems with the ability to choose the appropriate tool for the job (as well as to articulate why)
Frontend frameworks & libraries - React.js (or similar), Gatsby, PostCSS, Next, Headless CMS's.
Databases - we use PostgreSQL predominantly.
Experience building systems in Cloud (AWS, Google Cloud).
Your colleagues say about you:
You are a self-starter who enjoys exploring the unknown and mapping out possible solutions.
You are always eager to ship. You like to get things out and test your ideas/solutions rather than fiddling with minor details until you have something perfect.
You have a solution-centric mindset.
Your mom says that you:
Kept changing how you told her that you were hungry to see which method had the best results
We offer:
Show me the benefits
Your own Pleo card (no more out-of-pocket spending)
Ability to work remotely (anywhere between east coast of the Americas to European timezones)...
...or onsite if you want to (Copenhagen, London, Berlin, Stockholm, Madrid)
Quarterly trips to somewhere for team camps (both company-wide ones and team-specific ones). The last one was in Northern Ireland last December.
Investment in learning & developing (just check with your team for what's reasonable, we don't have set budgets)
And here are some other nice gestures that we do
Catered lunch in our HQ and London offices when you're here
25 days holidays (annual)
Loads of weird and wonderful niche communities to join in the company (we're talking guerrilla gardening, liquids tasting, the Pleo band, learning to code initiatives, beer brewing, skiing, that type of thing)
Wild enthusiasm and encouragement from us if you want to host MeetUps, events, etc - we'll help (venue, food etc)
Working at Pleo means you're working on something very exciting: the future of work. Through fintech we've seen a way to impact how people work; we think company spending should be delegated to all employees and teams, that it should be as automated as possible, and that it should drive a culture of responsible spending. Based on some pretty amazing Series C-round investment in 2021 we think we're onto something big.
So, in a nutshell, that's Pleo. Today we are a 380+ team, from over 54 nations, sitting in our Copenhagen HQ, London, Stockholm, Berlin, Madrid, Montreal, or Lisbon offices – and quite a few full-time remotes in 22 other countries! Being HQ'd out of Copenhagen means we're inspired by sensible things like a good work-life balance. If you don't work in the office with us we'll help you get up the best remote setup possible, and will fly you in once a quarter for team camps.