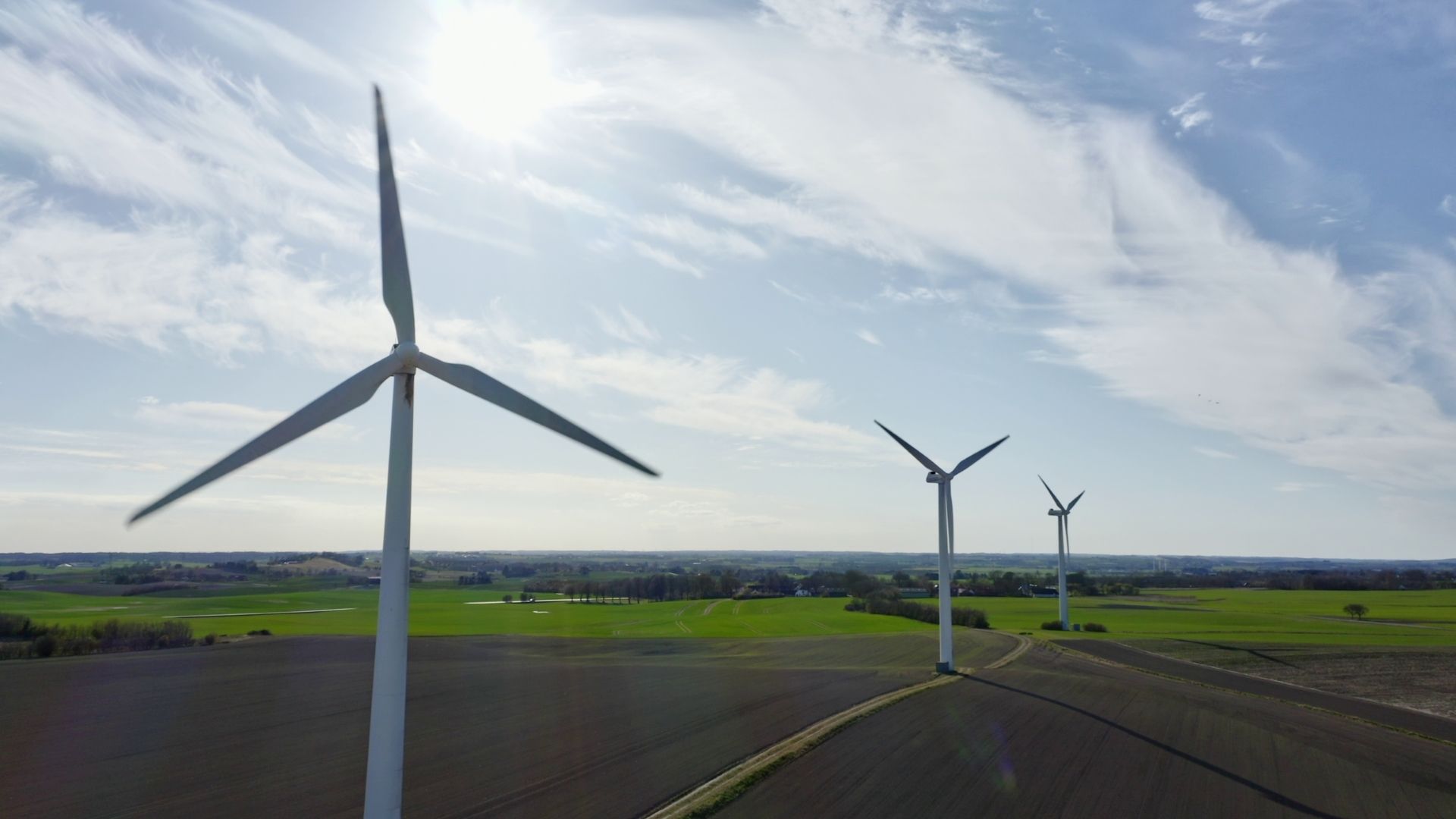 Denmark's awesome tech community want you to join them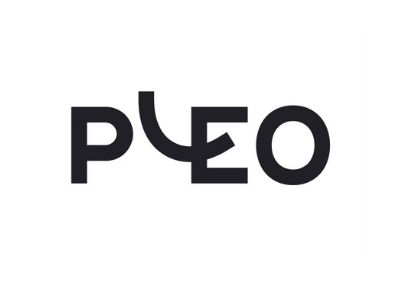 Engineering Manager - Engineering Productivity at Pleo
Before we can tell you about the specifics of the job it's important that you understand how we define Engineering Productivity. For that, we're going to look at the Roman Empire.
Have you ever really considered the size of the Roman Empire? It stretched from northern Africa to northern England. That's close to 5000 km from end to end. All held together with military might. But armies are expensive, so how do you keep the smallest possible army?
Roads. You make it so that your armies can be where they need to be as fast as possible.
The Roman road builders didn't dictate the movements of the armies, but they made it easy for the armies to go where they needed to go. That's what we do in Engineering Productivity. We leave the other teams with autonomy and end-to-end responsibility, but try to make that as easy as possible.
Like everyone else in Pleo we strive to be customer-centric. What makes us different is that our customers are the other Engineers. We listen to them and build what most of them will need, what will create the most value.
Pleo is scaling. Fast. Which means more engineers, which means an even greater need for us in Engineering Productivity. This is where you come in.
Currently, we have 4 teams, very soon 5, and it will only grow from there. Each team will have a Lead, but we need someone to bring the teams together and lead them. You will have 2-3 teams, to begin with, the others will be managed by our current Engineering Manager who also runs Engineering Productivity.
As you can imagine there are many different aspects to Engineering Productivity in Pleo, but the one we want you to focus most on is the concept of DevOps. You're the right person if you're keen on questions like "what will we need to build to make it easier for the other teams to manage their software end-to-end?".
So besides the knowledge of DevOps, who are we looking for? We're looking for someone who is delighted to see great software shipped, and is a motivating force rallying behind the people who ship it. If this is you, you love people, and you're an engineer: you know that things like inefficient processes can be a major demotivating factor to people. You come in with designs to make things work better. You're at ease stepping into a technical discussion or taking an important stakeholder meeting with a goal to remove roadblocks to help the team to move forward.
In short, we're looking for a leader, but what makes a great leader at Pleo? Unlike most job specs, it's important for us to explain who we are through the leadership style that we represent - and are looking for - in our engineering manager. Our type of leaders:
Our leadership style is grounded by our product values: we believe in delegation, trust, autonomy, and transparency.
We need a leader who can take a leap of faith in their people to do the job and to make the bets they best believe in.
As we scale (especially at the speed that we do!) it's easy to start to centralize responsibilities. The Pleo product works against that by delegating spending to everyone. So too, as leaders at Pleo, do we delegate responsibilities, decisions, and tasks even at scale. It can be hard, but this is the trust we show our people - and we believe that this is how you can scale a company in a smart and effective way.
We don't believe in a traditional hierarchy and won't work well with someone who believes that titles trump good ideas.
We work with a lot of compassion: we treat mental wellbeing and sick leave seriously, we listen when people aren't okay and we make sure we can cater to that.
We are inclusive and push that agenda to everyone: we need to be the ones who set the standard here.
Requirements:
Your leadership style:
We always say that we hire people who we would want to be our boss, irrespective of the role they're in (from Customer Support student workers to co-founder!). That should be the feeling we're left with when any of us speak to you.
We are looking for someone who cares deeply about individuals as human beings - we focus on authentic leadership and are actively trying to develop ourselves in this space.
We hope that you will be able to show vulnerability, radical transparency, and a listening ear to those around you.
We truly believe that with this type of style you and your team will set an incredible path forward - and that path will get us to incredible places. We want an engineering manager whose team will be standing on the top of the mountain with them - celebrating together and not left behind exhausted on the path below.
You will thrive in this role if you:
Have a passion for people management. You thrive to see your team and individuals growing and shipping great software.
Like to work with cross-functional teams and other stakeholders to align engineering function with product & business direction and goals. You think like a technologist in core and optimize for both customer and the business.
Enjoy design and optimization of teams and processes to maximize their efficiency. You are comfortable to step into technical discussions or take important stakeholder meetings with a goal to remove roadblocks allowing the team to move forward.
Are a strong communicator, with both technical and commercial stakeholders.
Your colleagues say about you:
Have a solid track in Software Engineering.
You can inspire and motivate others.
Care about helping people grow.
Are easy to work with and a person they would also enjoy having a coffee with (virtual or not).
Listen to feedback but is strong enough to drive your own vision.
Your mom says that you:
Co-ordinated other kids to build huge lego constructions.
Always come up with the most efficient route to do your errands.
You know way too much about everything.
Take on challenges happily.
Probably work in IT (moms).
We offer:
Show me the benefits!
Flexible work: working from home when you want, where you want, why you want to (we trust you)
Continual learning & development opportunities
Team camps around the world - remotes flown in (around once a quarter) for team building and learning (hurry up and apply already so we can bring you to the next one)
Catered lunch
And here are some other nice gestures that we make:
25 days holidays (annual)
Loads of weird and wonderful niche communities to join in the company (we're talking guerrilla gardening, liquids tasting, the Pleo band, learning to code initiatives, that type of thing)
A totally pain-free remote working/working from home policy
Wild enthusiasm and encouragement from us if you want to host MeetUps, events, etc - we'll help (venue, food etc)
Working at Pleo means you're working on something very exciting: the future of work. Through fintech we've seen a way to impact how people work; we think company spending should be delegated to all employees and teams, that it should be as automated as possible, and that it should drive a culture of responsible spending. Based on some pretty amazing Series C-round investment in 2021 we think we're onto something big.
So, in a nutshell, that's Pleo. Today we are a 340+ team, from over 48 nations, sitting in our Copenhagen HQ, London, Stockholm, Berlin, Madrid, or Montreal offices – and quite a few full-time remotes in 16 other countries! Being HQ'd out of Copenhagen means we're inspired by sensible things like a good work-life balance. If you don't work in the office with us we'll help you get up the best remote setup possible, and will fly you in once a quarter for team camps.