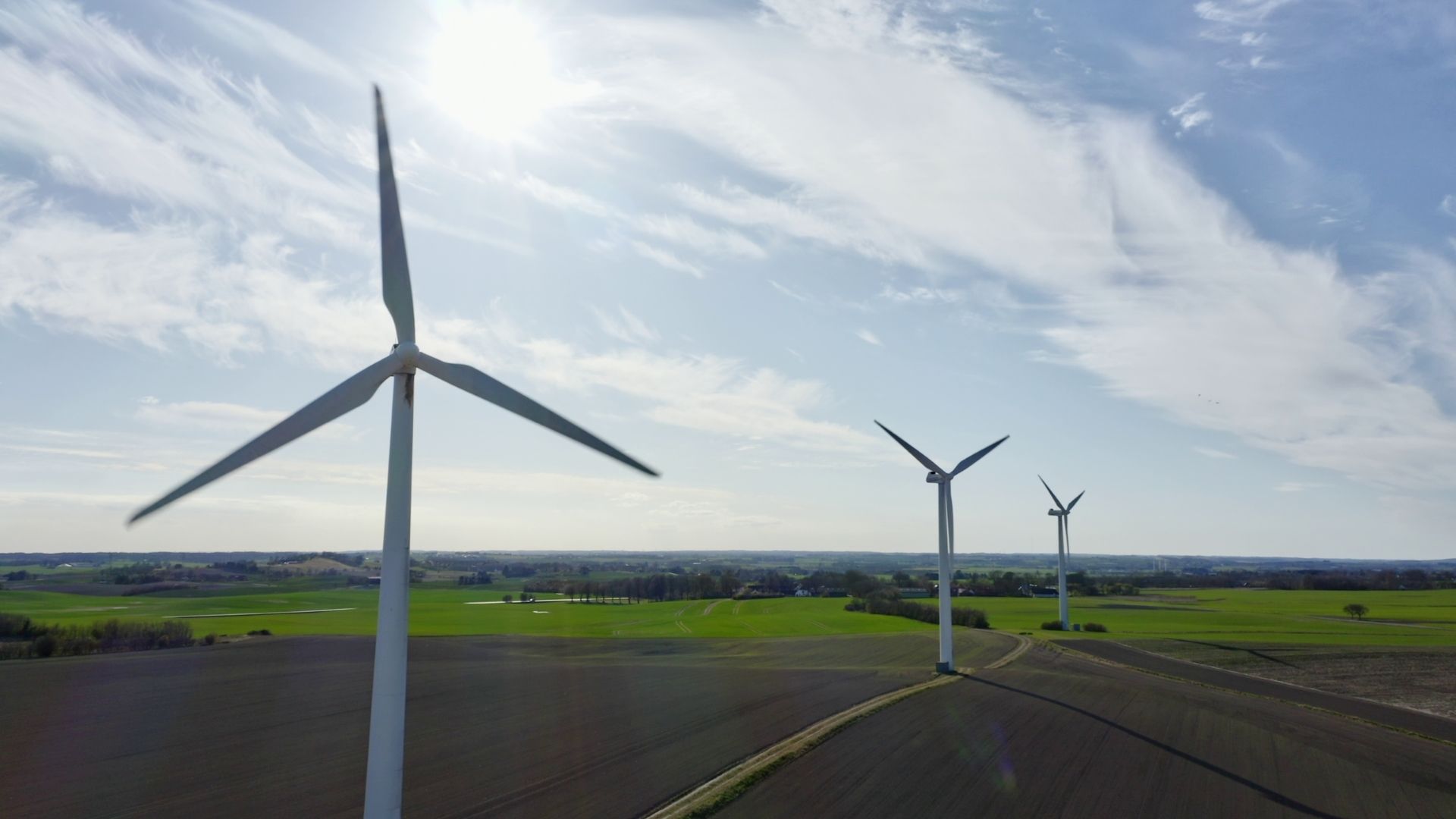 Denmark's awesome tech community want you to join them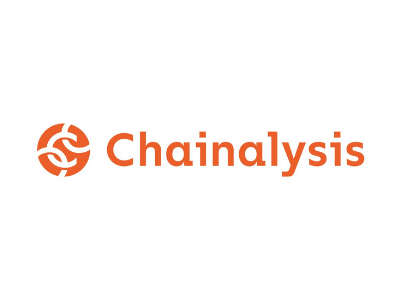 Engineering Manager at Chainalysis
The engineering team at Chainalysis is inspired by solving the hardest technical challenges and creating products that build trust in cryptocurrencies. We're a global organization with teams in the UK, Denmark, and the USA who thrive on the challenging work we do and doing it with other exceptionally talented teammates. Our industry changes every day and our job is to build a flexible platform that will allow us to adapt to those rapid changes.
Requirements:
A software or data engineering background (and you secretly put your hands on the keyboard when you get a chance.)
Managed a diverse team of impactful engineers, ideally in a fast-growing startup.
Experience hiring engineers and working closely with recruiters as a team.
Collaborative and a servant leader.
Aren't afraid to jump into a problem and get it sorted, even if it's outside of your day-to-day role.
Have an interest in cryptocurrencies or a desire to learn - we can help!
We offer:
At Chainalysis, we help government agencies, cryptocurrency businesses, and financial institutions track and investigate illicit activity on the blockchain, allowing them to engage confidently with cryptocurrency. We take care of our people with great benefits, professional development opportunities, and fun.
You belong here.
At Chainalysis, we believe that diversity of experience and thought makes us stronger. With both customers and employees around the world, we are committed to ensuring our team reflects the unique communities around us. Some of the ways we're ensuring we keep learning are an internal Diversity Committee, Days of Reflection throughout the year including International Women's Day, Juneteenth, Harvey Milk Day, and International Migrant's Day, and a commitment to continue revisiting and reevaluating our diversity culture.
We encourage applicants across any race, ethnicity, gender/gender expression, age, spirituality, ability, experience and more. Additionally, if you need any accommodations to make our interview process more accessible to you due to a disability, don't hesitate to let us know. You can learn more here. We can't wait to meet you.