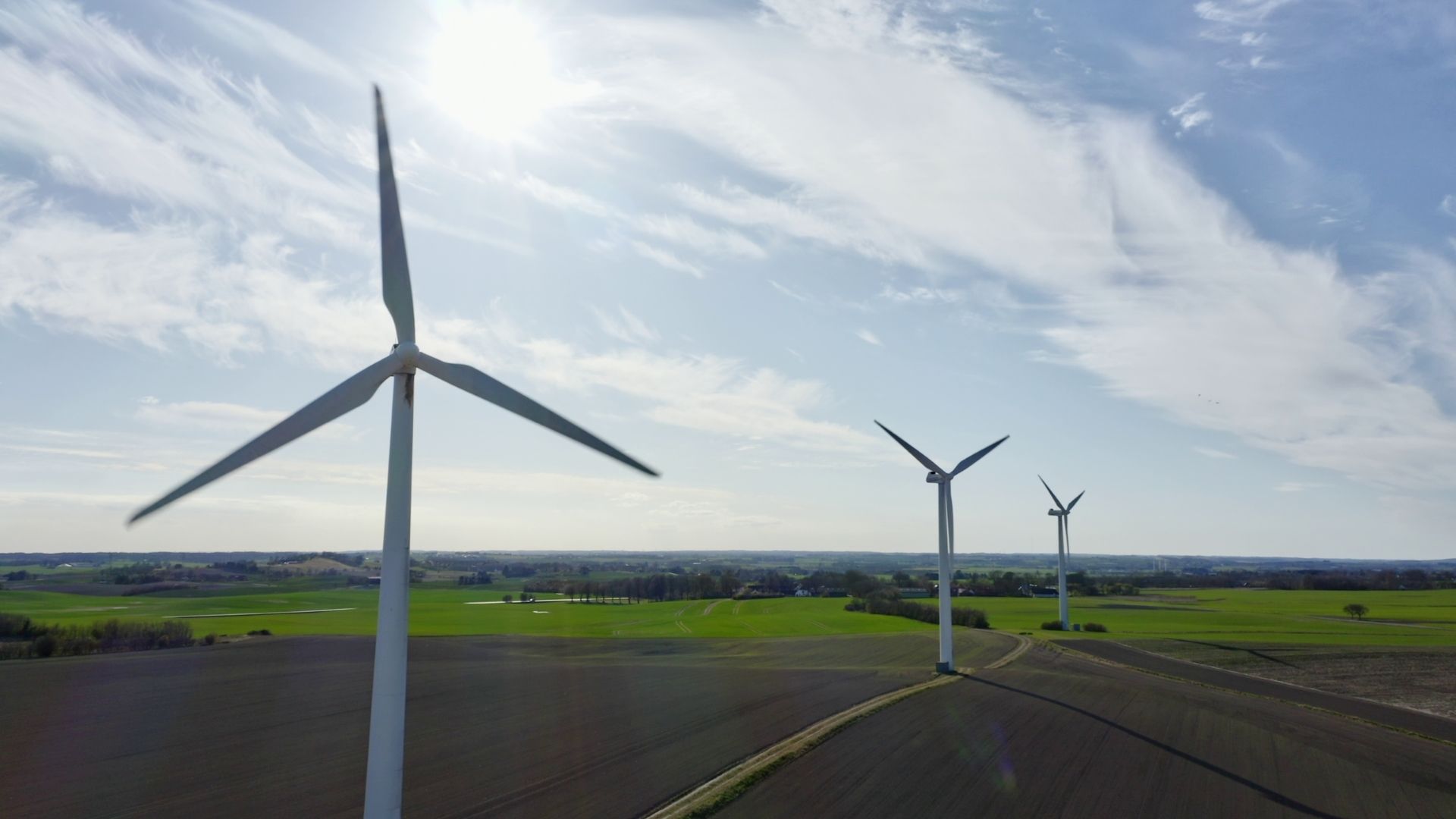 Denmark's awesome tech community want you to join them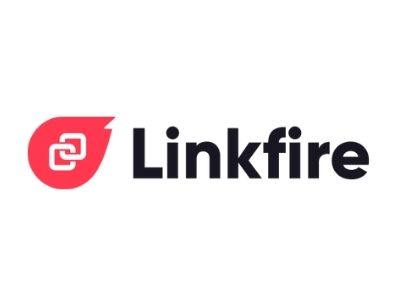 Front-end Developer at Linkfire
inkfire is the number #1 marketing tool for the creative and entertainment industry. We work with the biggest names in the music industry and route 150+ Million fans every month to the music they love.
We are expanding our team in Copenhagen or remote and are looking for a talented Ember.js front-end developer who has their roots and heart in the Front-end Stack to join us in our Copenhagen office. In this role, you will be working as part of a full-stack development team and dedicated PO, and you will be the expert on all things front-end.
You will join a company with roots and heart in music. We're a team of 50+ developers, engineers, product managers, and more, drawn from every corner of the globe. The common denominator?
Music—we live and breathe the stuff.
Working as a Front-end Developer @ Linkfire:
Have you got a strong thirst for knowledge? #TechEnthusiast is a term that describes you?
We are invariably seeking for passionate front-end developers to join our full-stack development teams. Our teams are each in charge of their own product and consist of dedicated front-end developers, .NET back-end developers, Designers, UX and QA. Our front-end stack of choice is Ember.js and we are almighty picky with our code quality and the truth of the Definition of Done.
As a Front-end Developer at Linkfire, you will get the chance to take one of the front seats in shaping our products. We want you to take part in our decision making and to be an active part of all our SCRUM events. We are trained and passionate about working in SCRUM by the book and are happy to pass this way of working on to you.
We are looking for a colleague with ideas and opinions on how to improve and further develop our products the application and our platform and that is eager to develop features which integrate seamlessly with our scalable system. You are passionate about finding solutions to non-standard challenges and feel motivated by discovering suitable answers to our client's needs.
As a member of our talented front-end team, shall we help Linkfire serve content to millions of people around the world?
We help you relocate or work remotely. We believe that the best talent can come from anywhere. That's why we offer remote flexibility for most roles, and also help with paid visa and relocation packages.
Requirements:
+4 years of Front-end development in JavaScript based frameworks
Fluent with JavaScript/ES2015, SASS, HTML5
Experience with Responsive Webdesign
Experience in Test-driven development
Familiar with JSONAPI
Driven by taking on responsibility and experienced in taking the lead on the development
Strong execution skills and excellent team player
Comfortable with working in an international environment and fluent in English
Being familiar with the Scrum framework is a plus
Experience using Ember.js or an interest in it is a big Plus
We offer:
We're a passionate team of music techies on a mission to make music consumption easier for fans, labels, and artists. The music industry is transforming constantly, the market is fragmented and split across many different platforms and services.
Physical sales are going down. Legal downloads and in particular streaming are gaining momentum.
The transformation will continue and the years to come will be very interesting. We want to contribute to the transformation by bringing music and fans closer. Not inside music services, but outside where fans and artists engage. Our approach is to index digital music across music services and provide smart links that route fans directly to the music regardless of their location or which player or platform they use.
It's complex. We make it simple.
What's in it for you:
The opportunity to create the must-have product for the music industry and ensure that every month over 150M+ music fans get the best experience
A truly open, informal entrepreneurial spirit, with 4 global locations and over 20 different nationalities
The chance for your work to impact the music consumption of millions of music enthusiasts all over the globe
You'll always learn new things and no two days will be alike.