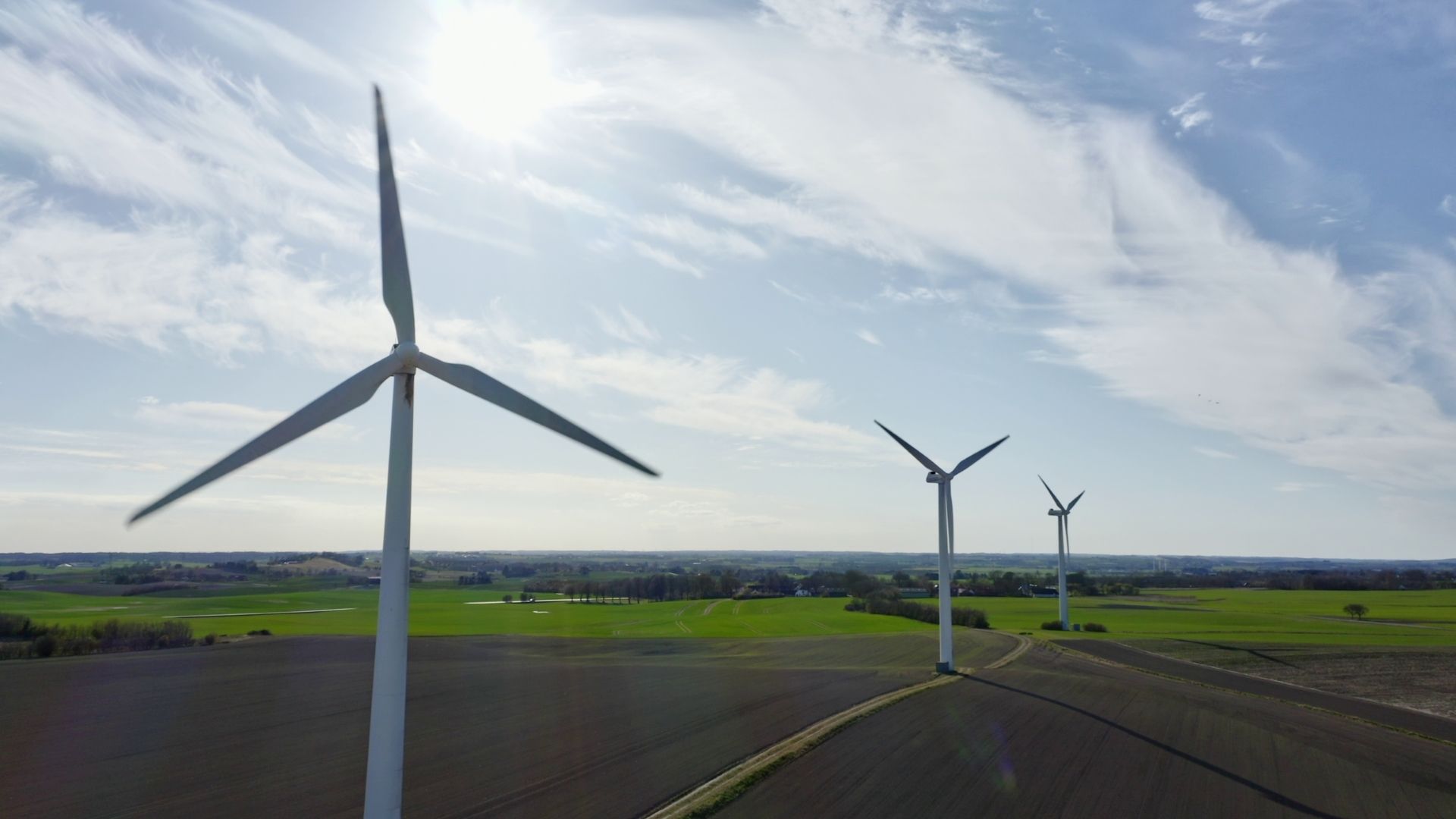 Denmark's awesome tech community want you to join them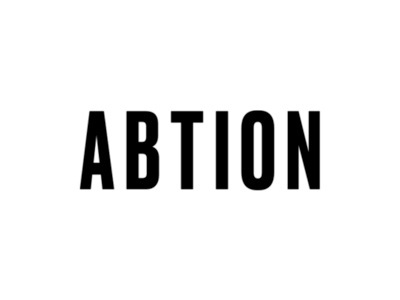 Frontend Developer at Abtion
Hey! Yeah, we are happy that we caught your attention. Welcome!
Abtion is a digital agency. We design and build digital products for others. We are 40 employees, of which roughly 80% of us are programmers. So, as a developer, you will be surrounded by like-minded and given a unique opportunity to learn and grow.
At Abtion, we focus on delivering value to our clients. Our way of working is heavily inspired by eXtreme Programming. By doing that, our developers get all the necessary context to make the right decisions. We talk daily with our clients and debate solutions in teams.
At Abtion, you will work with different technologies, teams, and clients.
It's OK if you have a preferred technology stack, but you must be ready to expand it.
Requirements:
You have +4 years of experience developing web-based applications in Javascript.
You have experience with a modern frontend framework such as React, Vue, or Angular.
You have +4 years of experience in writing automatic tests for your applications and understand the importance of reliable software.
You have experience developing backend systems in a language or framework.
You enjoy finding the right solution with your team. You understand when to make compromises and what brings value to the product.
You are comfortable in the terminal.
You use a version control system such as Git
These are our preferred stack and frames:
We have backend systems in Ruby on Rails, .Net (C#), and PHP.
Our frontend is sometimes backend-generated in Rails or .NET with sparks of Javascript.
Sometimes, it is a SPA in React, Vue, or a React Native app.
We proudly follow TDD and strive for 100% test coverage.
We work in pairs and do pair-programming by default.
We host our apps in Heroku and Azure. Occasionally, we use AWS.
We use Github and Github Actions for the CI.
We have legacy systems that we have to improve as well as green field projects.
We work under different constraints on each project. The setup is not always ideal. We always strive to make the best out of every situation.
We offer:
In Abtion, we are all employed on regular 37-hour contracts and get paid accordingly—but we only work four days a week, 30 hours in total from Monday to Thursday. On Fridays, it is our "job" to rest and relax (except for five days a year where we meet for "team day"). You can learn more about our 4-day work week here: https://bit.ly/3gpAcMh
On Wednesdays, we all work from home. We call it "Work Away Wednesday." On the other working days (Monday, Tuesday and Thursday) we meet at the office. We have made this arrangement because we care a lot about our culture and believe that it thrives best when we meet physically. At the same time, we also recognize that working from home offers a special setting to focus and be productive. By synchronizing our homework days, we can get the best of both worlds.
Although we take time off every Friday, we also take holidays, of course. You get six weeks of vacation a year.
We have two offices. One in Copenhagen and one in Odense, and we are roughly the same number of people in each office. You have to decide for yourself where your desk should stand. In both offices, you will get a healthy and delicious lunch, served from the outside, every day.