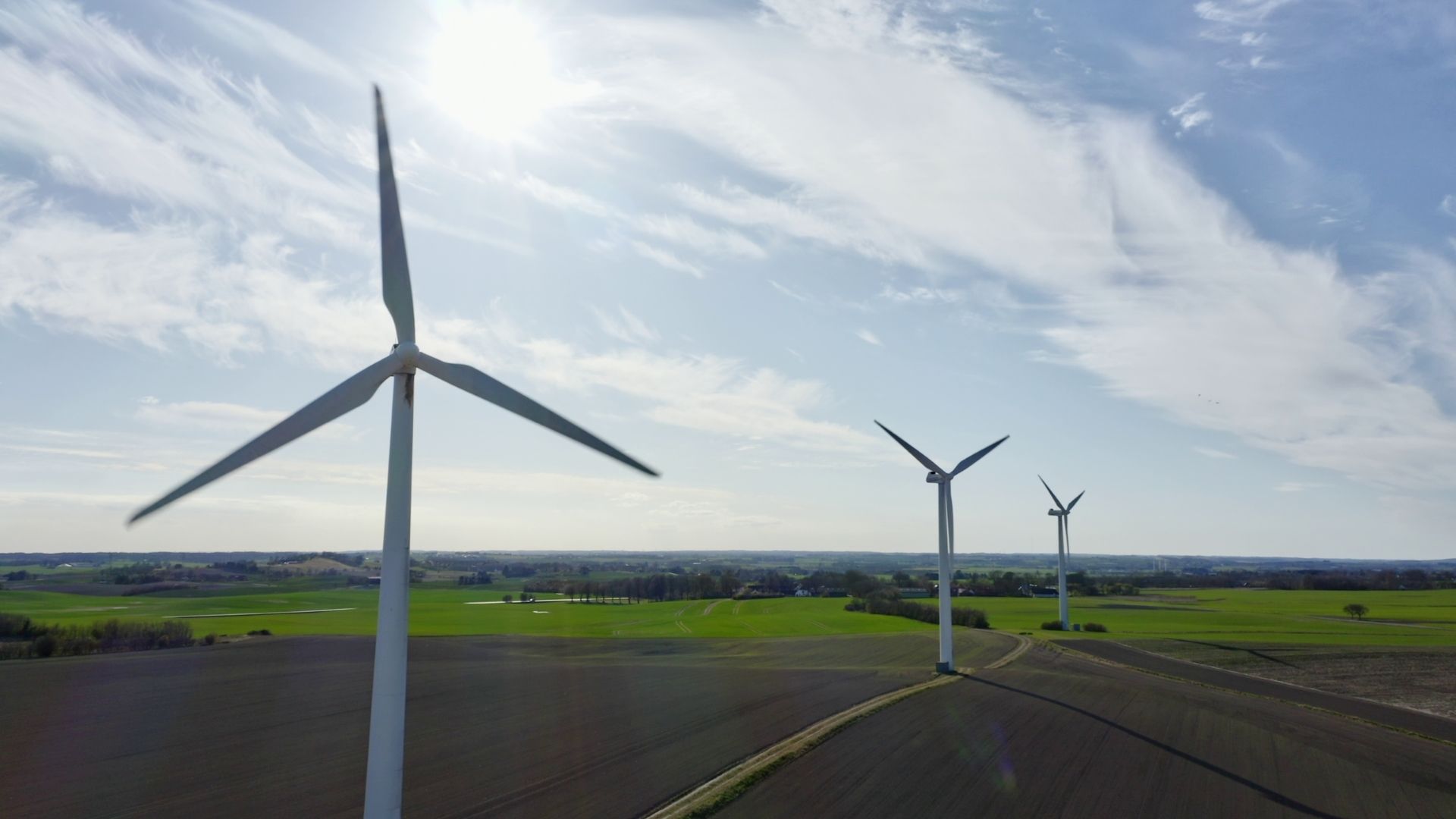 Denmark's awesome tech community want you to join them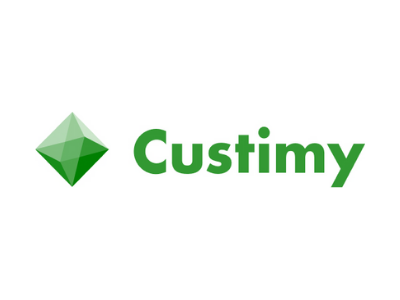 Frontend Developer at Custimy.io
Are you our new Front-End developer?
We are on a mission to minimize the competitive gap in the E-commerce industry by giving the CDP tool required for SMBs to compete against larger businesses for customer attention, acquisition and loyalty.
As a Front-End developer you are a key player for delivering easy-to-use and beauty to our web platform. Your ambition to bring a wonderful tool to our customers is what drives you to find new and challenging solutions. While doing this you will contribute to Custimy's growth in the Software/Martech space.
We need an individual with strong customer centricity and willing to move our platform into the future. As we are still a new company you will have a lot of impact on the development and the look and feel moving forward.
We are a fast-paced, very eager-to-learn environment built on a strong entrepreneurial foundation.
Requirements:
Who are you?
You are a seasoned Full-Stack or Front-end developer and a development enthusiast, who is ready to become a part of an exciting journey where the sky's the limit. You have previously created and/or worked on next-gen web applications, and you are always seeking out new ways to create engaging, quality user experiences.
You meet several of following requirements
Solid experience in JavaScript, React.js and JWT.
Good knowledge of Git and Git repositories such as GitLab, as well as package managers such as npm.
Experience working with RESTful APIs and state management.
Experience with Docker and local environments.
Ability to write unit and integration tests.
Experience working with dynamic visualizations.
Solid experience with dynamic SPA web applications.
Experience working with Scrum and Continuous Deployment.
Experience working with AWS S3.
Self-driven, responsible and confident working with a high degree of freedom.
Great at attaining knowledge independently and having an eye for the bigger picture.
Good overall communication skills. Great in English, both written and verbal.
Comfortable collaborating and working remotely.
Hard requirements
React.js: 1-2+ years of practical experience.
Javascript: 2-4+ years of practical experience.
Technologies and skills that are a plus:
React Redux, React Router, SCSS, Axios, NPM, Docker, Docker-Compose, AWS S3, AWS SQS, AWS RDS, MySQL, PostgreSQL, Figma, Gitlab, Scrum, Kanban, Sentry.
We offer:
Custimy.io - who are we!
In a time of recession and disruption, we believe there is a place for innovation and growth. We have therefor embarked the journey of creating the Next-Generation SaaS Customer Data Platform for small and medium sized businesses in Europe.
With Custimy you can automatically collect, consolidate, validate, and analyse your customer data from multiple channels - so you can ensure, that you never send a meaningless campaign to your customers again. In this modern digital age, we have a clear mission and purpose of empowering SME's and minimize the competitive gap between SMEs and Enterprises.
We believe that SME's has been forgotten in the technological evolution and there is a lack of solutions for them to enable, consolidate and analyse their first-party data in a secure, compliant and value-creating way. With Custimy we take the hurdle of time, development, resources, IT and complexity out of the equation and deliver it all in one SaaS CDP platform at a cost-friendly level.