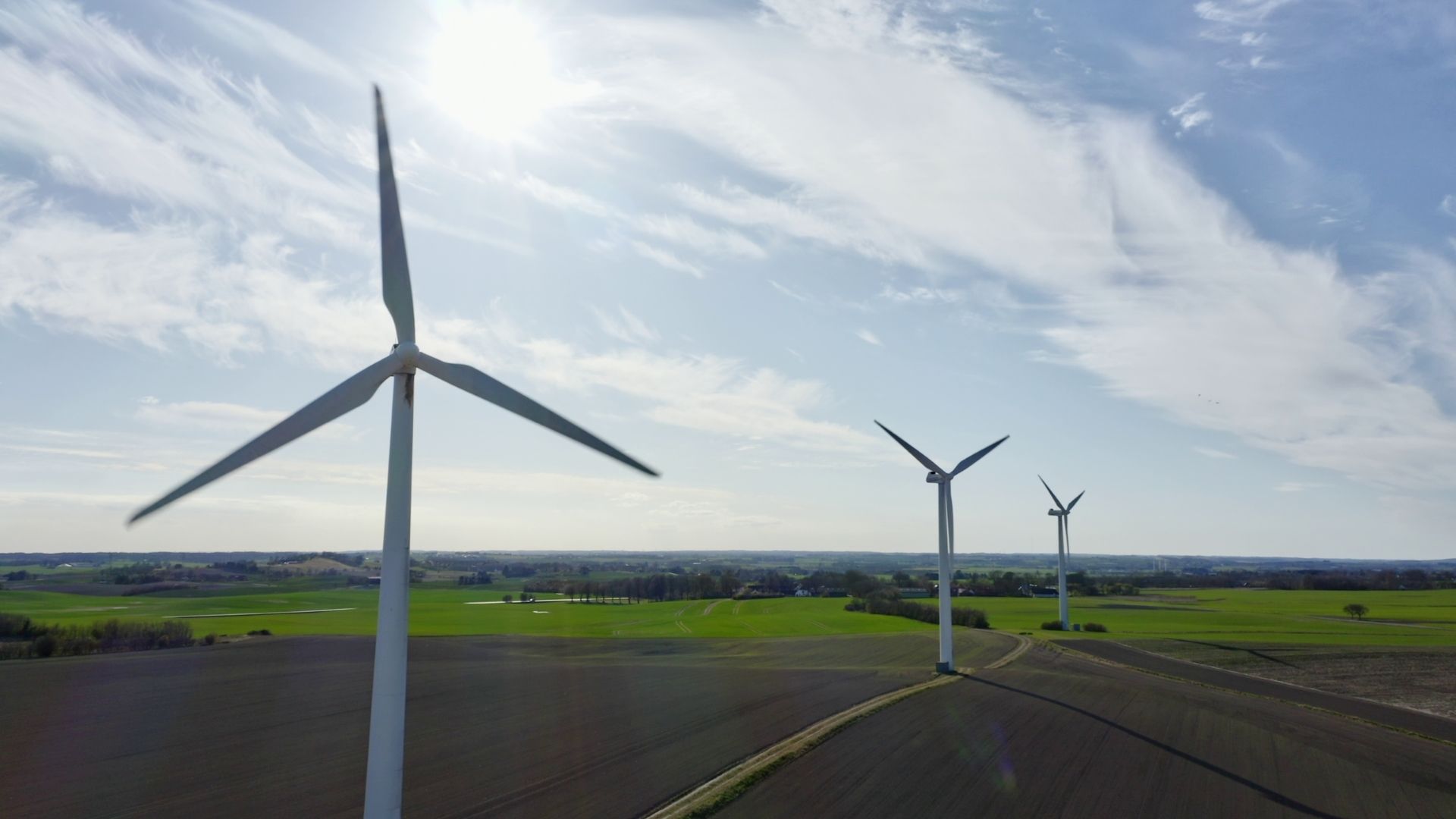 Denmark's awesome tech community want you to join them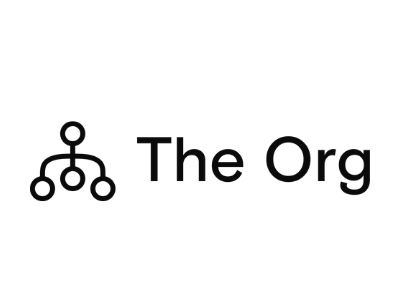 Frontend Developer at The Org
The Org is a Danish founded startup on a mission to promote and grow corporate transparency through publicly available org charts. If you ask us, transparent companies are more trustworthy. It's really that simple! We're looking to hire a new frontend developer to join our growing team of product engineers and designers in Copenhagen.
Historically, organizations have hidden their employees, their financials, and their ideas in order to beat the competition. However, secrecy is outdated, bad for business, and leads to more problems than it solves. Unnecessary secrecy also prohibits diversity. Therefore we launched a platform — predicated on complete transparency — to empower anyone to build a better organization.
You should apply to become our new colleague if you want to be a part of a fast paced startup where no two days are the same and where you get to voice your opinions and the results of your work makes a huge difference to the people that visit our platform on a weekly basis. We don't mean to brag - this is more of a humble brag - but at the moment The Org has around 500.000 site views a month. That's a whole lot of exposure to the work you do and you really do move the needle every single day.
We would like to hear from you if you're someone who dares to challenge the ordinary and has a desire to help build a platform that changes the way organizations behave. You believe that transparency in organizations is the key to better workplaces. So do we! If you, like us, like to hang out with your colleagues after work and share war stories over a glass of wine or a beer you'll fit right in. We also have a bunch of cool colleagues in New York that we like to hang out with so make sure your passport is within reach so you can fly out to meet them.
Requirements:
The ideal candidate:
Has experience writing production ready code and taking it live. Maybe you have cool portfolio site or have worked on your own concept in the past.
Has a great passion for writing structured JS and exploring new language features
Has experience with SSR, React, Apollo, Redux, PostCSS
Has a passion to learn about, introduce, and experiment with the latest frontend technologies and test driven development setups
Will go the extra mile to tweak the user experience with animations and interactions
We offer:
Competitive salary + equity
Great office in central Copenhagen with private outdoor terrace
Open kitchen fully stocked with drinks and snacks + lunch
Social events, get-togethers and travel opportunities
If you want to hear more about our company and you're excited about the opportunity, reach out and let's get coffee! ☕️
The Org is a professional community where you can explore any company's organizational chart. We help organizations use transparency to get more customers and attract better talent. The public org chart is just the beginning. We're backed by some of the world's leading investors including Sequoia, Founders Fund, and Balderton.