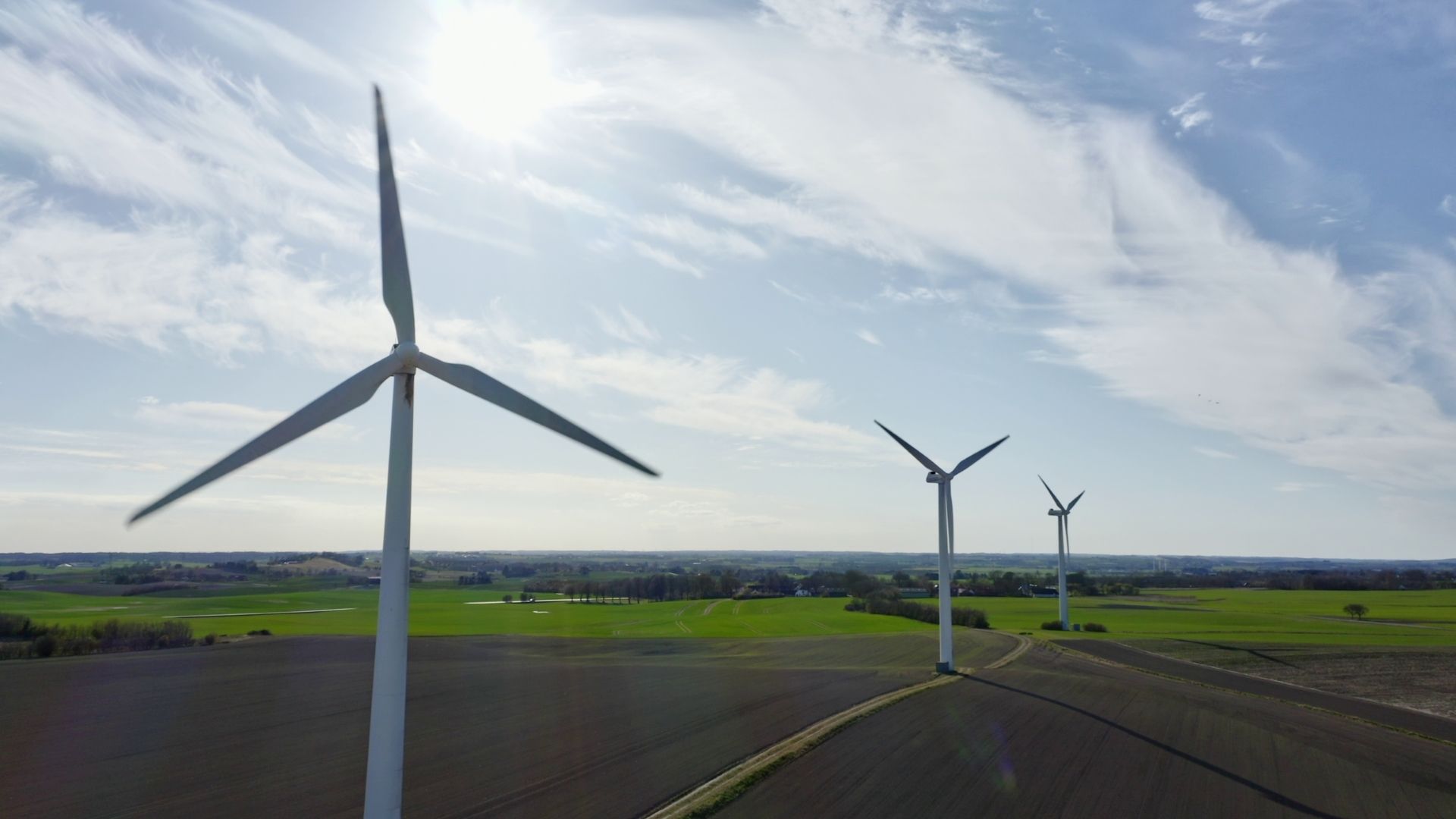 Denmark's awesome tech community want you to join them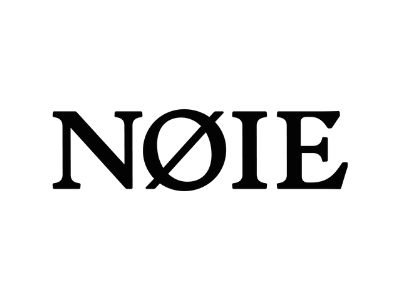 Full-Stack Developer at Nøie
Nøie is science. Nøie is a community. And Nøie is you.
At Nøie rather than mass-producing skincare products, we work with the customer to create the very best solution for their unique skin. We do this by combining the credibility of science with the experiences of the community — all in order to meet their individual needs. In fact, we take the matter so seriously that we write their name on the packaging.
Our vision is to increase the quality of life for people with skin concerns and to create a new honesty about a taboo issue. Our goal is simply to reinvent skincare by creating the best skincare products in the world for each and everyone.
That's what we call customised skincare. Read more about Nøie and try our skin test at https://noie.com/
Nøie is based at the co-working space Matrikel 1 in the centre of Copenhagen, Denmark.
Requirements:
We are looking for
An experienced Developer with the ability to translate our company and user needs into functional and appealing applications.
We'd also be really excited if you have:
Great knowledge and experience with Javascript, CSS and HTML in general
Good knowledge of VUE, NodeJS, React or other frameworks of the same nature that could be applicable when scaling Nøie going forward - we currently use VUE in our setup
In-depth understanding of the process of web development (design, development and deployment)
Knowledge of SEO principles
An ability to perform well in a fast-paced environment
Knowledge of Git and Docker is a definite plus
Excellent analytical skills
We offer:
If you want to join us and the mission to help people everywhere to achieve healthier skin, then please apply!
We encourage all relevant applicants to apply. We don't discriminate on the basis of race, colour, religion, national origin, sex, age, disability, or any other status. All qualified applicants will be given equal opportunity and the selection is based on job-related factors.
Additional information
Remote status - Flexible remote