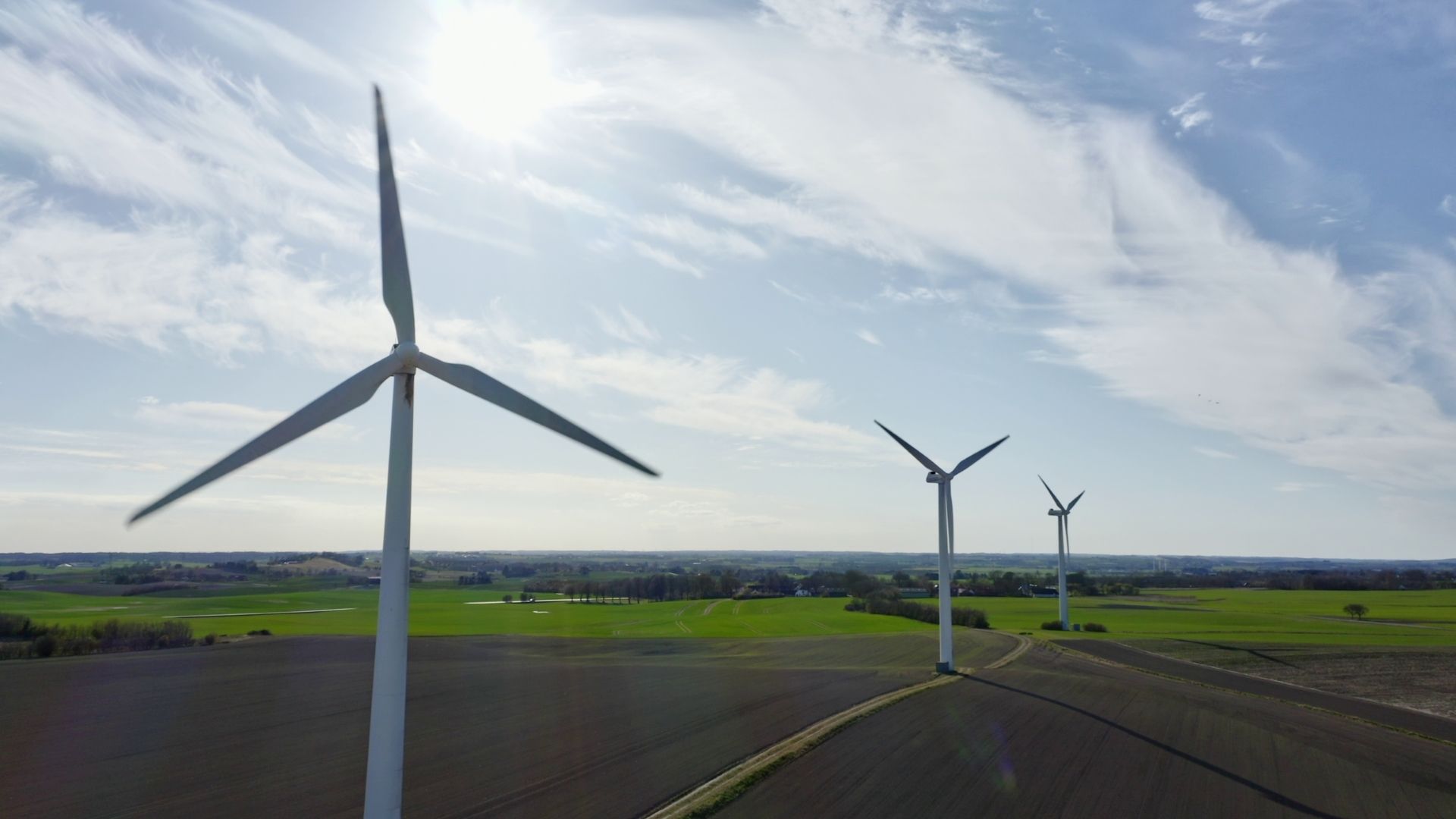 Denmark's awesome tech community want you to join them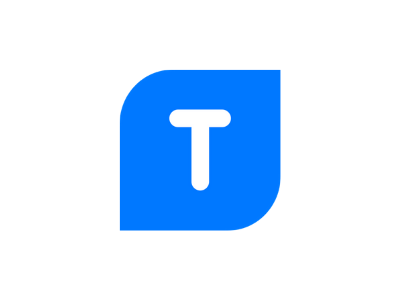 Full-stack .NET Engineer at Templafy
Can you quickly master the integration with different systems such as Salesforce, Google Workspace, Microsoft Office 365 and many more while shipping it with highest quality? In our Integrations Team, we often have to jump into a completely new ecosystem, at times you will have to learn a new programming language like Apax (Salesforce), a new query language like SOQL (Salesforce), a new framework like SPFX (SharePoint, Teams), apply changes to our Kubernetes infrastructure or build (Azure) pipelines to build/test/publish apps for the platforms we integrate with. We are ramping up our team and we want to hear from you!
Requirements:
You have broad experience with system integration using .NET, C# as well as TypeScript/Javascript/React. You are an organized, responsible, humble, hungry for knowledge, emotionally intelligent, innovative, and open-minded person who takes initiative.
You like technical challenges where you might not find an answer on Google or StackOverflow, but instead you need to be creative and do some deeper debugging to find the solution.
We offer:
Work closely with a department of more than 50 talented engineers and the rest of our business, all of whom are passionate about helping to create international success.
Work with new technology and agile development processes.
Work on a product that is an essential part of a million users' daily workflow.
Competitive salary and pension.
Family-friendly environment and office hours.
Yearly conference budget for each engineer.
Annual company event, a Friday bar on the first Friday of every month.
All in all, at Templafy you will enjoy a combination of stable working conditions, outstanding colleagues, and genuine entrepreneurship in an equal opportunity workplace.
Application Process
Our team is growing continuously, and we are aiming to hire the best. As part of the job interview, we will invite you to take a coding challenge, and afterwards you will attend two technical interviews, including a pair-programming session demonstrating your technical knowledge and coding skills on the .NET platform, TypeScript and React.
About Templafy
Templafy is pioneering the content enablement category and defining the future of work by helping companies worldwide accelerate the business performance of content. Our platform allows companies to align workforces and effortlessly govern content while supporting teams and employees as they create on-brand, high-performing business content – like documents, presentations, and emails, faster. Templafy supports over 2.8M users and enables over 600 enterprise customers such as KPMG, IKEA, and BDO.
Founded in Copenhagen, Denmark, in 2014, Templafy's success is built by our 60+ employee nationalities found at offices in New York, Copenhagen, London, Berlin, Eindhoven, and Sydney. We believe when people feel they belong, have a voice, and feel heard, they are happier and perform better, and that way, everyone wins. Our innovation, diversity, and unique product have raised over $125 million in funding from Insight Venture Partners, Dawn Capital, and Blue Cloud Ventures. The future of work relies on content enabled by Templafy.
Daily communication is in English. You will be working in our Copenhagen office where we offer a great and supportive work environment with amazing colleagues. We have regular team events like board game nights, football, basketball, painting class, etc. We grab lunch at a local restaurant next to Christianshavn Canal that serves as a canteen for us.