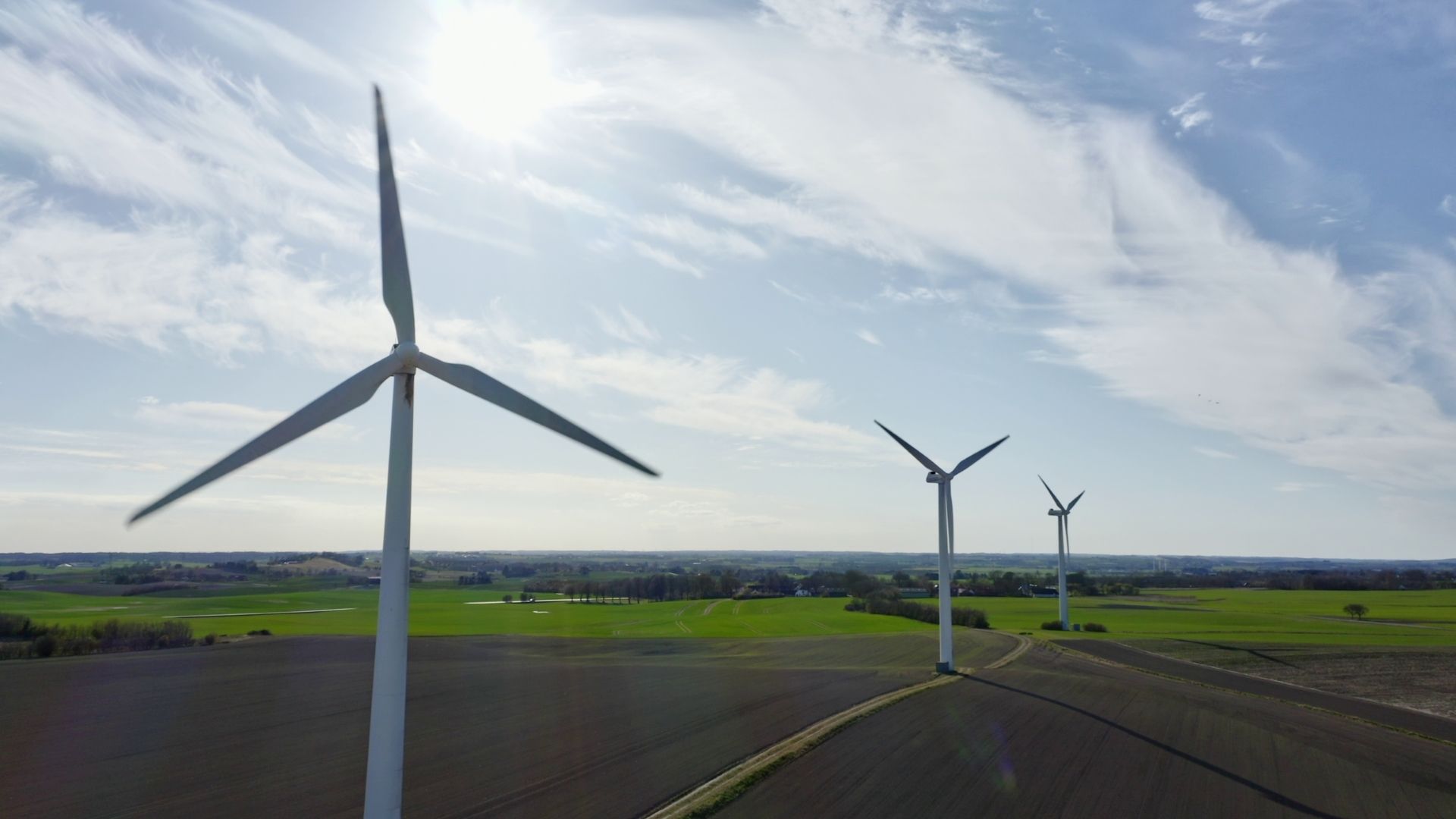 Exciting tech and engineering campanies in Denmark want you to join them
Global Product Manager for Controls in our Water Utility division
Would you like to join an area of growth and of great strategic importance to Grundfos as well as manage a wide range of innovative Controls products? Do you want to work with experienced colleagues and play a key role as you act as ambassador to our customers and Sales in relation to new product development? Then join us in the Water Utility (WU) controls product group.
What do we offer?
We are a small team consisting of Product Managers and Product Specialists responsible for product management of our products in WU. Our aim is to deliver intelligent control solutions that optimise operation within wastewater and water supply applications in the best possible way for each customer. We introduce new products to the market as well as train sales colleagues in our products and solutions. You will report to Senior Manager, Henrik Frederiksen.

¨You will be part of small newly established team of experienced colleagues who value a good atmosphere and working closely together. We receive requests from all over the world, so we have a strong focus on understanding customer needs to support the business in the best possible way," Henrik explains.
What is the job about?
As our new Global Product Manager, you are responsible for a range of controllers and complete control cabinets. Thus, you develop product strategies and work closely with internal stakeholders throughout the organisation to gain input for and implement your plans. Furthermore, you must be in contact with the market using our products as well as search the global market for input.

Another part of your job is to be commercially responsible when developing new products. You draw up specifications for new products, take part in new product development in teams with R&D, and handle new product introduction into the markets. At all times, you stay on top of the product life cycle and make sure the different products are continuously maintained and developed throughout their life cycle.
Global end-to-end Product Management responsibility
In this role, you will be accountable for full product management in your own area. To be more specific, your daily tasks will evolve around:
Roadmap and New Product Input
Profitability and growth
Drive regional forecasting
Global competition landscape
Marketing and Launch
Digitalization
Training, Support and Knowledge Sharing
"Working as commercially responsible in new product development projects will require good project management skills. You will be working closely with other functions, e.g., marketing people to secure material that will support the sales of the products," Henrik continues.
What do you need to apply?
We imagine, you have a technical background; perhaps as an Electrical Engineer or Software Engineer, combined with some years of experience and excellent commercial knowledge
Your solid technical understanding enables you to enter a technical dialogue with colleagues as well as customers
If you have previous experience with PLM, it is an advantage
You speak and write English fluently.
"On a personal level, you are outgoing and service-minded. Your approachability combined with business acumen enables you to work well with colleagues from all over the world and all levels in the organisation. You have a high drive and strive for great results, and you thrive, learning in the process," Henrik concludes.