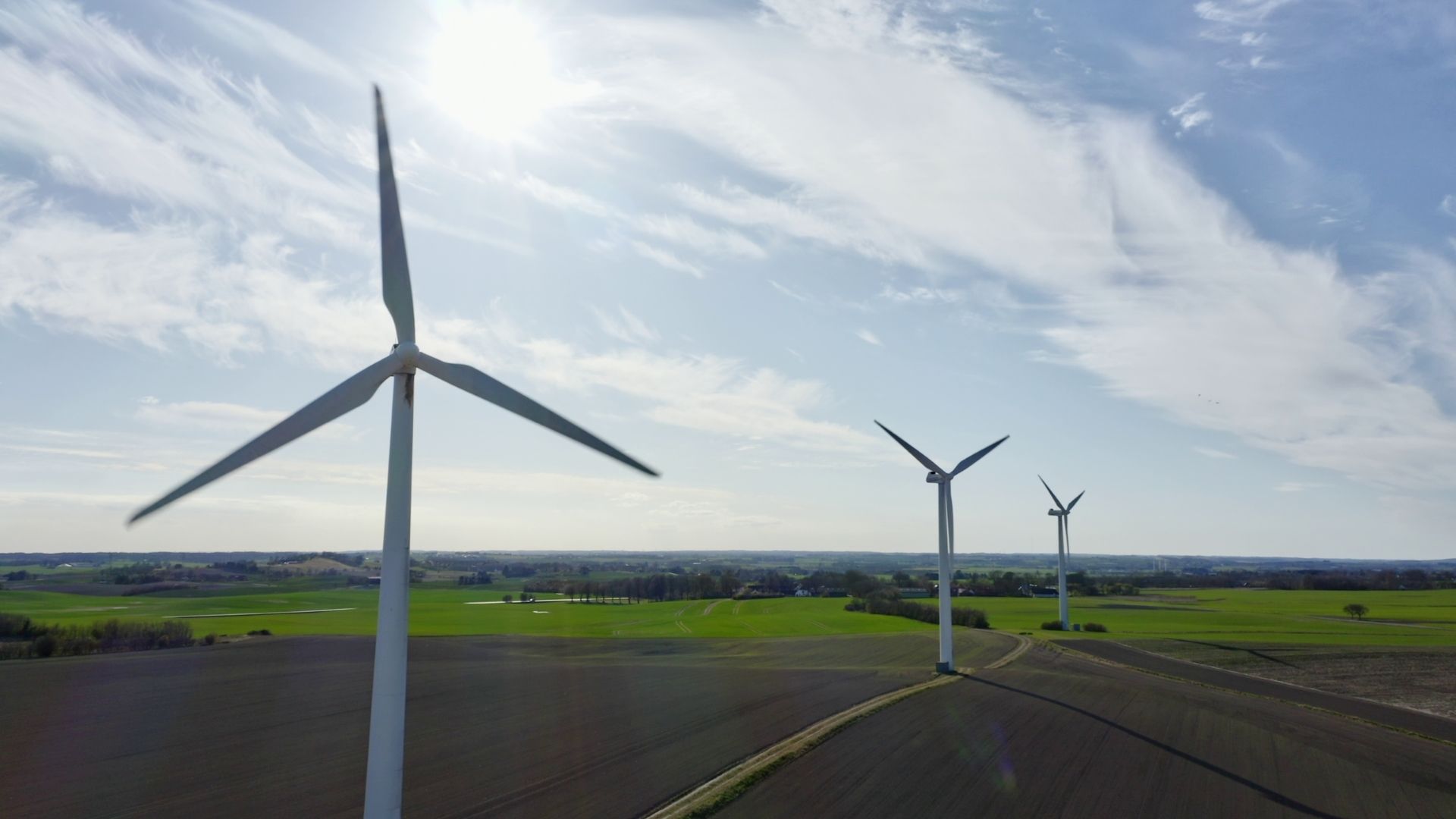 Do your want to take your tech career to a compelling next step? Find a job in Denmark.
GStreamer Specialist
We seek talented people regardless of seniority, but we need you to have +3 years experience developing in Gstreamer.
Veo is the world's most exciting AI powered sports camera company. Our innovative and fully automatic camera solution enables sports teams to record their matches and training sessions without the need for a camera operator. We're democratizing the world of sports by granting video analysis for teams on all levels - a privilege that used to be only for the few. More than 20,000 clubs and schools in 90+ countries use Veo, and more than 25,000 matches are uploaded every week.
But that's not the cool part about us.
The cool part about us is our people. The strength of our brand, and our purpose and vision, have enabled us to attract some of the smartest minds in the world. They are the reason, we are able to create a great product and do it whilst enjoying ourselves.
Growing as fast as we do in Veo also means that every day is different and exciting, both in the front line and in the back office.
We are aiming to build Denmark's most innovative Product Development department in VEO. We will be building a huge development team with all necessary capabilities in-house to push the needle of innovation and innovation speed, where we will draw use of our internal production to fast-track our time to market.
It is a complicated product with many different functions, requiring you to catch up fast on how to develop code for different areas (camera, mic dsp, battery management, thermal management, general control, etc). You should be up for a steep learning curve getting up to speed with our tech and joining the Camera development, Deep team.
We seek talented people regardless of seniority, but we need you to have +3 years experience developing in Gstreamer.
You will be Responsible for:
The Gstreamer pipeline development on our Cameras in tight collaboration with our Core Team developing the Gstreamer pipeline on cloud to service our AI, and software product teams.
Linux System Programming
Linux userland configuration targeting high stability and repeatability
Packaging of software for Linux distributions using Yocto
Environment/Language/Tools/Platforms:
C/C++ and Python
Yocto/OpenEmbedded
CUDA, Gstreamer, ffmpeg
Protobuf
Extra:
Knowledge of audio and video encoding
Experience with Mender
Interest in consumer electronics
Experience with battery firmware
The Team and company:
The Team is young, creative, humble, energetic and respectful of each other. So you will be part of a multi-faceted team with all functions from Electronics Engineers, Firmware Developers and Mechanical Designers, to make a complicated IOT product from start till finish.
You will work closely with Anders Hellerup, Senior Developer, Core Team and Anton Agersnap, whom you can contact if you have questions: anton@veo.co
Attributes:
You have a problem-solver mentality, being practical and hands on. If you are also a team player with technical understanding, and a purpose driven and curious mindset, you are just what we hope to join our team.