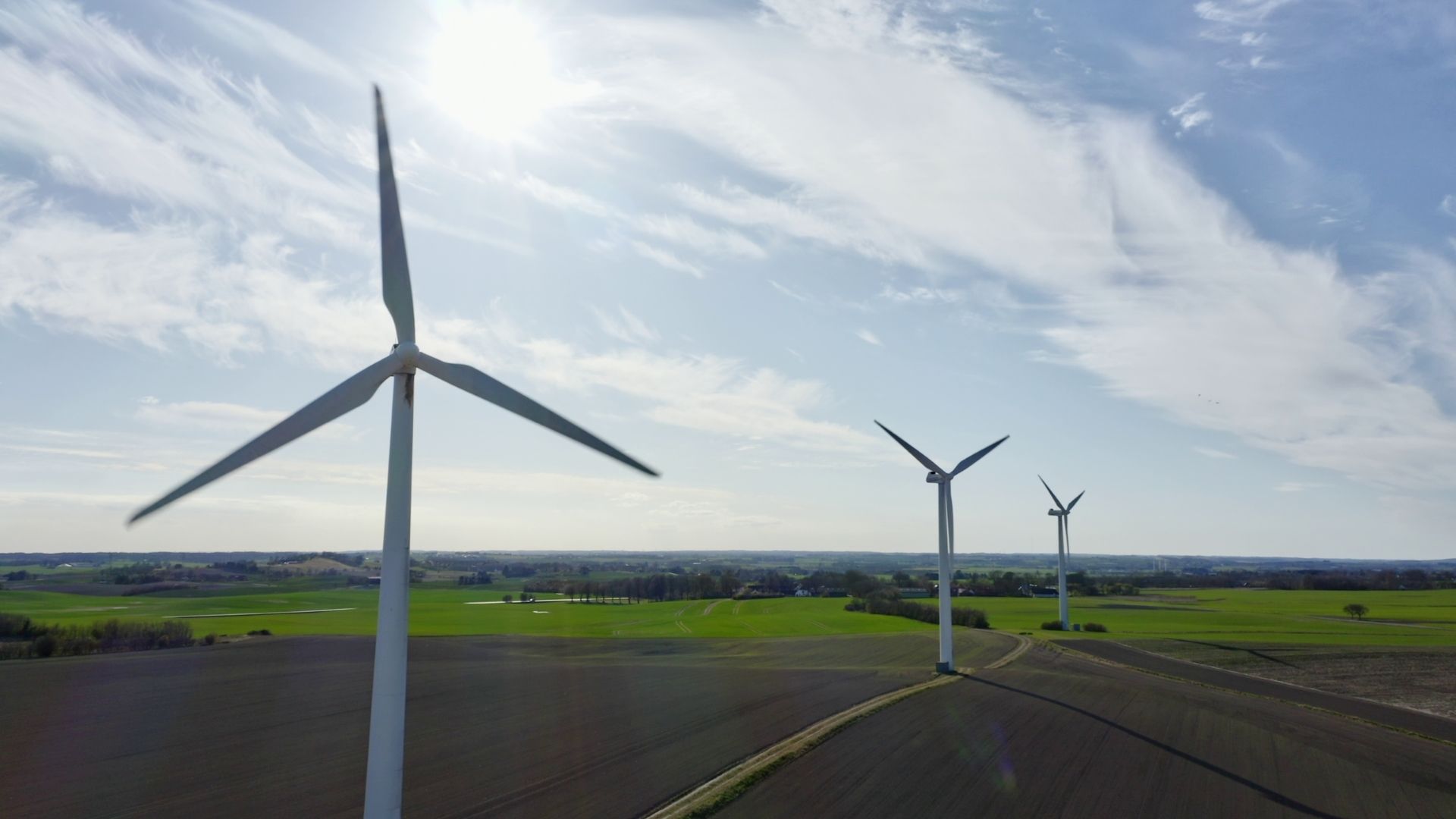 Exciting tech and engineering campanies in Denmark want you to join them
Hardware Engineer
As our new Hardware Engineer, you will play a leading role in the current and future development of our multicell batteries in close collaboration with the Hardware team, the entire Product Development team and our external partners in Asia.
SOUNDBOKS is an emerging young audio tech company and aspiring lifestyle brand. You may have seen us at a music festival, skate competition, basketball event or at your favorite artist's release party. We build the loudest, most durable, and arguably the coolest Bluetooth speaker on the market.
Growth is not something we offer, it's who we are. Learning is at the centre of everything, people will teach you what they know and the involvement is yours to take. We're talking a real-time, on-the-job, experiential approach to learning, and it's our ultimate goal that you leave the office everyday having learned something new.
With over 110 team members in Los Angeles and Copenhagen, SOUNDBOKS is equal parts seasoned professionals and passionate unconventionals. We've got an amazing thing going, and it's only getting better.
ROLE HARDWARE ENGINEER
TEAM PRODUCT DEVELOPMENT
HOURS FULL TIME
LOCATION COPENHAGEN, DENMARK
START DATE AUGUST 1ST 2022
The Product Development team combines a group of talented young people with seasoned professionals who proudly develop the backbone of our company together. We are self-driven and collaborative and work with a large cross-discipline understanding and ownership.
It's in our DNA to creatively challenge the potential of loudspeakers by mixing technology and user friendly designs in a way that makes us frontrunners within our categories. We explore new technologies and like to be at the forefront of what is possible in order to deliver the very best products. Customer value comes first, always, but we are close to the business and work towards commercial targets as well.
As our new Hardware Engineer, you will play a leading role in the current and future development of our multicell batteries in close collaboration with the Hardware team, the entire Product Development team and our external partners in Asia. It's no secret that our products are, and will continue to be, battery driven, thus you'll be able to significantly impact our journey and the user experience of our customers.
Okay, let's make things a little more concrete. Here's what we expect your daily life to look like:
You'll lead the development of our future battery concepts while also maintaining our current battery platform.
You'll be the internal go-to person for all battery related items and development projects.
You'll be an integral part of the hardware team and contribute to the hardware development in general and collaborate across disciplines to improve the SOUNDBOKS experience.
You'll look at the battery as a whole, i.e. from the chemistry specific aspects towards the surrounding electronics (Battery Management System, Protection Circuits and Design For Manufacturing).
You'll act as a technical sparring partner towards the SOUNDBOKS Procurement team.
You'll support the technical discussion with our Asian colleagues towards the battery supplier, in order to ensure a high quality rate of our batteries.
You'll investigate early stage proof-of-concepts towards new battery technologies and platforms to make sure that the battery won't be the bottleneck for our future product portfolio.
During idle periods on the battery development phases (if any), you'll play an important role in supporting the hardware engineers on their tasks (reviewing schematics, performing electrical tests, measuring Audio performance etc.) - in essence, you will get hands-on experience on the overall electronic platform.
REQUIREMENTS
In order to become a success in this role, we believe that your profile should be aligned with the bullets listed below. However, we acknowledge that success can take many forms, so please do apply even if you don't tick all the boxes.
You're knowledgeable of Lithium-ion battery technology.
You're experienced in designing and implementing battery management systems.
You're a proactive and self-driven problem solver who cares about the holistic product experience.
You've played around with general hardware development and understand schematics and PCB layouts.
You have at least 5 years of experience in battery related product development.
You have a relevant educational background within battery technology and implementation.
Most importantly, you have a great personality and want to become part of an innovative and international community driven by the prospect of enabling people to have great experiences all over the world.
Intrigued? At SOUNDBOKS you'll find yourself a part of a community. We realize that growth is a process and we don't expect you to go through it alone. Actually, we guarantee that you won't have to. We work together in order to work smarter, we inspire each other to be better, and we never forget that every member of the team is responsible for our success.