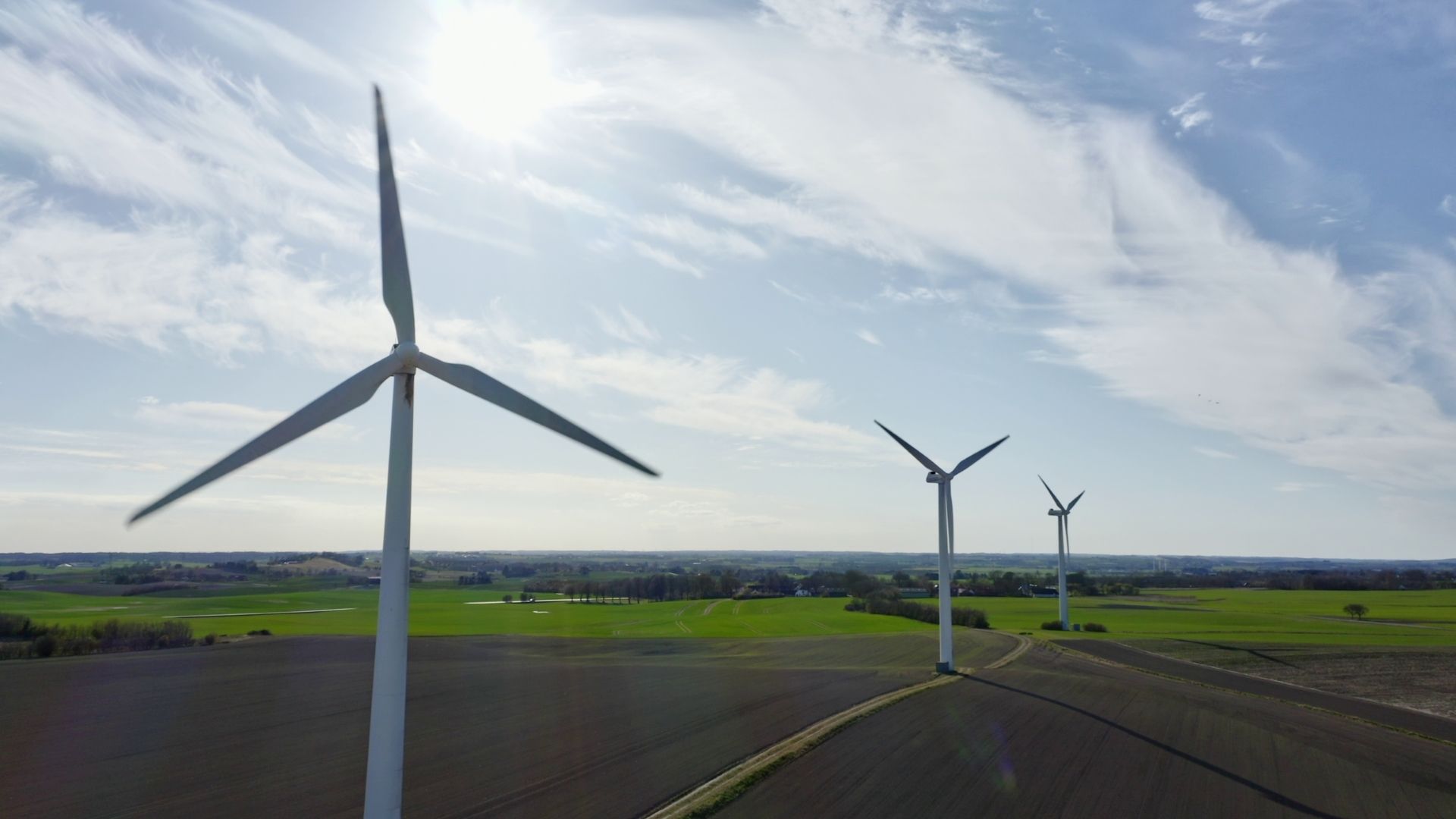 Denmark's awesome tech community want you to join them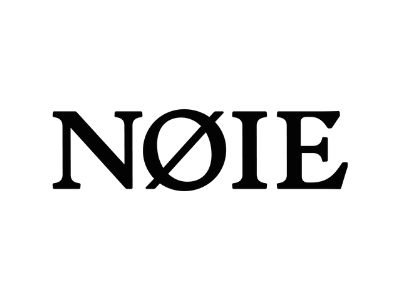 Head of Data & Analytics at Nøie
Equipped with business and technological skills, our new Head of Data & Analytics will create a collective approach to data, ensuring the optimal data architecture to generate insights and improve the business, thereby supporting all areas of the business, acting as a single source of truth. Our primary needs are within, Growth, R&D, Strategy, Digital Product and Finance.
The Head of Data & Analytics will develop and maintain the business intelligence reporting frameworks, tools, and data marts; working cross-functionally with various business owners to determine and meet their reporting and analytics needs. This person will also manage a team of Data Scientists to ensure timely high-quality reporting and analytics making certain that the company has the necessary data and information for ongoing daily operations and strategic planning. The Head of Data leads the Data team in providing in-depth analysis towards discovering new opportunities for the company's continued growth.
Requirements:
We are looking for a true data nerd, with technical skills and business acumen.
We imagine that you have plus five years of "data" experience, for instance from a BI, Analytics, or data function. You are not new to the dynamics of scale-up and fast-paced agile development and have technical competencies as well as business acumen.
We offer:
Nøie is science. Nøie is a community. And Nøie is you.
At Nøie rather than mass-producing skincare products, we work with the customer to create the very best solution for their unique skin. We do this by combining the credibility of science with the experiences of the community — all in order to meet their individual needs. In fact, we take the matter so seriously that we write their name on the packaging.
Our vision is to increase the quality of life for people with skin concerns and to create a new honesty about a taboo issue. Our goal is simply to reinvent skincare by creating the best skincare products in the world for each and everyone.
We encourage all relevant applicants to apply. We do not discriminate on the basis of race, colour, religion, national origin, sex, age, disability, or any other status. All qualified applicants will be given equal opportunity and the selection is based on job-related factors.