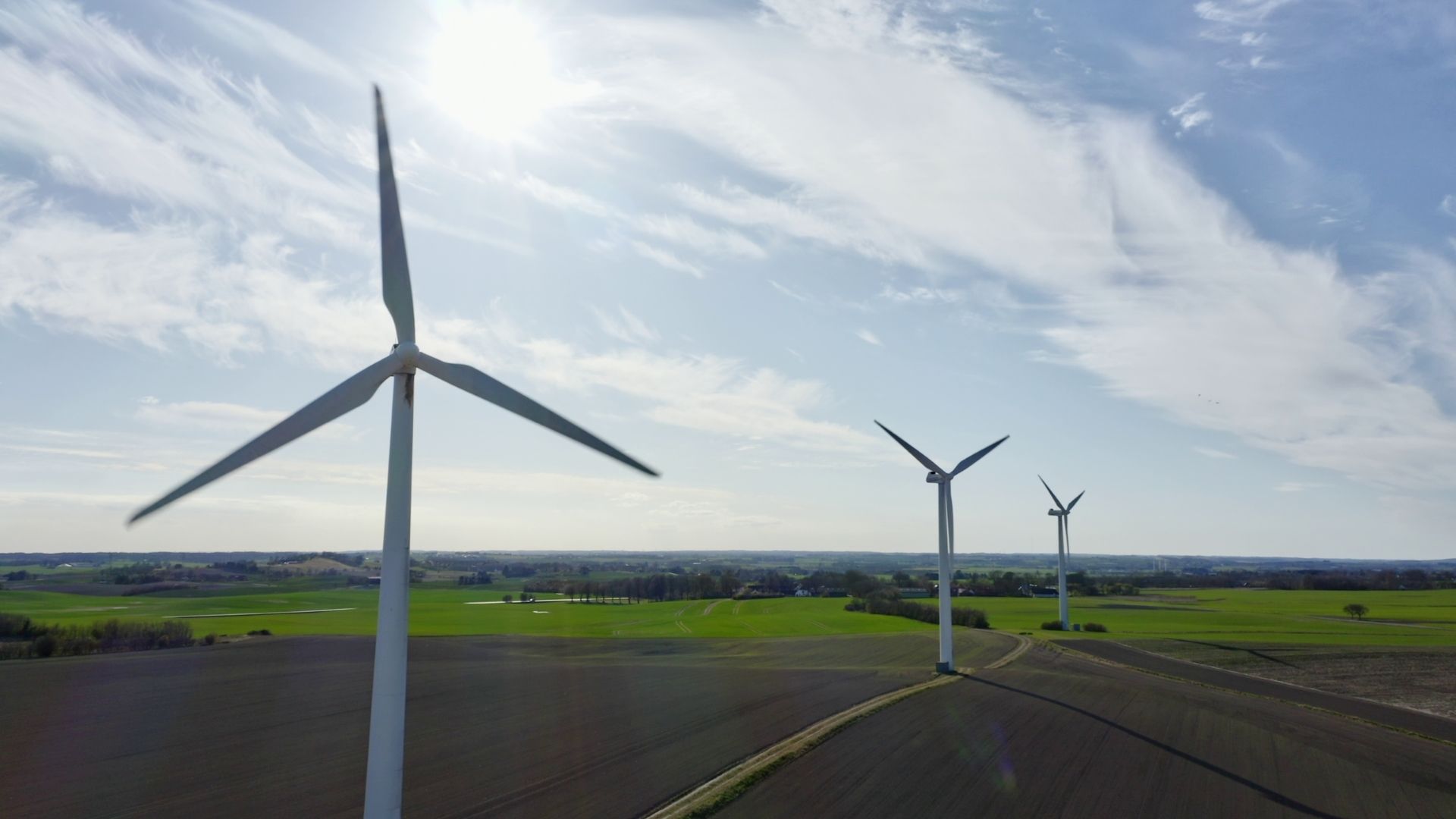 Do your want to take your tech career to a compelling next step? Find a job in Denmark.
HPC Cloud Engineer
Are you eager to become an HPC specialist? Are you excited about providing our Research and Early Development (R&ED) units with the IT platforms they need to conduct highly advanced scientific computing and analytics? Do you enjoy building, maintaining, and enabling the newest IT technologies both in the cloud, on-premise, and hybrid in an agile environment?   If yes, you might be the person we are looking for! 
If yes, you might be the person we are looking for! 
About the department
R&EDIT Global Research Solutions supports the strategic digital transformation of our R&ED units at Novo Nordisk A/S which is needed to realise their strategy. We are responsible for developing, implementing, operating, maintaining and supporting the data-, middleware - and IT infrastructure used by the R&ED units across Novo Nordisk A/S on-premise and in the cloud.
We take pride in being experts in IT infrastructure and platforms, and at the same time having experience and understanding of how our researchers use the platforms, data and compute power we make available.
The position
As our new HPC (high performance computing) Cloud Engineer, you will be working in various Scrum and DevOps teams with different projects and products. Working in Scrum and DevOps teams means you will support the technical work by assisting in building features. You will solve system issues, change requests and perform maintenance in collaboration with our scientific users situated globally. You will be working in an international environment with colleagues and users around the globe. 
You are interested in working in an HPC environment and have experience working with cloud and on-premise platforms based on sound and modern technologies.
Our scientific users are situated globally, and you will be working in an international environment with colleges around the globe. 
Key areas of responsibility:
Have a hands-on role in building new features, as well as handling system issues and change requests.

Have a strong collaboration with data and research scientists whose work and processes are supported by our platforms.

Understanding the researcher's needs and converting this into technical solutions is important as well as the continued stability, availability, and performance of the platforms.

Making sure the operations and maintenance model, and the tools used are efficient and optimised.
Qualifications
As a minimum you have a bachelor's degree with focus on IT systems engineering and/or Scientific Computing or similar, and you have a high passion for working with HPC environments.
This is a job for a person that is excited to be hands-on and work with new technologies and able to quickly learn new concepts. You are team-oriented and have a strong personal drive to achieve goals. We expect you to be service-minded and thrive in a busy environment. Finally, you have professional proficiency in written and spoken English.
It is required of you to have:
You have a minimum of 3 years' experience with configuration management and developing and deploying platforms in the cloud.

You have a good understanding and preferably experience with DevOps principles and configuration management such as automation, infrastructure/configuration as code, CI/CD amongst others.

Hands-on experience in AWS or Azure (wide spectrum) and are knowledgeable in various cloud services.

An interest in working within the HPC field.
We work with various tools and technologies, so it would be an advantage to have knowledge or interest in/of the following:
IaC through AWS CDK

Puppet, Slurm, on premise HPC cluster solutions, EFS storage, FSx storage, Lustre storage, Linux etc
As a person you are:
Highly structured and organized.

Self-driven, proactive, and responsible.

A team player, happy to share experience, workload, and information with your colleagues.

Flexible and able to function under time pressure.