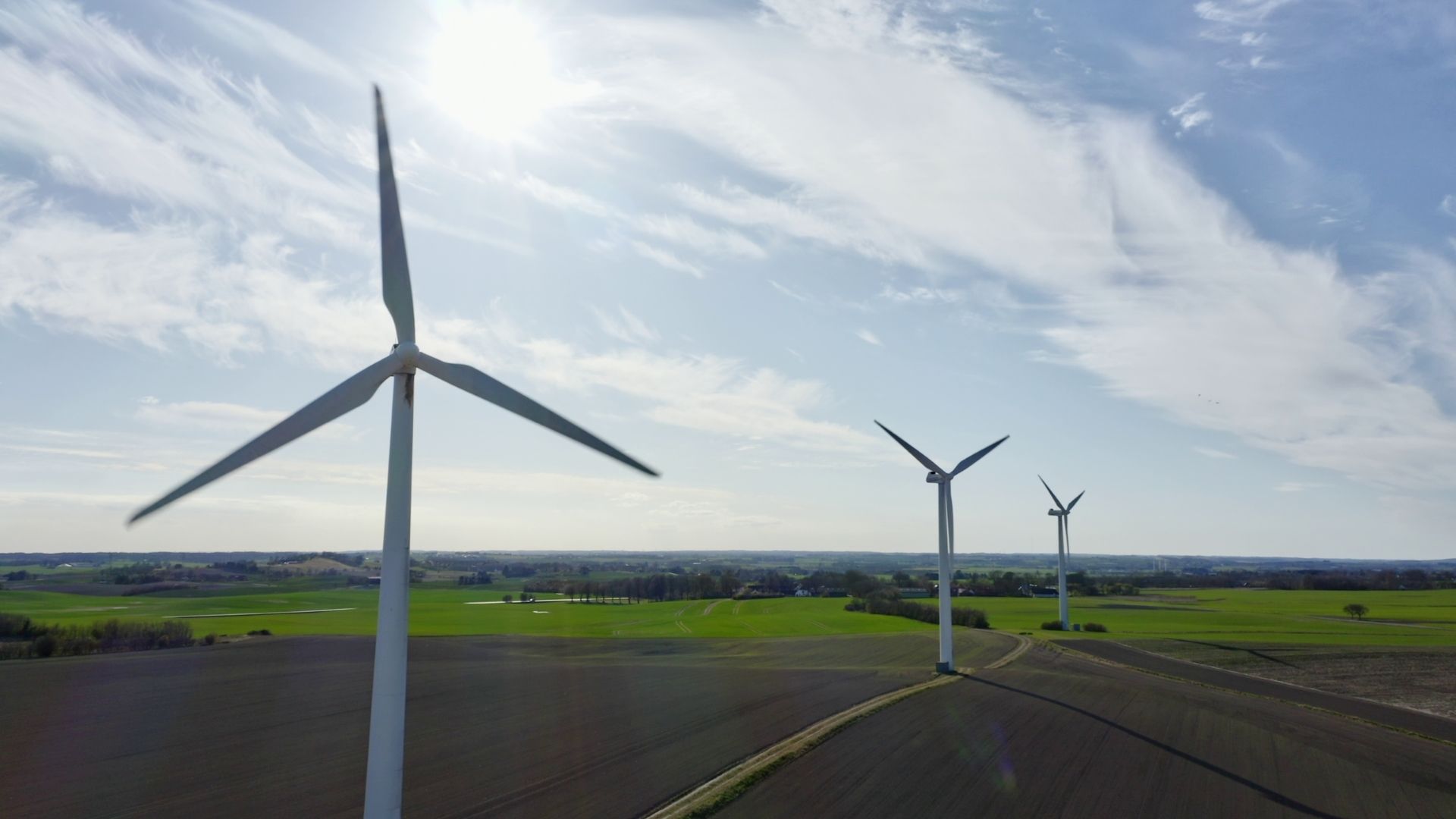 Exciting tech and engineering campanies in Denmark want you to join them
Hydraulics Engineers
We are currently looking for two Hydraulics Engineers with strong knowledge in hydraulics for one of our clients in the Danish wind industry. The position is located in Aarhus in Denmark, but you can also work form Porto in Portugal.
Passionate about Engineering - RDT Engineers
At RDT Engineers, our primary focus is our PEOPLE. We support our employees in professional and individual development. With our flat hierarchy, commitment and values, which inspire them to do their best. We pursue our PEOPLE's work satisfaction and can guarantee highest quality, which leads to our second mission – our CLIENTS. We, our PEOPLE, provide engineering solutions that enable our customers to have a competitive advantage in efficiency, flexibility and costs.
Thanks to our PEOPLE, we have supplied the best engineering services since 2007 and offer the best and most flexible terms in the market for engineering services.
Be part of our missions and join RDT Engineers in Denmark..
QUALIFICATIONS & COMPETENCIES
Degree in Electro-Mechanical, Mechatronics Engineering or similar
2-3 years of experience within hydraulics, especially from the wind industry will be an advantage
Knowledge about wind turbines, fluid power systems, hydraulic diagrams and basic statistics
Familiar with Matlab
Systematic problem solving approach
Excellent English language skills, both written and spoken
Possessing a valid Danish work permit at the time of application
AREA OF RESPONSIBILITY
Root cause analysis
Hydraulics related problem solving for the pitch system in the hub
Direct communication with stakeholders such as technicians, software engineers and data engineers etc.
Software and hardware updates/improvements based on our observations from field data and statistical tools
Communication and collaboration across multiple disciplines (electrical, hydraulic, hardware and software)