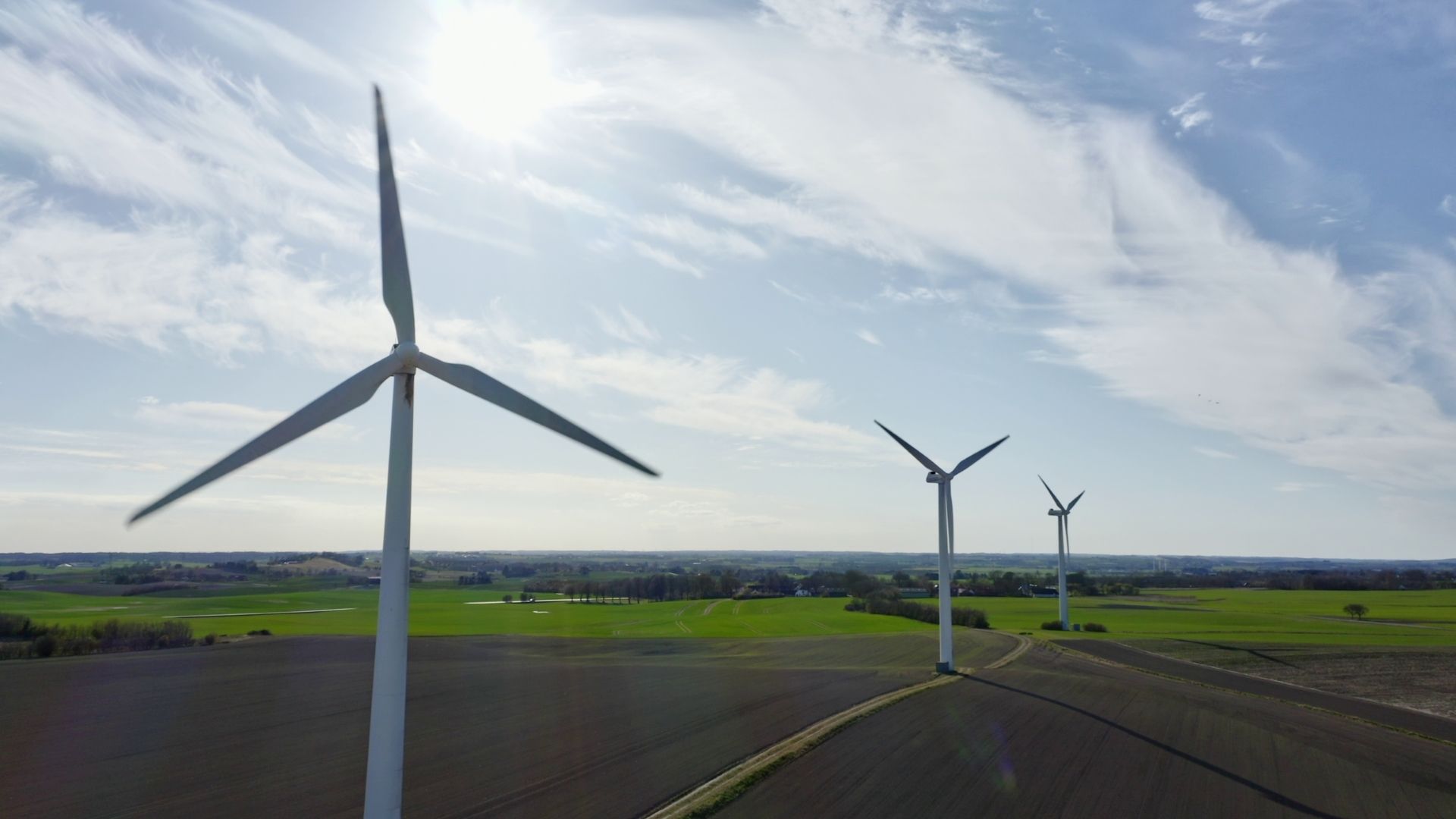 Exciting tech and engineering campanies in Denmark want you to join them
iOS Developer
If you are passionate about making state-of-the-art apps for your iPhone, why not work together with some of the best designers and developers who share this passion?
SHAPE is known for building high quality mobile apps that tackle real problems and push businesses forward. At Shape you will be working closely together with talented designers and developers to build awesome mobile apps. You will put your existing skills to good use, and learn new ones by working together with other skilled people. We hope that you also want to share your knowledge with co-workers and assume you are as eager to follow the newest technology trends as the rest of us.
SOME OF THE THINGS WE LOOK FOR
Experience with developing native iOS apps using Swift and the iOS SDK.

Motivation to become a part of and learn from a team of experienced and passionate developers for iOS, Android and the web.

Interest in design patterns and well structured code and workflows.
Our office is located in a lovely old warehouse on Islands Brygge, where we host social events, keynotes, Fifa tournaments, morning runs (and swims), friday bars, board game nights, family LEGO days and much more.
We are organized with a very flat hierarchy without unnecessary project managers, but with team leads who also have technical backgrounds. Our 180+ colleagues represent 31 different nationalities and our working language is English around the office to include everyone.
A couple of times each year we press pause on our daily projects and retrieve to a remote location. We get together for socialising and hacking on side projects - we call this Shape Weekend. It is a lot of fun.
If you are interested in hearing more about the position, get in touch with us.