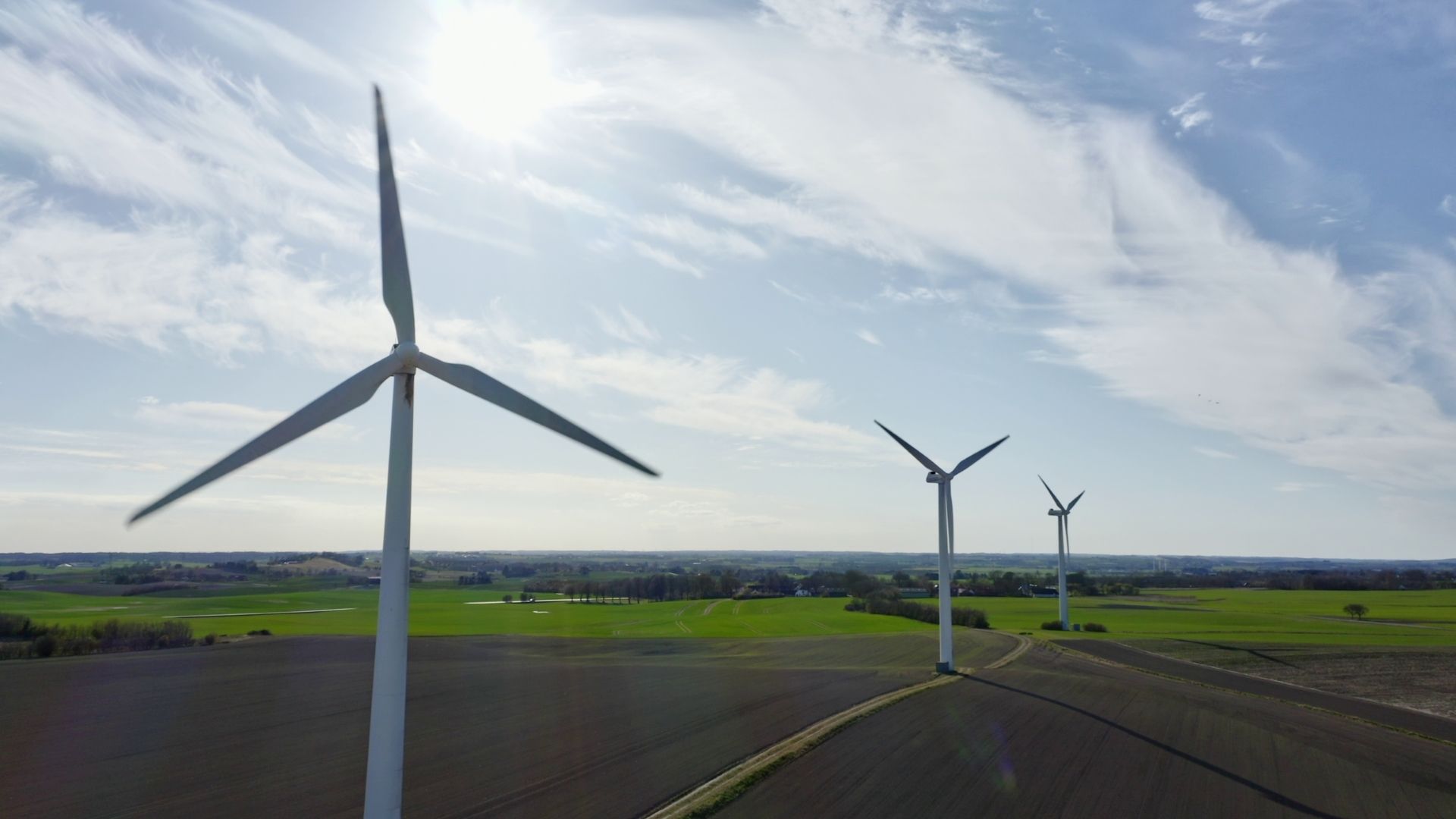 Denmark's awesome tech community want you to join them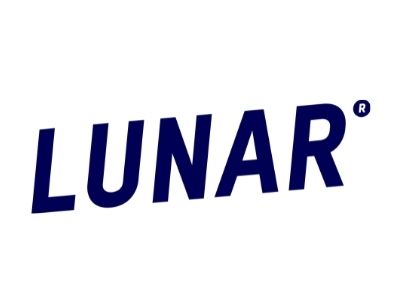 iOS Engineer at Lunar
Do you want to be part of ensuring that Lunar's iOS app stays the best financial app on the market? Are you ready to jump onto the rocket ship and soar towards new heights while giving the best banking experience possible?
Yeah? Then what are you waiting for? We can't wait to hear from you.
Squad, What? - our organisation
At Lunar, we work in squads. A squad consists of cross-disciplinary members who make up all the skills needed to complete the mission: developers, line-of-business, QA or subject matter experts. Squad members are handpicked throughout all departments in the company to ensure we achieve our missions.
The squad is fully self-driven and takes complete responsibility for what they create. Each squad has a mission and will stop at nothing to complete it. To do that they have the full empowerment and freedom to execute in any way they wish. It is in the squads the magic happens.
The iOS app / ta daa!
Our iOS app is written in Swift and can't wait to come to Big Sur. Our architecture is based on MVVM with Rx as the link. Don't know Rx? Well here is your chance.
Realm keeps track of all of our data in the app. In Xcode, Swift Package Manager keeps track of our dependencies. Our CI/CD pipeline is based on fastlane and we love quick releases that give our users new and awesome features.
Requirements:
What you bring to the table
At Lunar we don't believe in typical candidates - but we do have somewhat an idea about how a typical candidate could be for this position. If you can scratch several things off the list - that is a plus:
You have +3 years of experience working with tech - the industry doesn't matter to us.
You have a background in Computer Science or Engineering. However, the most important aspect for us is that you are passionate about the Android platform just like the rest of the Android Engineers in the guild.
A few years of experience within Android and app development.
Experience in working with Android applications and delivery to Google Play.
Clear opinions on the battle between Java and Kotlin - we sure do!
We offer:
What's in it for you?
You'll make your mark on the new digital bank in the Nordics.
Your daily work-life will be in our awesome office in Aarhus.
You'll try a bunch of different things, with more new stuff to come.
Get great sparring with brilliant colleagues and the possibility to grow.
Casual tone, lots of laughs, and room for diversity.
You'll be a part of an entrepreneurial company full of drive and great team spirit. Together we've already accomplished wonderful results, and we're nowhere near done.
At Lunar, we emphasize follow-up on the things we do, so we're always learning - both as individuals and as a team.
We love diversity and all that sets us apart - that's what makes us awesome. Some are extroverted - some introverted. We don't all speak Danish, Norwegian or Swedish, but we all speak English. The most important thing is respect and understanding between one and another.