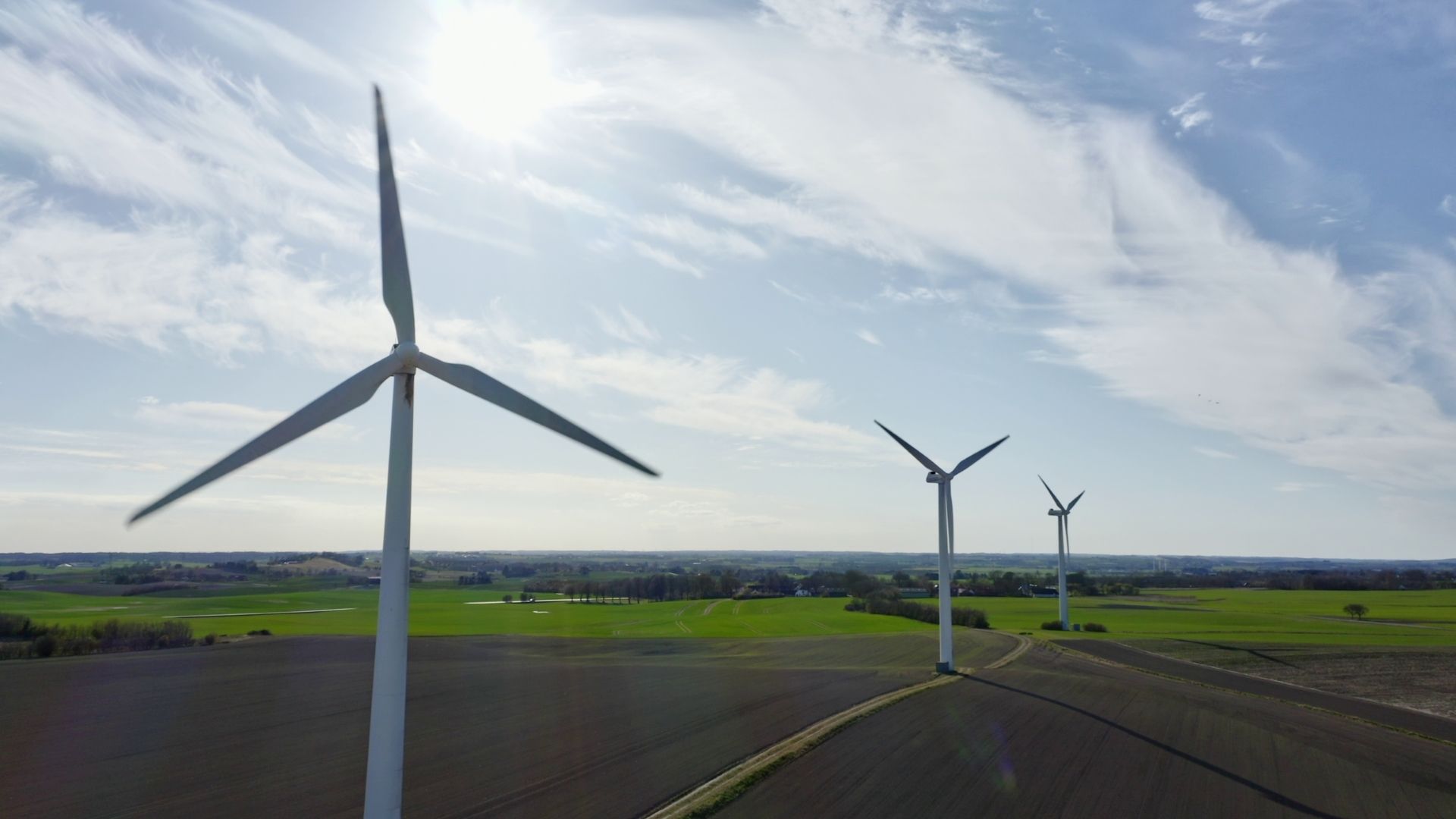 Exciting tech and engineering campanies in Denmark want you to join them
IOT System Consultant
Do you want to develop global IT production solutions of the future? Then you might be the one to further digitalise us by understanding the challenges and seizing the opportunities at our factories as our next IOT system consultant.
You are going to connect the knowledge you gain on the floor of our factories to complete production solutions in collaboration with our data analysts and several other experts within our global enterprise.
"As our IOT system consultant, you will be in a key position to deliver the framework that we work within at Grundfos. You will transform how we work with data that are used by our production plants worldwide," says Senior Manager Kristian Kragh
A team full of experience
13 colleagues are ready to welcome you into the heavily experienced IT Production Solution team. Here, you will get the opportunity to learn and develop from the vast knowledge that exists in your new department.
You will collaborate with people from many different backgrounds. Consultants, first-level supporters, software developers and a DevOps specialist are all part of the team, and they are ready to think big with you.
Driving the data-driven approach
Learning is a key part of the job - primarily learning the needs of our factories by communicating with and understanding the needs of our employees. By analyzing this knowledge in cooperation with our data scientist, you will deliver the foundation for continuously improving our global production processes.
You will be the product owner of ThingWorx – the foundation on which we build our data. You make sure that it runs smoothly, and you develop the road map of the application and manage it together with the business process owners, suppliers and sourcing partners.
Furthermore, you:
Document business requirement as technical specifications
Provide second-level ThingWorx support
Perform case handling of continuous business improvement tasks
Participate in business projects targeting solutions to our production facilities in general
Our data-driven approach is fairly new, and one of your main goals is to create stories of success in collaboration with business partners to present business cases that show why our digital transformation journey are just what we need in order to take our production to the next level.
Mastering people skills
You understand how to explain complicated information to colleagues and stakeholders of many different levels of understanding. Additionally, you know how to listen, and you understand people's needs and wishes when you learn from and communicate with employees everywhere, from hands-on functions to upper management. You are a true extrovert.
Additionally, you:
Have experience preferably with ThingWorx or similar object-oriented automation platforms as either a developer, designer or an architect
Are familiar with object-oriented design and agile project methodologies
Are experienced in a consultancy role for a production company or System Integrator
Possess knowledge of the production floor shop domain
Why Grundfos
At Grundfos, we dare to do things that others cannot or dare not do. Our skills commit us to pioneer solutions to the world's water and climate challenges and improve quality of life for people. We believe innovation is not only a business opportunity, but an obligation. And what really matters to us is not short-term profit, but the impact we make. By becoming part of our united powerful team, you too can drive this change no matter your role.
 
You have leadership and teamworking skills. This is not a one-man job, and you will collaborate with the internal team support to succeed. Some development tasks will be sourced from our partners, and you will be the anchor point in your role as product owner. Your ability to cooperate with stakeholders and show trust in your colleagues will get you a long way.
Furthermore, we offer:
Flexible working hours and a wide range of employee benefits and discounts
Access to health and wellbeing initiatives, including fitness center, sports facilities, events and leisure activities
Access to internal training and great opportunities for individual development