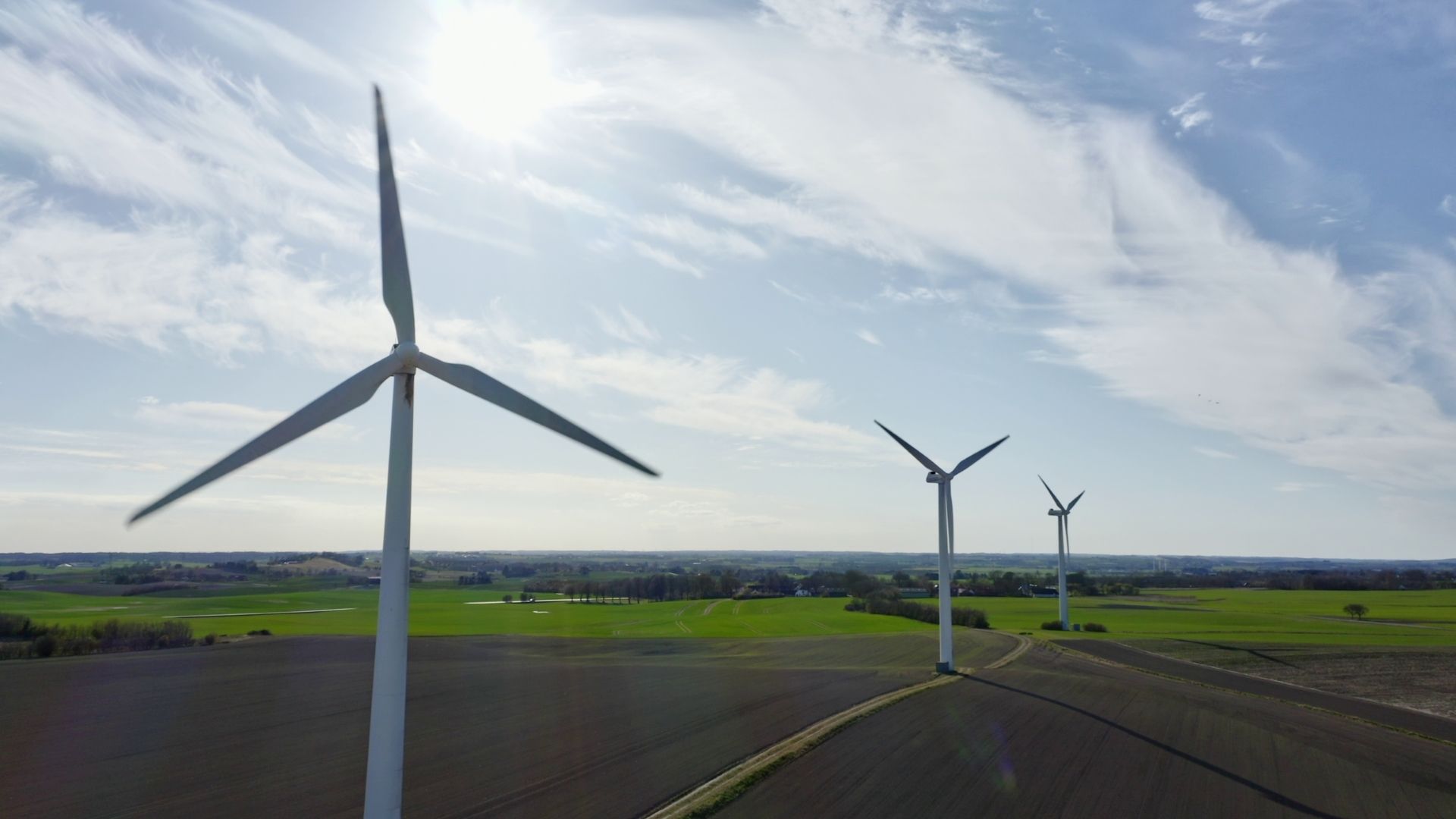 Denmark's awesome tech community want you to join them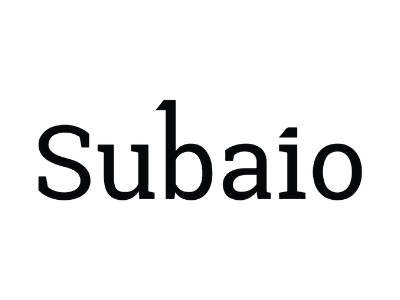 Java Backend developer at Subaio
We live in a modern world where you can order everything from music to groceries as a monthly subscription. Consumers deserve control over their finances. This is what we do at Subaio. We're giving consumers a full overview of their subscriptions and making it easy to both unsubscribe and subscribe. Subaio is subscription management at its best!
Lockdown or not, our Subaio family is in the midst of a huge expansion and we want you here with us! We are physically located in Aalborg and Copenhagen Denmark, but available online wherever in the world you might be, if you match our values and mindset
We love telling stories at Subaio. And we are very proud of our heritage and the culture that we are building. It is our safe haven. The belief in storytelling also implies that we believe data speaks to the user and we are all about solving customer issues.
We love having board game nights, and we are open to other fun challenges you might bring with you!
We're looking for a backend developer to join our rocket ship for the next phase, where we will expand our operations globally.
As a close knitted team, we work with quite flexible structure and you can expect a seamless working and learning environment. We love getting lunch together, playing video games (fancy counter strike?), getting together for hosting hackathons, and the icing on the cake is you get to work on your own projects when it comes to coding.
Your work schedule is quite flexible and we keep it casual here with a low stress vibe.
Just pull up a bean bag, get your headphones and headspace on and join us and code
Requirements:
You are pragmatic, but strive for maintainable and clean code.
You care deeply about the team, have the ability to 'take the lead', and not be afraid of taking initiatives.
Technology excites you and you strive to learn something on a daily basis.
You are proficient in English.
You have a degree in Computer Science or Software Engineering or equivalent.
You have strong, solid Java qualifications
You have experience with Gitlab and Slack, or similar tools.
We offer:
We are fast becoming the leading Fintech within Subscription Management. We believe in giving our employees the freedom to do their best, no strict rules, and the right work-life balance.
At Subaio we help our customers with their subscription woes every single day and to serve them well, we need our people to be as unique and diverse as they are. We are proud to be an equal opportunity employer and we strive to be a place where you feel like you belong and where everyone can benefit from equal access to professional development and support.
At Subaio we believe in ensuring that every individual has an equal opportunity to make the most of their lives and talents. We embrace diversity and believe everyone should be able to express themselves as they see fit. Subaio is an equal opportunity employer that pledges to not discriminate against employees based on race, color, religion, sex, national origin, age, disability or genetic information.