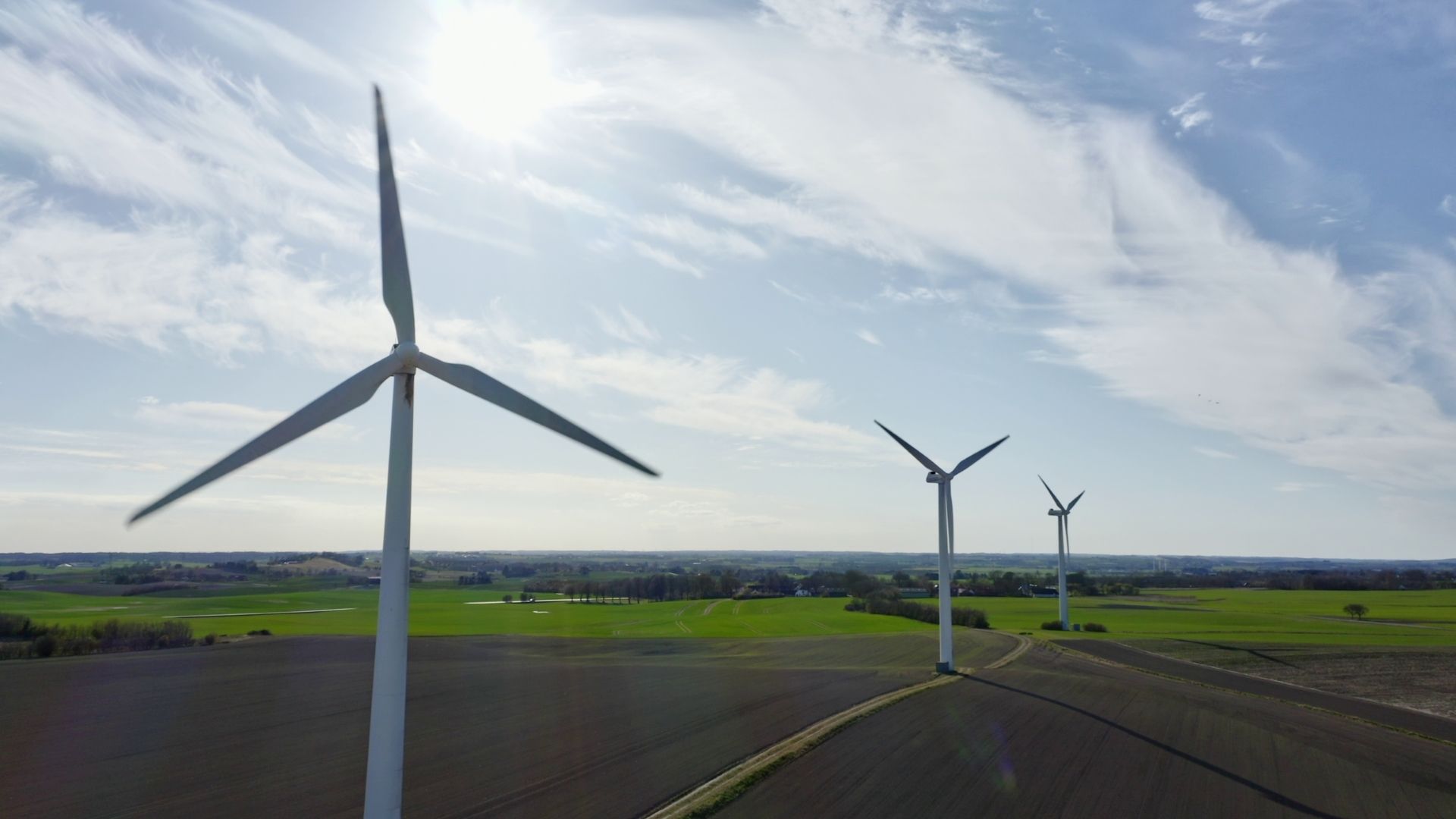 Denmark's awesome tech community want you to join them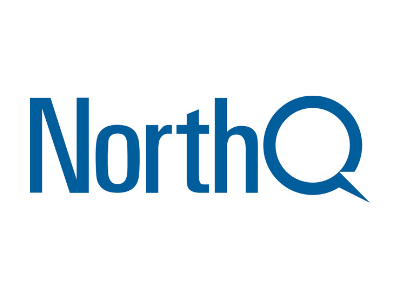 Junior DevOps Engineer at NorthQ
NorthQ began its journey in the city of Copenhagen and through years of innovation, partnerships and development we have now become a leading-edge hardware, software and service provider of IoT products for optimising building efficiency and energy consumption. We are a pioneer in retrofit meter reading solutions for electricity, gas, water and heat meters. Using our vast experience in IoT, cloud services, property and energy optimisation, NorthQ delivers sustainable solutions to businesses and organisations that seek to improve energy efficiency and operations across their portfolio of buildings.
We have established a creative and international work environment in which we work hard and generate new ideas every day, and our innovative solutions have been awarded by, among others, the UN and European Commission.
Requirements:
Minimum qualifications:
Strong computer science fundamentals

Strong AWS knowledge

Experience with software engineering best practices (e.g. unit testing, code reviews, design documentation)

Experience using APIs

Experience with infrastructure as code

A desire and an ability to learn new technologies quickly

A disciplined approach to testing and quality assurance

Experience with web apps

Experience with modern frameworks, tools and workflow

An eagle-eye for detail and passion for perfection

Solid understanding of the full web technology stack (e.g. HTTPS, cookies, headers, asset loading / caching, load balancing)

Passion for delivering great services

Ability to innovate and partner with our design team to build multiple prototypes quickly
Preferred qualifications:
GitHub profile or link to open source work

Experience as DevOps on AWS in previous jobs

Great written communication and documentation abilities
We offer:
What's in it for you?
Being part of an international team, and a young and entrepreneurial environment
Invaluable experience in a company within the growing IoT-industry, every day is a new challenge!
A friendly working environment with great networking possibilities
Space for your input, creativity and growth
Full responsibility in your field/tasks
Salary: According to qualification

Free lunch, a decent amount of fruits & coffee is unlimited!