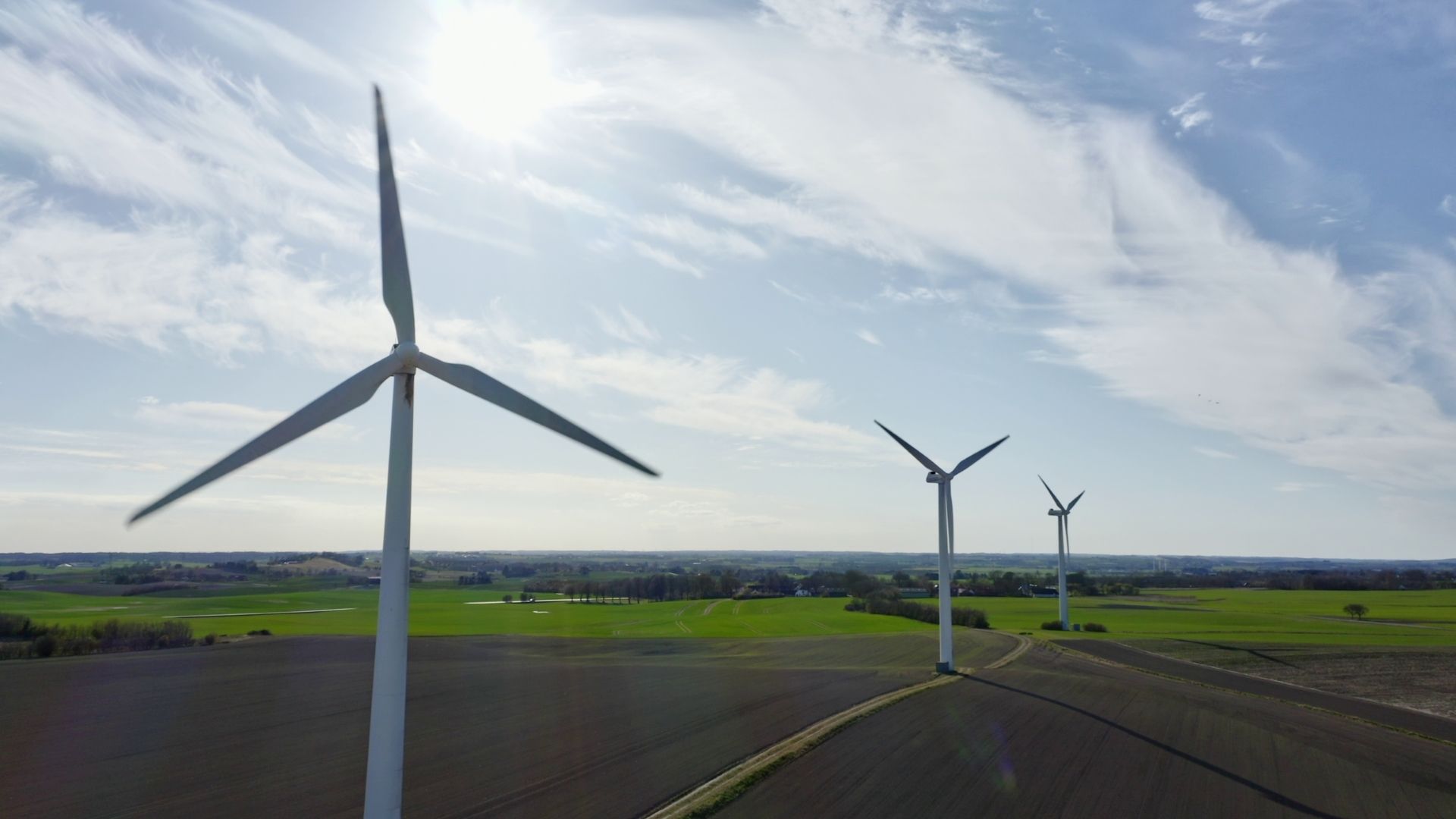 Denmark's awesome tech community want you to join them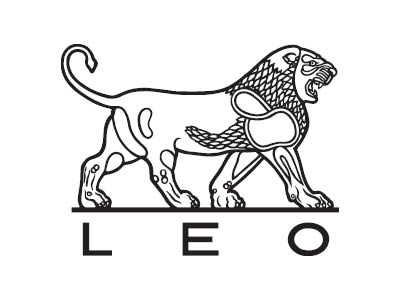 Lead Architect - Cloud at Leo Pharma
As lead architect you will set the direction for LEO Pharma's Cloud journey
LEO Pharma has embarked on a very ambitious journey to become the world's preferred dermatology care partner - and that is why we need you. The journey will encompass increased digitalization, acquisitions and planned transformations which all require strengthening of our digital capabilities in Global IT.The journey will encompass increased digitalization, acquisitions and transformations which all require strong architectural involvement and direction-setting. You will help create the digital foundation that will make a significant difference for people with serious skin diseases all over the world. Currently we are looking into our ways of working and improving our ability to deploy and adopt cloud-based services.
Requirements:
You have substantial experience from working with cloud-based solutions, infrastructure services and cloud-based solutions in a global organization i.e. with a diversity of stakeholders and technologies at play.LEO Pharma is a highly collaborative workplace and as Lead Architect you are confident and have a level of authority. This includes the ability to communicate complex roadmaps in an easily understandable way. With your experience and understanding of the mechanisms of a large organization you can prioritize and balance activities while leading by example.
Professional Qualifications:
Relevant master's degree or substantial experience as Lead/Enterprise Architect in a multi-cultural and global company.
Experience with Azure and/or AWS in a multi-cloud setup practicing everything-as-code
Knowledge of business models, operating models, development models, cost/benefit analysis, budgeting and risk management
Practical experience with infrastructure, business ecosystems, SaaS, IaaS, PaaS, SOA, APIs, open data and microservices.
EA framework certification (TOGAF, Zachman) is desired at practitioner level but pragmatically applied.
Ability to balance foundational and innovation EA development.
Excellent English communication skills, written as well as verbally.
Strong analytical, presetation, communication and facilitation skills.
Characteristics of the ideal candidate
Experienced and accomplished at working with IT and business executives, and, if needed, able to push back in a professional and diplomatic manner.
Natural ability to translate business requirements into functional/technical requirements and communicate the output in a way that can be understood.
international mindset and prefers to work in a global organization with both internal and external cultural differences.
Thrives in a fun, changing and fast-paced environment.
We offer:
Your ne w team
You will join a growing area of highly skilled Architects and Engineers covering LEO-Pharma's IT solution portfolio. We design IT solutions across the global LEO organization and we share a passion for taking advantage of the opportunities in IT, in the overall design as well as in each configuration. Our work environment is characterized by knowledge sharing, open dialogue and room for having a good time together. The Team is based in LEO Pharma's headquarters in Ballerup, Greater Copenhagen combined with a flexible work set-up with possibilities for working partly remote
As Cloud Lead Architect you will be a part of our Cloud journey. Cloud is one of our main focus areas and in addition to current position, we are also searching for Cloud Solution Architects and Cloud Engineers.Our aim is to build a strong Cloud capability in LEO, and you can be one of the first joiners and be part of shaping the future direction of Cloud in LEO.
Join our mission to help more people achieve healthy skin
Hundreds of millions of people around the globe are suffering from an untreated skin disease. Helping these people to get a better life is what LEO Pharma is all about. By understanding their needs and wishes we will improve existing treatments and break new land to uncover the solutions of tomorrow.
By joining LEO Pharma you will get the opportunity to create results, develop yourself among highly skilled colleagues while taking on our quest to become the preferred dermatology care partner improving people's lives around the world and at the same time create profitable growth.