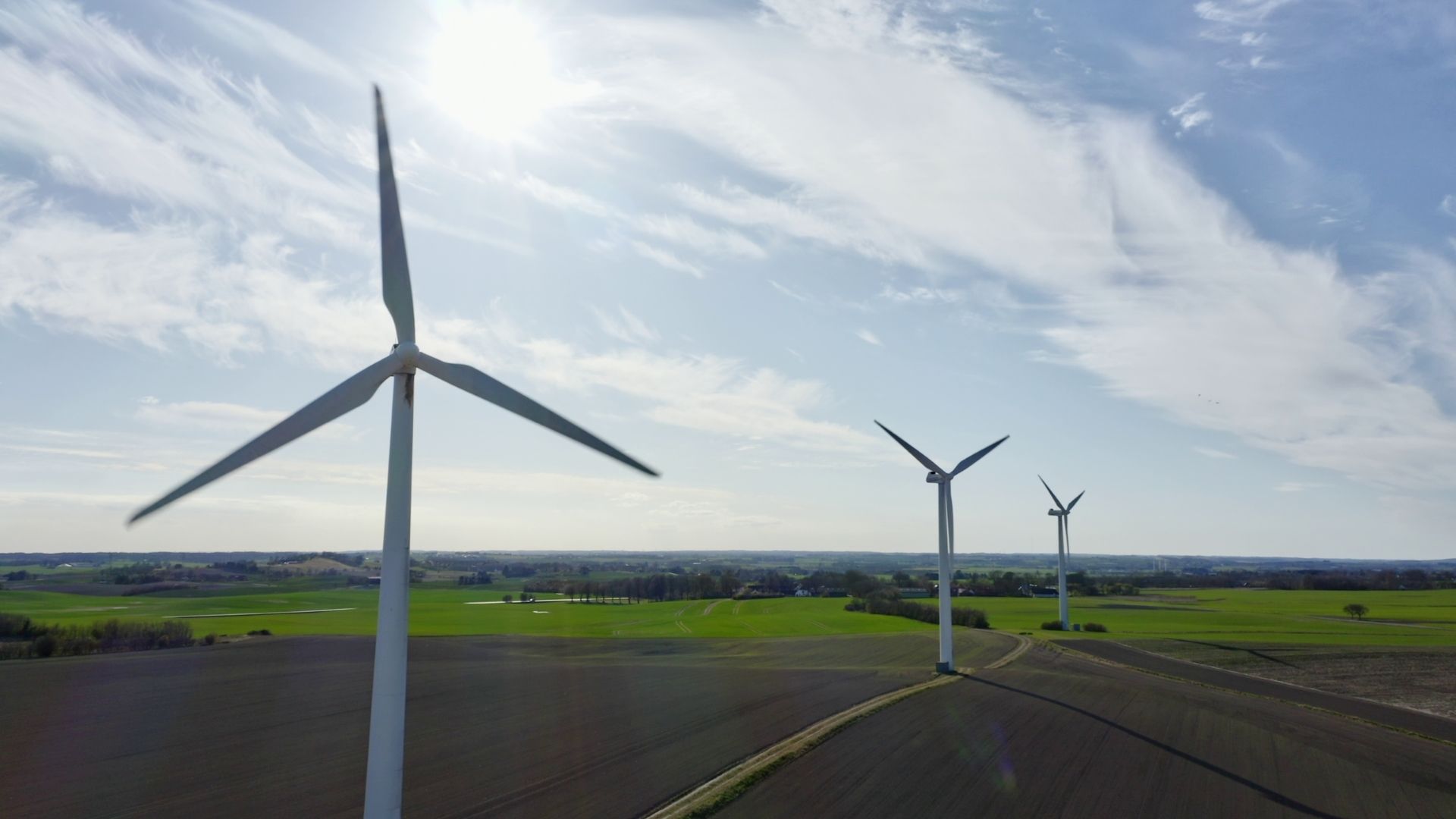 Denmark's awesome tech community want you to join them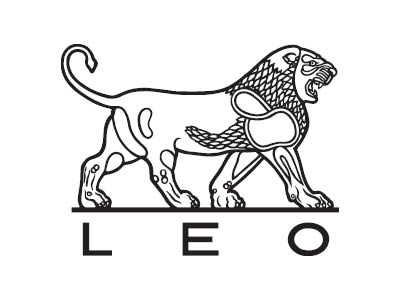 Lead Architect - Data & Analytics at Leo Pharma
LEO Pharma has embarked on a very ambitious journey to become the world's preferred dermatology care partner - and that is why we need you. The journey will encompass increased digitalization, acquisitions and planned transformations which all require strengthening of our digital capabilities in Global IT.
With data and advanced analytics at the core for guiding innovation and driving performance, we have embarked on establishing modern multi-cloud enterprise data platforms and solutions. We will pioneer together and are passionate to transform the way we work with Data & Analytics in LEO Pharma.Come join us! Responsibility, exciting challenges, on-going development and massive impact are guaranteed.
Requirements:
BA/BS degree or equivalent practical experience
Solid experience with using AWS technologies for data management.
5+ years of hands-on experience with major data platforms and technologies for managing structured, semi-structured, and unstructured data.
Hands-on experience in implementing solutions involving Data Management (incl. Data Warehouses and Data Lakes), Data Governance, Control & Quality, and Data Analytics applications and tooling.
Experience mentoring Data Architects and Engineers, ensuring data engineering best practices are being followed.
Scrum and agile enthusiast who brings high energy to motivate the teams and proven track record of successfully mentoring software engineering teams.
Experience in data warehouse systems and working on large scale data transformation using EMR, Hadoop, Hive, or other Big Data technologies.
Proven experience with highly available, fault-tolerant, large scale and performant systems.
Strong (written and verbal) communication skills.
Strong analytical background and demonstrated problem solver.
Proven ability to juggle multiple tasks of varying priority and deliver with quality.
Experience with security standards like symmetric and asymmetric encryption, virtual private clouds, IP whitelisting, LDAP authentication, and other methods.
Coding proficiency in at least one modern programming language (Python, Ruby, Scala, Java, etc.) is a plus.
We offer:
You will join a growing area of highly skilled Architects and Engineers covering LEO-Pharma's IT solution portfolio. We design IT solutions across the global LEO organization and we share a passion for taking advantage of the opportunities in IT, in the overall design as well as in each configuration. Our work environment is characterized by knowledge sharing, open dialogue and room for having a good time together. The Team is based in LEO Pharma's headquarters in Ballerup, Greater Copenhagen combined with a flexible work set-up with possibilities for working partly remote
Join our mission to help more people achieve healthy skin
Hundreds of millions of people around the globe are suffering from an untreated skin disease. Helping these people to get a better life is what LEO Pharma is all about. By understanding their needs and wishes we will improve existing treatments and break new land to uncover the solutions of tomorrow.By joining LEO Pharma you will get the opportunity to create results, develop yourself among highly skilled colleagues while taking on our quest to become the preferred dermatology care partner improving people's lives around the world and at the same time create profitable growth.