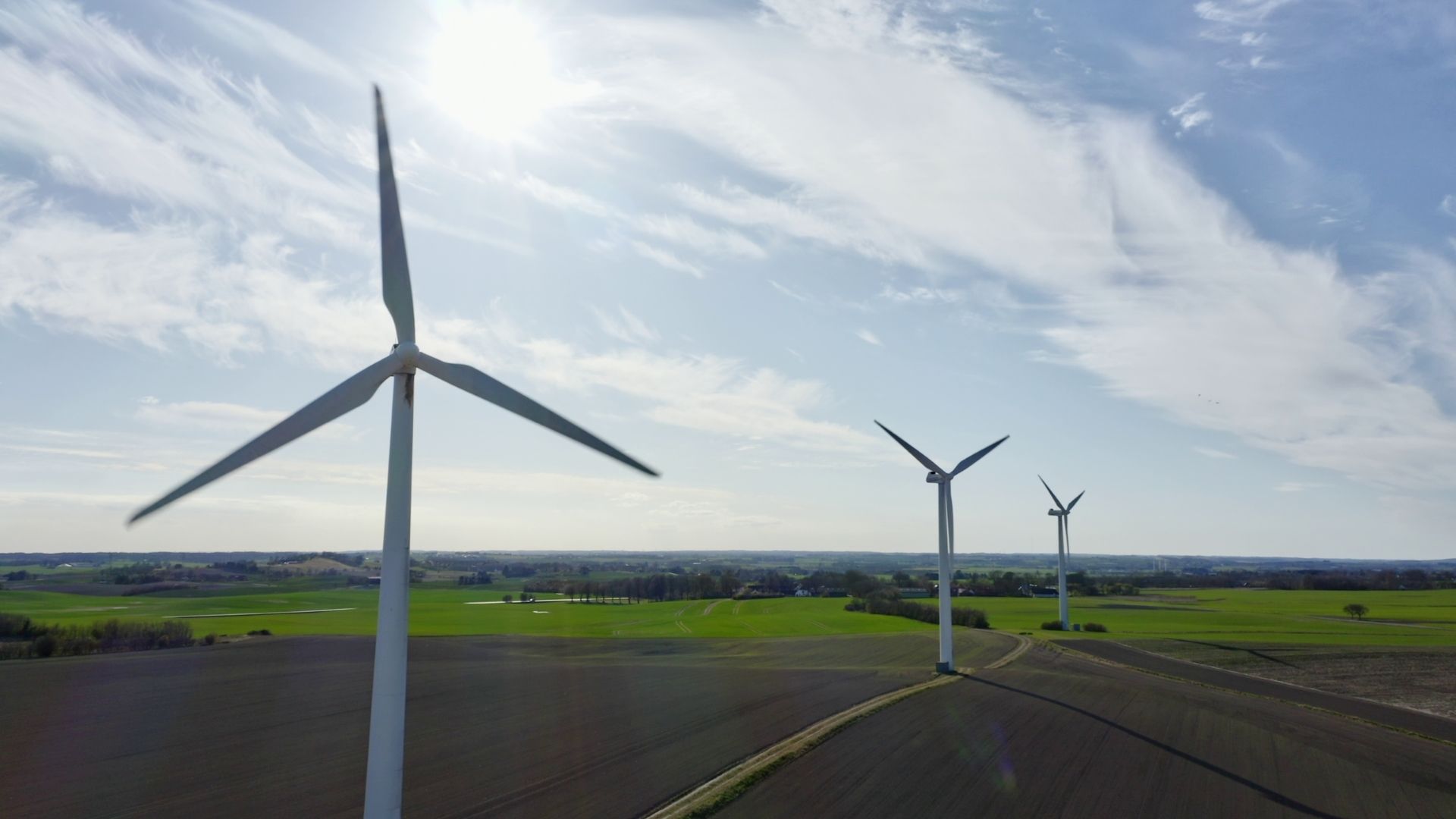 Denmark's awesome tech community want you to join them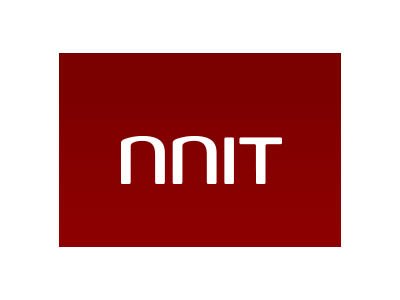 Lead Data Migration Consultant for Life Sciences at NNIT
NNIT Life Science offers a unique opportunity to become a key member of our clinical community of practice. With focus on building solutions to customers across the world, NNIT offers vast development opportunities as part of a dedicated Clinical delivery team providing a combination of industry expertise and deep technical knowledge.
Requirements:
You are an experienced Data Migration Consultant and have an in-depth understanding of core Clinical Trial processes and regulations. You possess a natural interest in the new technologies and are familiar with market leading Clinical solution vendors such as Veeva, Medidata, Oracle etc, as well as the understanding of the clinical landscape e.g. eTMF, CTMS, study startup and CDMS.
It is important that you:
Have experience as Data Migration Consultant from Pharma or Life Science Industry
have a strong customer centric approach and can understand and effectively communicate customer requirements and needs
take pride in delivering on time and on budget while keeping the customers best interest in mind.
are an ambitious team player enjoying taking responsibility of your own assignments
have excellent communication skills in English
We offer:
NNIT Clinical in Life Science Technologies
As part of NNIT's Clinical team, you will be working together with more than 230 experienced professionals in a global setting - from Denmark to United States, from China to the Philippines – NNIT Clinical team is responsible for advising our customers on business and technology as well as designing and implementing IT solutions and applications.
NNIT is fully committed to its core values as an open and honest, value adding and conscious driven organization, and employees are expected to work with the customers best interest in mind, deliver on time and budget to the required quality standards.