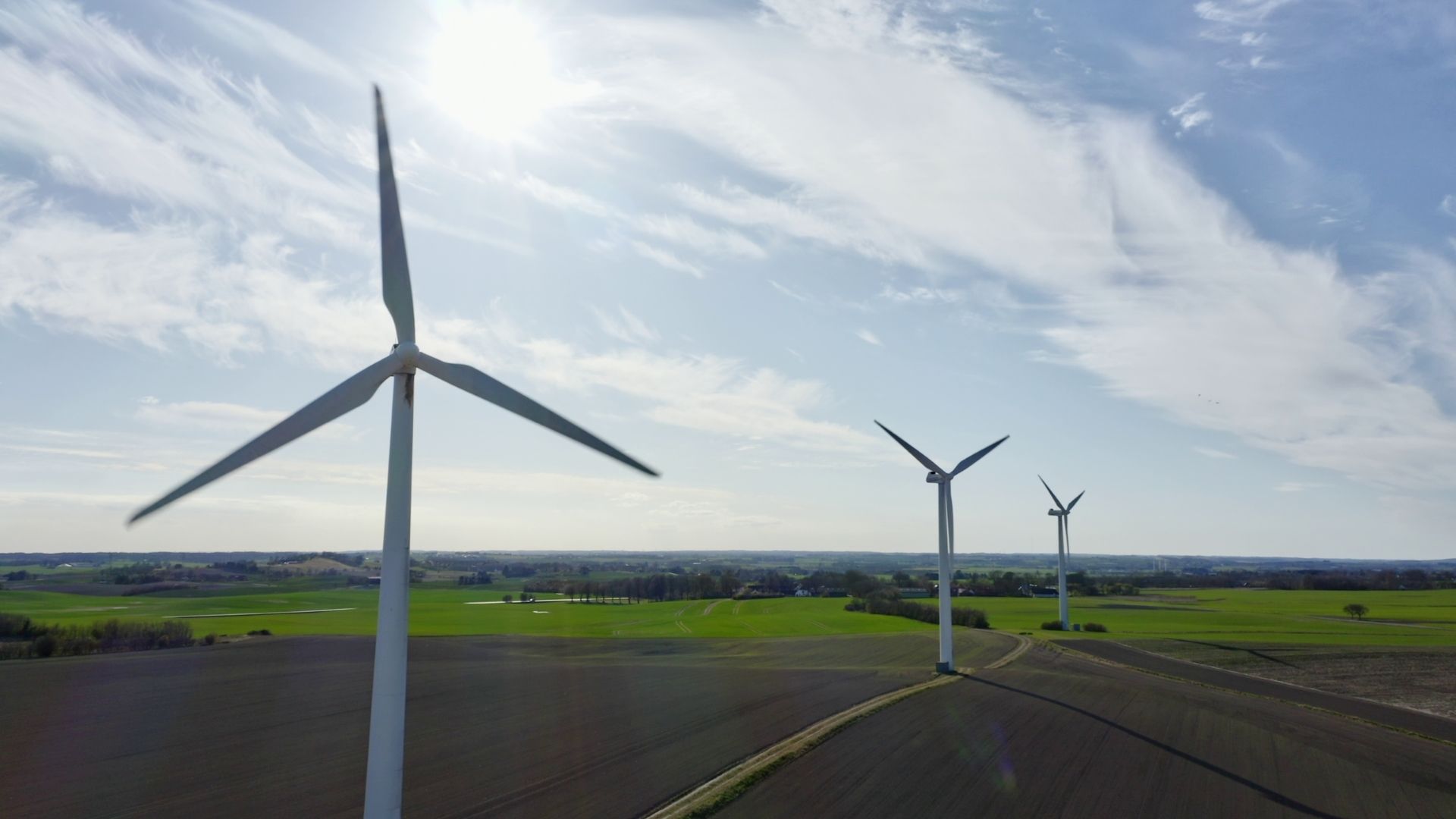 Denmark's awesome tech community want you to join them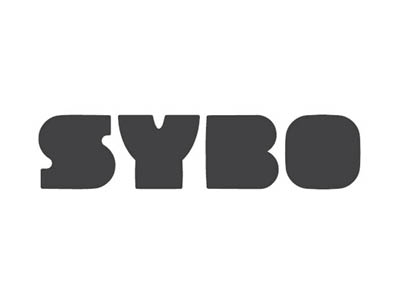 Lead Data Scientist at SYBO
Description
We're SYBO, makers of the most downloaded mobile game in the world, Subway Surfers, with over 3 billion installs - that's a big chunk of the world's population!
Loveable characters, vibrant environments and finely-tuned gameplay that makes you want to give it just one more go - that's what we're about. We live to bring these imaginative worlds to life, by crafting games and experiences that people love to play and engage with, and to do so, we need you!
Requirements:
Knowledge in best practices to develop python code to develop models as part of a team.
Knowledge using libraries like PyTorch, Tensorflow, Scikit-learn, Scipy to develop ML and DL models.
Knowledge using libraries like matplotlib, ggplot, seabron, plotly or others to create easy-to-understand graphs for non-technical users.
Knowledge in bayesian and frequentist statistical approaches to take deeper insights from data.
Strong programming skills (object-oriented and functional paradigms)
Experience in developing novel AI algorithms
Master or PhD in Computer Science or related field (AI and ML background preferred)
We offer:
Benefits
At SYBO we build brands worthy of devotion - we are the sum of all our parts and our staff are the beating heart of everything we make and do.
Our core values are: We believe in Solid Products, we work in a Synced Community, we make our Performance Matter, we are Passionate Colleagues and we do Daily High Fives!
What we can brag about:
The best office location in Copenhagen
A chance to do the work of your life
An informal and creative culture where everybody is heard
We also have...
Health insurance for every employee
A pension plan
Healthy lunch buffet
Currently 22 nationalities
And a lot of fun - also when working
We can't wait to hear from you!
We are an equal opportunity employer and value diversity at our company. We do not discriminate on the basis of race, religion, colour, national origin, gender, sexual orientation, age, marital status, veteran status, or disability status.