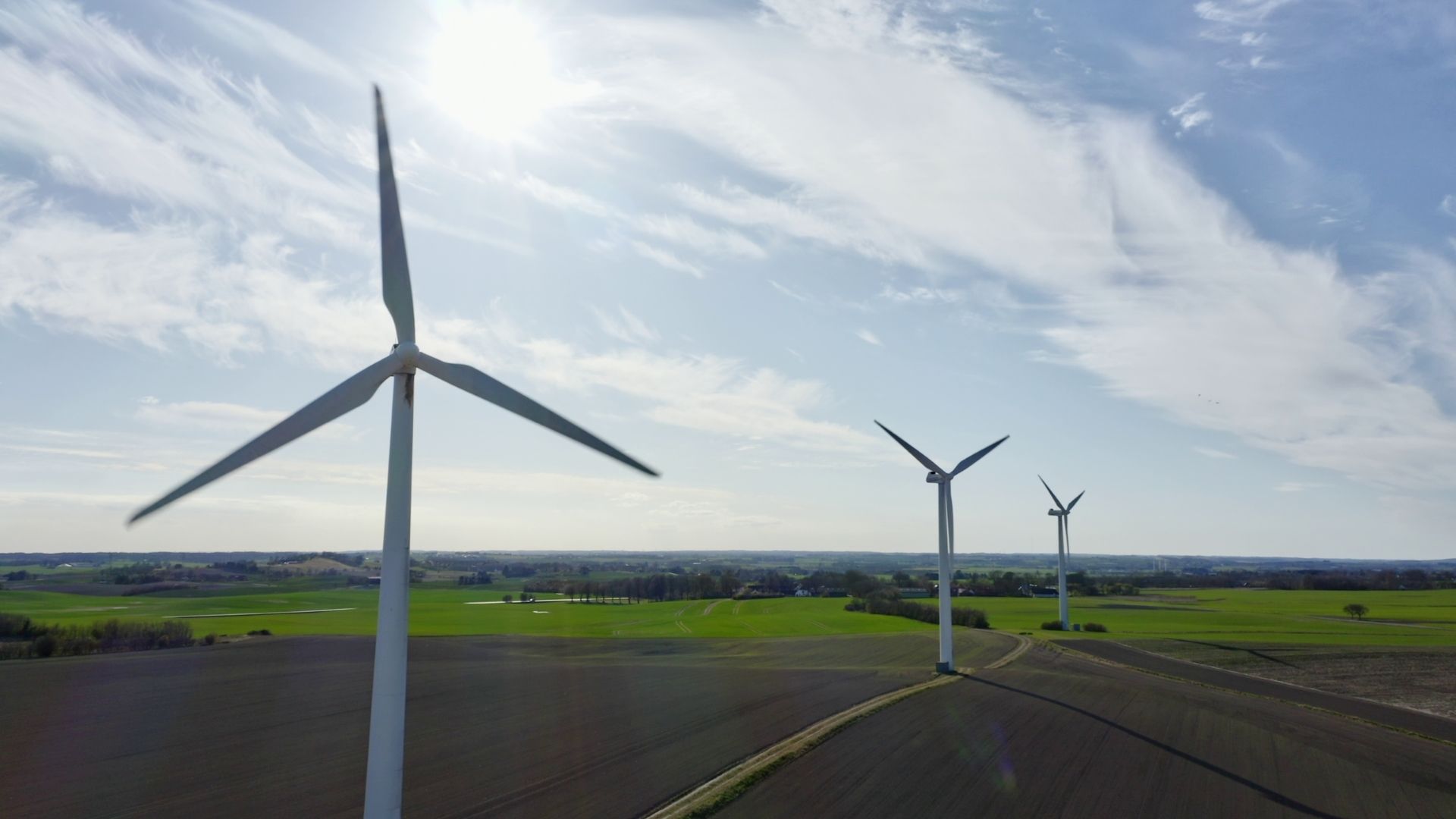 Denmark's awesome tech community want you to join them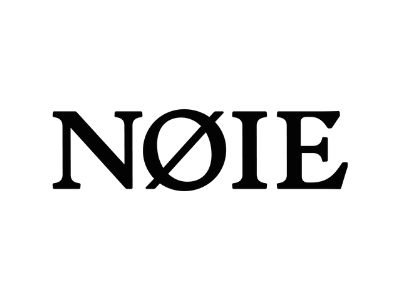 Lead Engineer at Nøie
We are strong believers in "Nail it before you scale it" and that's why we're looking for the right profile to play a key strategic role in growing our whole digital infrastructure, from our code and processes to our team of engineers and QA specialists, from our intelligent algorithms that help our customers get their customized skincare solution, to finding the right technologies that will make it possible to bring this experience to anyone in a way that renders access to our services fast and stable.
Nøie is science. Nøie is a community. And Nøie is you.
At Nøie rather than mass-producing skincare products, we work with the customer to create the very best solution for their unique skin. We do this by combining the credibility of science with the experiences of the community — all in order to meet their individual needs. In fact, we take the matter so seriously that we write their name on the packaging.
Our vision is to increase the quality of life for people with skin concerns and to create a new honesty about a taboo issue. Our goal is simply to reinvent skincare by creating the best skincare products in the world for each and everyone.
That's what we call customised skincare. Read more about Nøie and try our skin test at https://noie.com/
Play a key role in our ambitious growth journey
With direct reference to the Head of Product and Technology, you will be both hands-on engineer and act as the chief architect for our great team of engineers, driving the overall architecture vision. At Nøie we value fun and freedom, expertise, dedication, and teamwork, and we invest in each other. We believe in extreme ownership and one of our core values is "trust over control". If that sounds like an environment you'd thrive in, get in touch with us already now.
Read more about the team at https://careers.noie.com/people
Requirements:
We believe your profile should look like this:
An experienced technical lead with the appetite to contribute with the team while creating the technical strategy for selecting the most optimal tools and technologies to create the infrastructure and system for fast experimentation to achieve desired results. Further:
Extensive experience within the agile mindset
Analytical and data-driven mind with problem-solving aptitude
Excellent organisational and leadership skills
We'd also be really excited if you have:
Some experience with goal-driven development
Great knowledge and experience with JS
Good knowledge of VUE, NodeJS, React, or other frameworks of the same nature that could be applicable when scaling Nøie going forward - we currently use VUE in our setup
Excellent analytical skills
Experience with the implementation of remote development
These are not hard requirements though, if you believe anyway we would be a good fit, we're always up for a chat.
We offer:
We encourage all relevant applicants to apply. We don't discriminate on the basis of race, colour, religion, national origin, sex, age, disability, or any other status. All qualified applicants will be given equal opportunity and the selection is based on job-related factors.