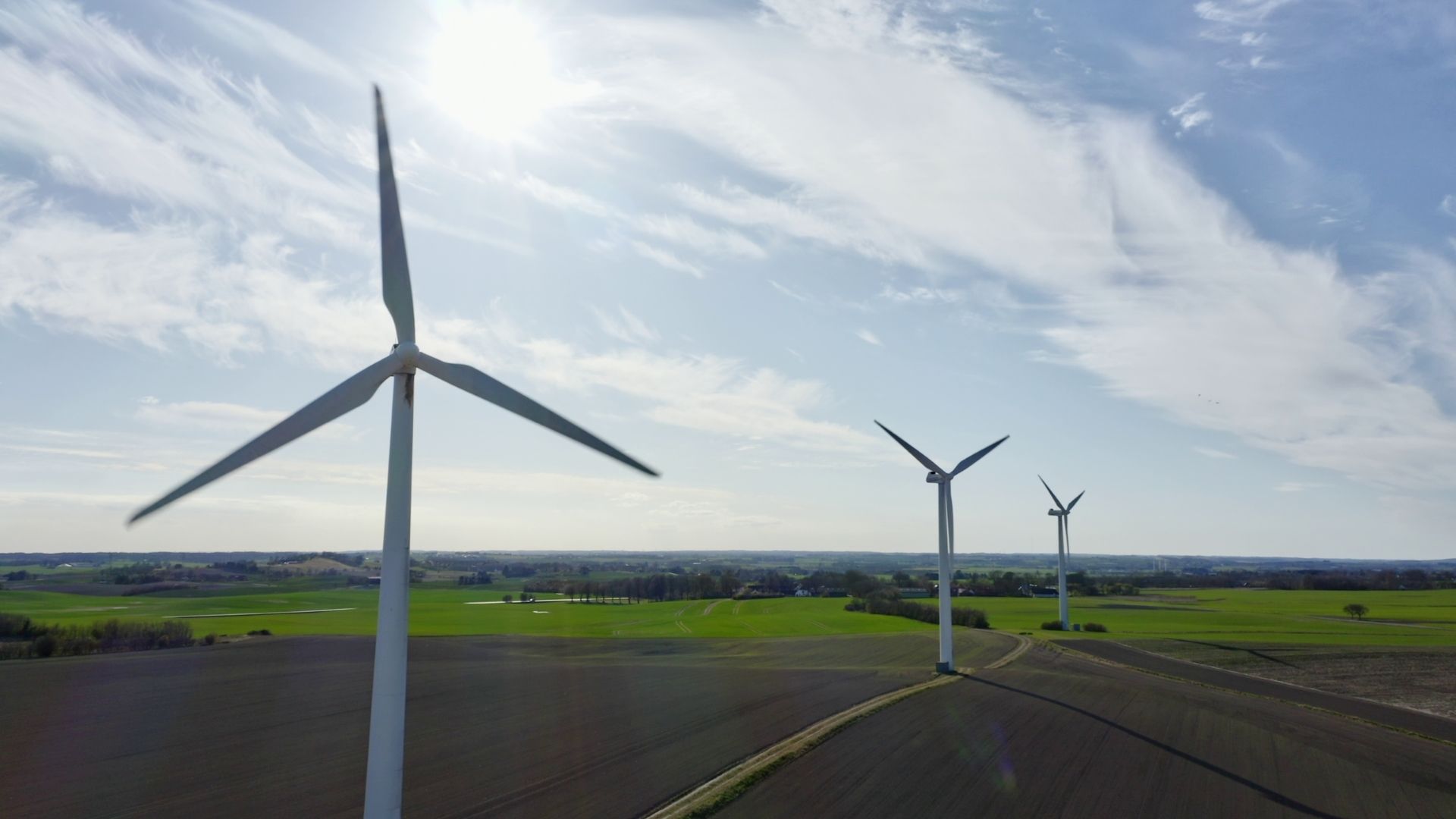 Denmark's awesome tech community want you to join them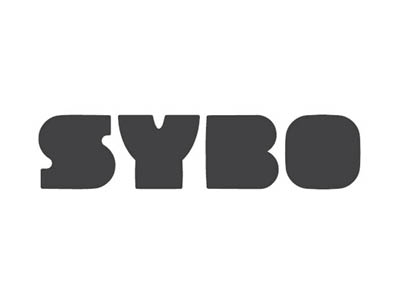 Lead Game Engineer at SYBO
Description
We're SYBO, makers of the most downloaded mobile game in the world, Subway Surfers, with over 3 billion installs - that's a big chunk of the world's population!
Loveable characters, vibrant environments and finely-tuned gameplay that makes you want to give it just one more go - that's what we're about. We live to bring these imaginative worlds to life, by crafting games and experiences that people love to play and engage with, and to do so, we need you!
We're looking for a Lead Engineer with expert knowledge of mobile game development and Unity to lead the engineering team on one of our new game development projects. In collaboration with your team, you will maintain the technical roadmap to ensure smooth development processes and promote best practices. You will help ensure a solid and maintainable code base with an emphasis on stability and performance across a wide range of devices on both Android and iOS.
Sounds interesting? Take a look at the role, and give us a shout if you think you're the one!
Requirements:
Requirements
Who we are looking for:
Minimum 5 years experience on mobile games (additional development experience preferred)
Previous experience in a leadership position
Expert knowledge of development processes and best practices
Solid Unity knowledge and experience, to support the team
Excellent communication skills both within the team as well as to stakeholders outside the team
Proven leadership ability - must be able to listen to all points of view, and make informed decisions
Bachelor's Degree in Computer Science or related area is a plus
We offer:
Benefits
At SYBO we build brands worthy of devotion - we are the sum of all our parts and our staff are the beating heart of everything we make and do.
What we can brag about:
The best office location in Copenhagen
A chance to do the work of your life
An informal and creative culture where everybody is heard
We also have...
Health insurance for every employee
A pension plan
Healthy lunch buffet
Currently 22 nationalities
And a lot of fun - also when working
We can't wait to hear from you!