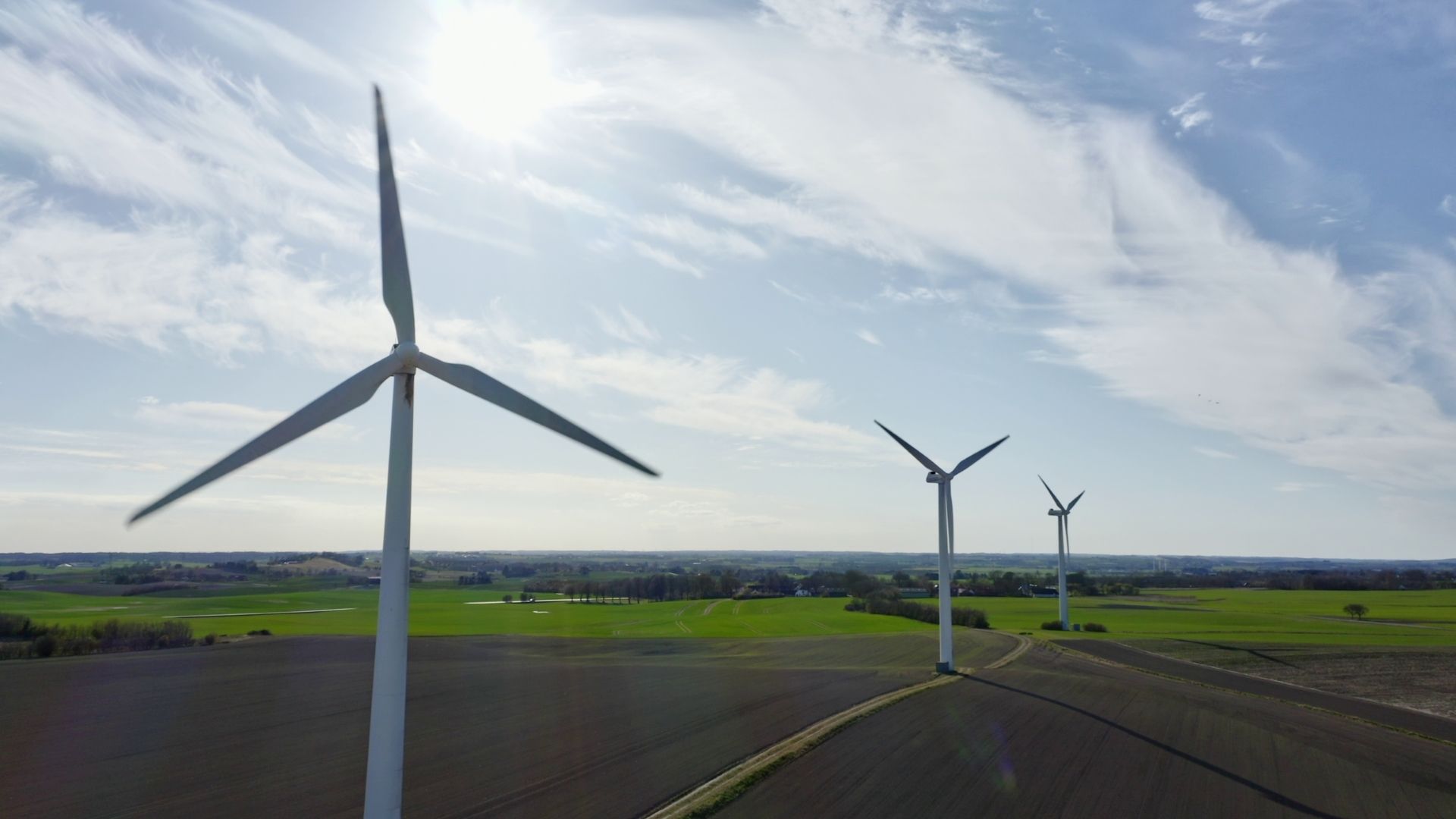 Exciting tech and engineering campanies in Denmark want you to join them
Mechanical Engineer
Are you interested in helping MAN Energy Solutions making ships greener by designing the best performing engines? Do you want to work in an exciting international company that offers good development opportunities with a high degree of freedom and a large customer circle? Then apply for the position as Engineer to our Design Department for Engine structure, moving parts and fuel equipment.
We are market leading in designing and developing the engines that drives the global shipping. This is a sector with a very high focus on reducing its carbon footprint
The job
As our new mechanical engineer, you will design key components for the future ship engines. More specifically you will:
Work with technology that require high reliability within mechanics and hydraulics for large, two-stroke engines.
Bring ideas from concept to finished design.
Support engine builders with design know-how and production challenges.
Discuss and develop ideas and designs together with your colleagues.
Contribute to develop our working methods within the organization.
Large cast and welded structures, gears, vibration balancers, fuel injection equipment and hydraulic systems are examples of components you could be a leading expert in, after a few years with us.
The design work takes place both individually and in cross-functional teams with a wide range of competences. Testing of our designs take place either at our own test facility in Copenhagen, at our partners in East Asia or on ships in service. Our engines are produced in Japan, South Korea and China. Therefore, travelling can occur in relation to the job.
Qualifications
We imagine that you:
Are outgoing and likes to defend your own area of ​​responsibility
Are curious and want to continuously develop and improve engine components
Are good at cooperating and accomplish your goals
Have an interest in becoming a sparring partner for customers internally as well as externally
Have a B.Sc. or M.Sc. in mechanical engineering or similar
Thrive in a dynamic, changing and fast-paced environment.
Have good English language skills oral and written
Like to work individually as well as in teams
You may have graduated recently, or already have experience - we encourage anyone with the right qualifications to apply for the position!
Your new team
Has a key role in designing engines which are robust, efficient and environmentally friendly. We take pride in our contribution in close cooperation with other departments as well as our customers, and we strive to continuously improving our products and work processes.
MAN in Denmark
We are approx. 2.100 employees in Denmark. 1,400 colleagues are located at the Danish headquarters located next to the water in the area of Sydhavn (South Harbor) in Copenhagen. You'll find our R&D center here, full of top-class technical capabilities for the development of innovative engines for ships and power plants across the globe. In the field of two-stroke engines, we're the world's leading knowledge center by far. We also have our largest after-sales service center (PrimeServ) here in Copenhagen, as well as our large IT department and a wide range of staff functions.
We offer
MAN of course offers a competitive salary package and pension scheme. In addition, we have a number of other employee benefits, including:
Critical illness insurance, access to physiotherapy etc.
Massage scheme
Good canteen
Wealth of employee clubs and associations covering everything from sports to art
Discount clubs
Great flexibility so your work and home life can fit together