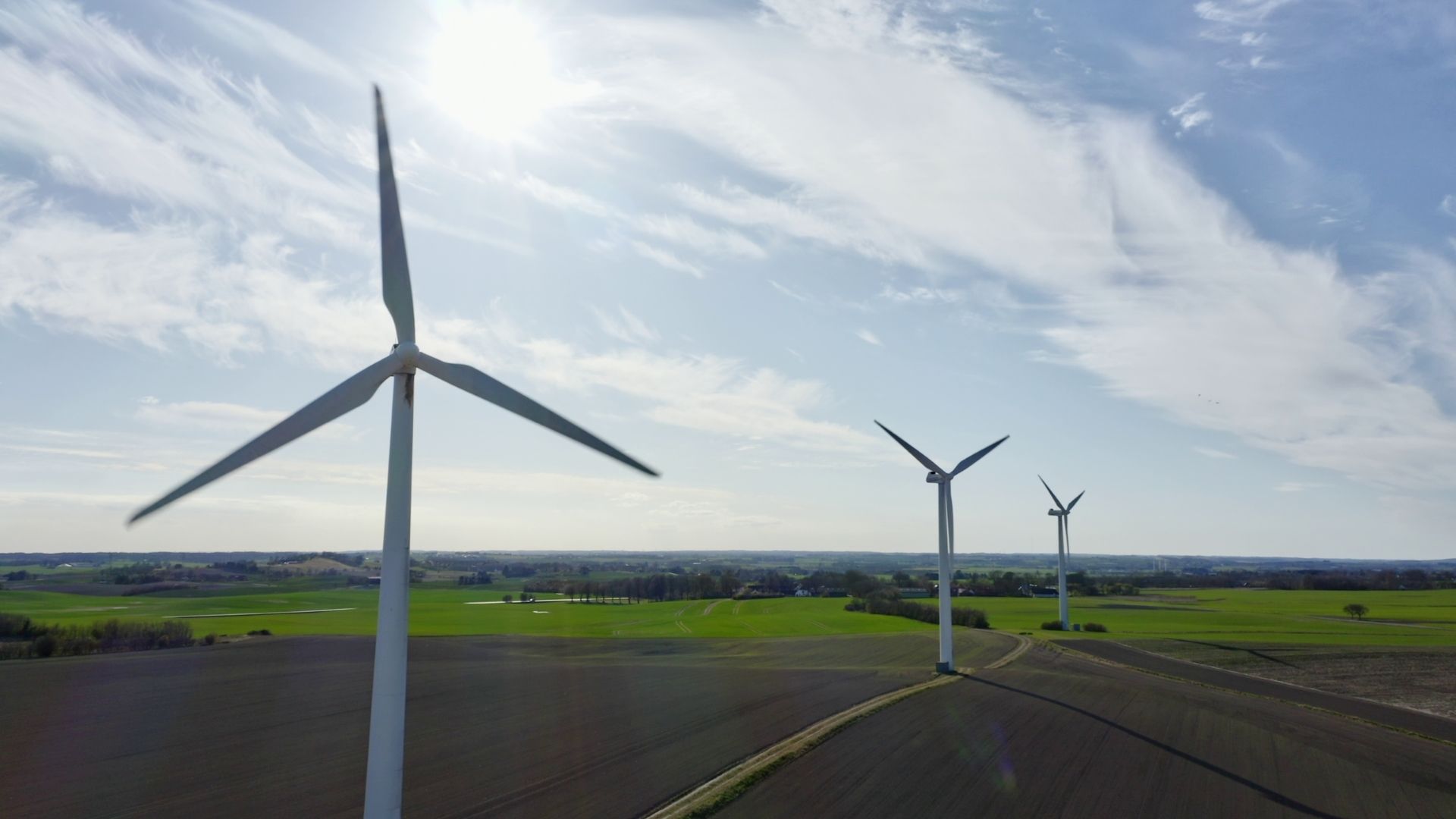 Denmark's awesome tech community want you to join them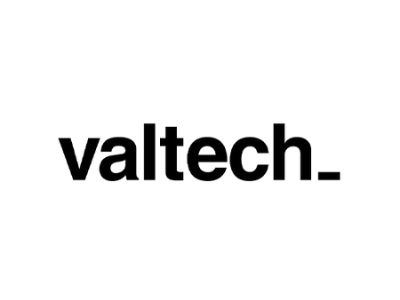 Mobile App Developer at Valtech
Does building outstanding mobile apps make your day? Do you want to join a Mobile Skill Center who deliver apps to clients all over the world? And are you looking to enlist in a crew who shares, dares and cares? Look no further, this is your next adventure!
First things first… What will you become a part of? We're known for outstanding digital experiences, and when you join us, you'll be a part of a global team of more than 3,500 innovators across 18 countries. At Valtech we develop award-winning mobile apps that propel our client's business forwardand help solve the critical tasks that societies are facing. 
You'll join our Mobile Skill Center that delivers best-in-class apps to Danish and International clients, as well as skills and resources to projects run outside of Denmark. This is a job for those who want to work on complex app projects that lift the bar, in an international environment with more than 27 nationalities, and projects all over the world.
Requirements:
You've documented experience with native app development.
You've experience with and deep knowledge of integration to Cloud services and other third-party integrations.
You've extensive experience with Swift and/or Kotlin. If you know Flutter as well, it is definitely an advantage.
You're ready to roll up your sleeves and code on a daily basis, in order to get the job done.
You know the importance of having reliable and stable development environments and can set up cloud services for you and your developer colleagues.
We offer:
At Valtech you'll become part of an exceptional team of more than 3,800 talented innovators, design thinkers, marketers, creatives and developers, who all create unprecedented success for our clients while optimizing time-to-market and return on investment. We interact across countries, disciplines, trades, roles and teams. We're consultants before anything else and take ownership of our own work, clients and careers. We provide everyone with a large degree of freedom - in return, we expect an equally high degree of accountability and dedication.
We have, from our very beginning, always worked hard on providing everyone within our organization with the opportunity to grow and transform their job opportunities and career paths across the world. From graduates to seasoned professionals who are experts in their field. Valtech will always be recognized not just for the quality of the work we deliver, but for all the amazing people that make it happen. We don't just talk about how to get things done; we really do transform by doing.