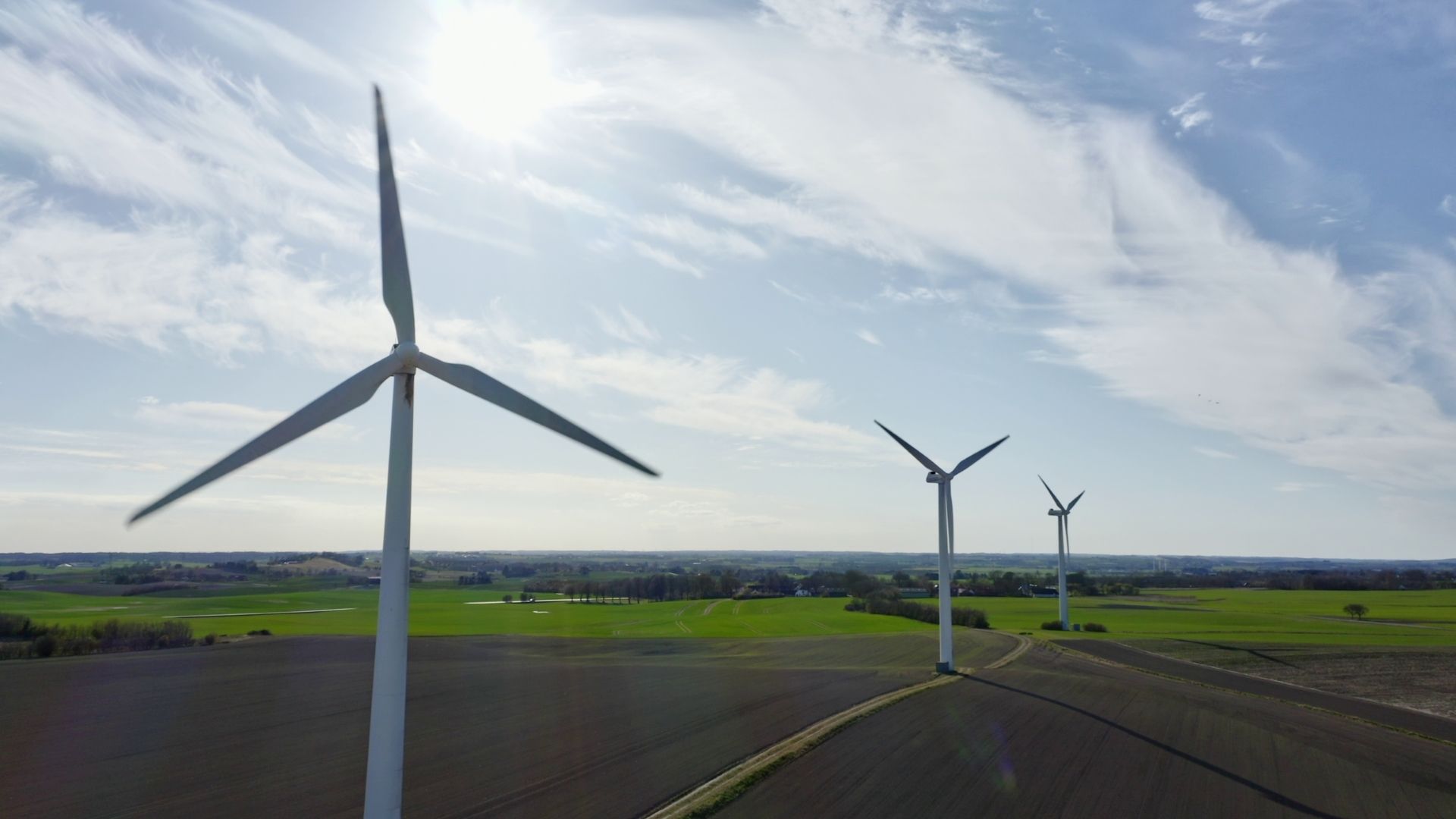 Denmark's awesome tech community want you to join them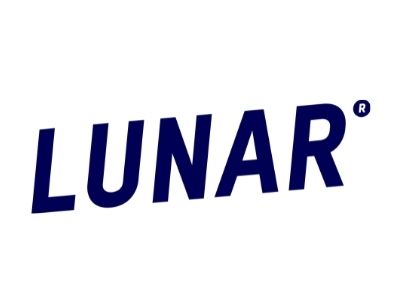 New to the field - Software Engineer at Lunar
Do you want to start your career in a place where you can help build a bank from scratch and learn from the best - wild, right? Do your eyes sparkle when we tell you that you can become a part of a hyper growth journey that requires the ability to learn fast and immerse yourself into the newest technologies? Can you see yourself as the backend competence in a squad, where you have to help set new standards for how to make and use financial products?
Is your head tired of nodding up and down?
Then you should become our new Software Engineer.
Glimpse into our tech
Our technical platform is based on an event-based microservice architecture, where continuous and independent deployability is a must. We are pushing around 1000 releases a month to our users. We host our infrastructure in AWS and orchestrate our microservices via Kubernetes - and everything else that goes hand in hand with cloud native technologies. Our primary language is Go, but we also believe in "the right tool for the job".
How we work
At Lunar we do things simultaneously and at a fast pace - and to be able to do so, our engineering culture has to be based on an agile mindset. We are organised within squads that are divided into different sub-domains, making it possible for each squad to be on their own mission - and thereby enabling us to work autonomously. At Lunar, we pursue a culture that enables people to "think differently" and take ownership in their work-life here. At Lunar, responsibility is not something you get - it is something you take.
Requirements:
Your skills & interests
At Lunar, nothing is typical. Yet we have an idea of what a "typical" candidate in this position might look like. If you can check several things off the list - that would be great!
You have a relevant degree in Computer Science or Engineering, etc.
You have knowledge and perhaps some experience with; Go, .NET or JAVA.
You are curious about microservice architecture, messaging, Docker, Kubernetes and would like to learn more.
You might have some knowledge of; event sourcing, Grafana, PostgreSQL, GraphQL, design and develop secure systems.
We offer:
What's in it for you?
You'll make your mark on the new digital bank in the Nordics, and your daily work-life will be in our awesome office in the middle of Aarhus (Dokk1 is our neighbor)
You'll try a bunch of different things, with more new stuff to come.
Get great sparring with brilliant colleagues and the possibility to grow.
Casual tone, lots of laughs, and room for diversity.
You'll be a part of an entrepreneurial company full of drive and with great team spirit. Together we've already accomplished wonderful results, and we're nowhere near done.
At Lunar, we emphasize follow-up on the things we do, so we're always learning - both as individuals and as a team.
We love diversity and all that sets us apart - that's what makes us awesome. Some are extroverted - some introverted. We don't all speak Danish, Norwegian or Swedish, but we all speak English. The most important thing is respect and understanding between one and another.