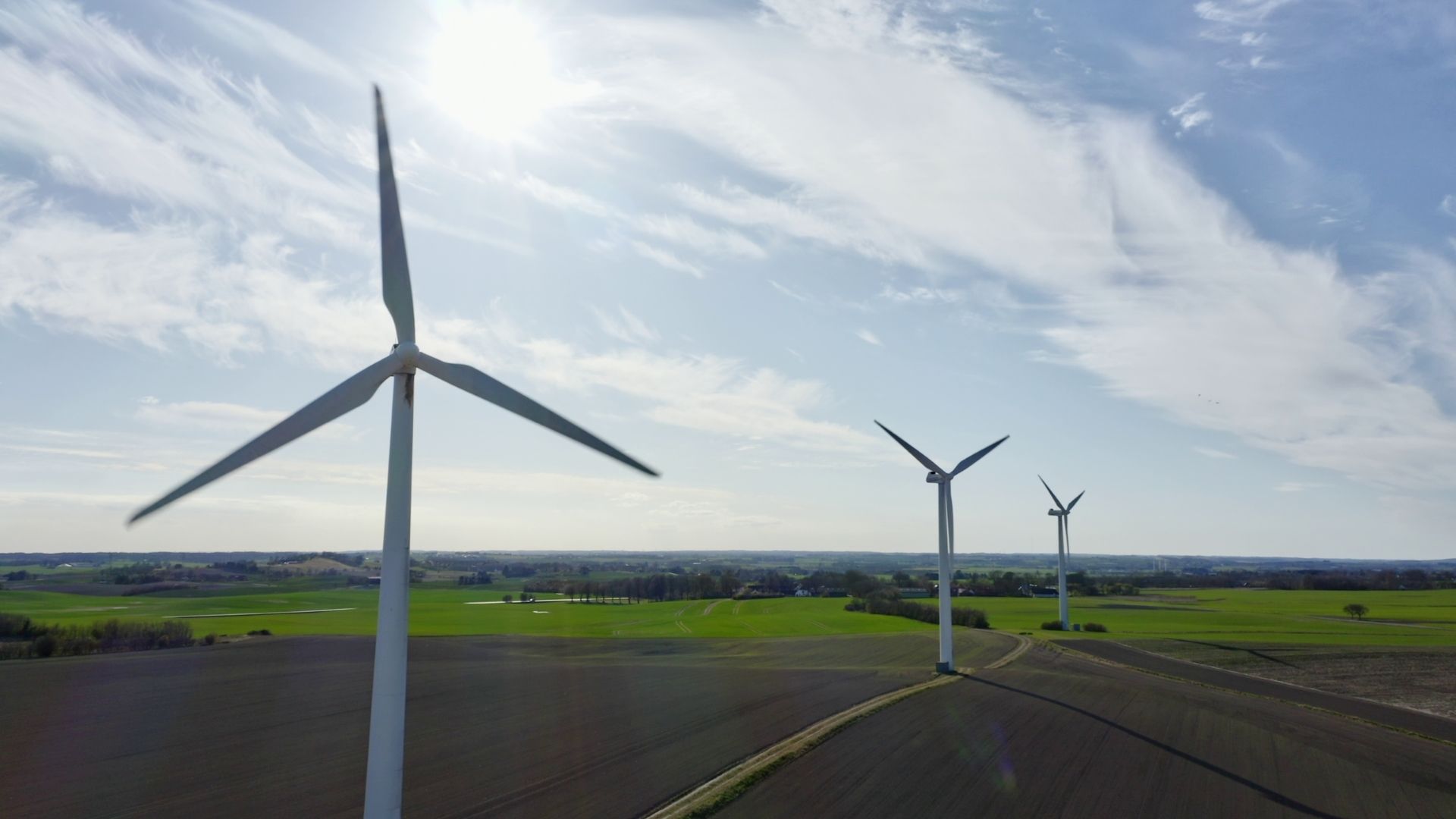 Denmark's awesome tech community want you to join them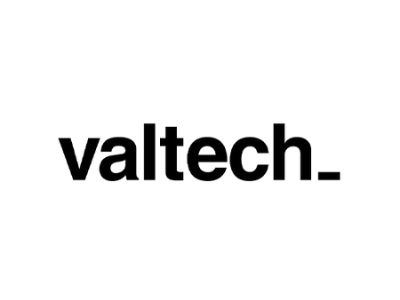 Optimizely Developer at Valtech
What can we say? Business is good and Optimizely appears to be the platform of choice amongst our clients. So we're looking for more, super-talented Optimizely Developers to join our merry band of coders.
Let's talk career path for a moment. If the following description sounds familiar, then this could be the opportunity you've been waiting for: You've worked on Optimizely projects but you're looking to do more. Your goal is to grow into a Senior Developer, Lead or Architect role and you want to find a place with the proper challenges that will get you there.
You want to work with larger and more complex projects in an international environment. You want to have a wider sphere of influence and implement solutions with industry-changing implications based on the newest technologies. - Sound interesting? Continue reading.
Requirements:
You have experience working with Optimizely. It's okay if you're not certified in Optimizely at the time you apply, although we would expect you to get certified in the very near future. We're the agency with the most Optimizely certifications in Denmark, so we have a reputation to maintain.
You thrive in an open and informal environment where freedom comes with accountability.
You get things done. You never miss a deadline, and you have the ability to motivate those around you to meet their deadlines. And while you can be a bit fanatical about structures and processes, you're always open and positive, and able to interact freely within our jargon-laden universe.
You're not afraid of client face time. While you know your tech, it's important that you can handle extensive customer interaction. You know how to communicate with clients, and how to identify additional ways your team or Valtech can add value to our clients' business.
You can communicate in an international environment. Fluency in English, both in speech and writing, is a must.