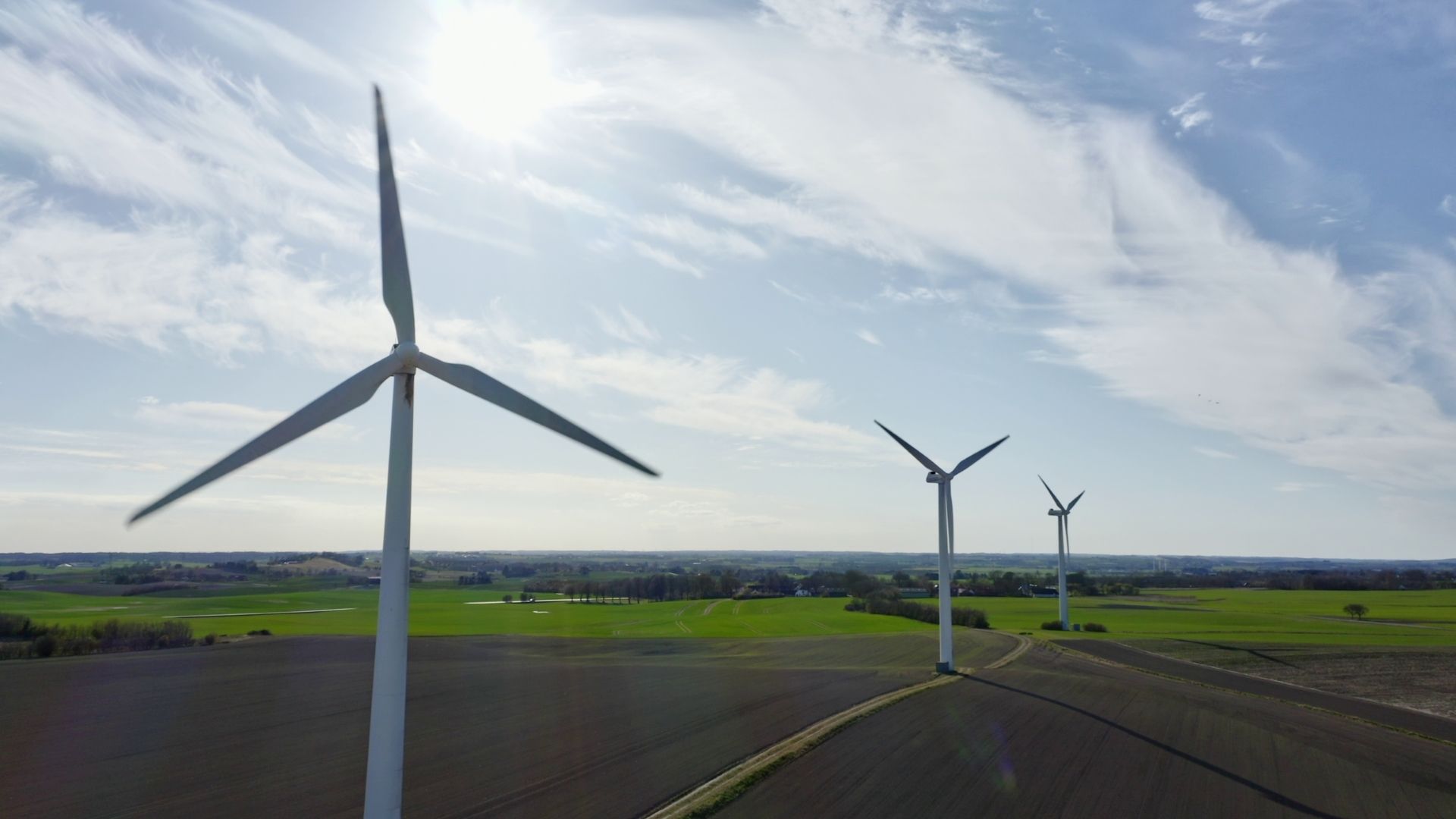 Denmark's awesome tech community want you to join them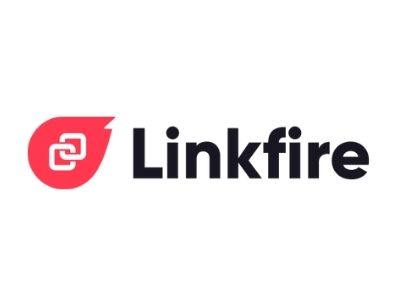 PHP Developer at Linkfire
We are looking for a talented PHP Developer in Copenhagen or remote to help us serve content to millions of people around the world.
You will join a company with roots and heart in music. We're a team of 80+ developers, engineers, product managers, and more, drawn from every corner of the globe. The common denominator?
Music—we live and breathe the stuff.
The Role:
We've been running at high-speed for the last two years rebuilding our main system and are now in the process of developing new products for our clients and new exciting user-facing components that will be first-in-class in the music industry.
We're looking for the right person to grab ownership of the platform that is at the very core of Linkfire, which is responsible for routing millions of users to music every month. You'll be working with a full stack team that focuses on building and maintaining Linkfire's iconic user-facing components. This role is available in Copenhagen, Lisbon and remotely for the right candidate.
We help you relocate or work remotely. We believe that the best talent can come from anywhere. That's why we offer remote flexibility for most roles, and also help with paid visa and relocation packages.
Requirements:
5+ years of back-end development experience
Fluent in PHP 7
Experience with Unit Testing using PHPUnit
Basic knowledge of Html and Javascript
Knowledge of Continuous Integration and Continuous Deployment (Git, Docker, K8s, and Jenkins)
Experience taking architectural decisions on development
Strong execution skills and excellent team player
Motivated by being given high levels of responsibility
Fluent in English
Experience with Phalcon Framework
Experience with front-end development
Familiarity with Scrum
We offer:
About Linkfire:
We're a passionate team of music techies on a mission to make music consumption easier for fans, labels, and artists. The music industry is transforming constantly, the market is fragmented and split across many different platforms and services.
Physical sales are going down. Legal downloads and in particular streaming are gaining momentum.
The transformation will continue and the years to come will be very interesting. We want to contribute to the transformation by bringing music and fans closer. Not inside music services, but outside where fans and artists engage. Our approach is to index digital music across music services and provide smart links that route fans directly to the music regardless of their location or which player or platform they use.
It's complex. We make it simple.
What's in it for you:
The opportunity to create the must-have product for the music industry and ensure that every month over 150M+ music fans get the best experience
A truly open, informal entrepreneurial spirit, with 4 global locations and over 20 different nationalities
The chance for your work to impact the music consumption of millions of music enthusiasts all over the globe
You'll always learn new things and no two days will be alike.