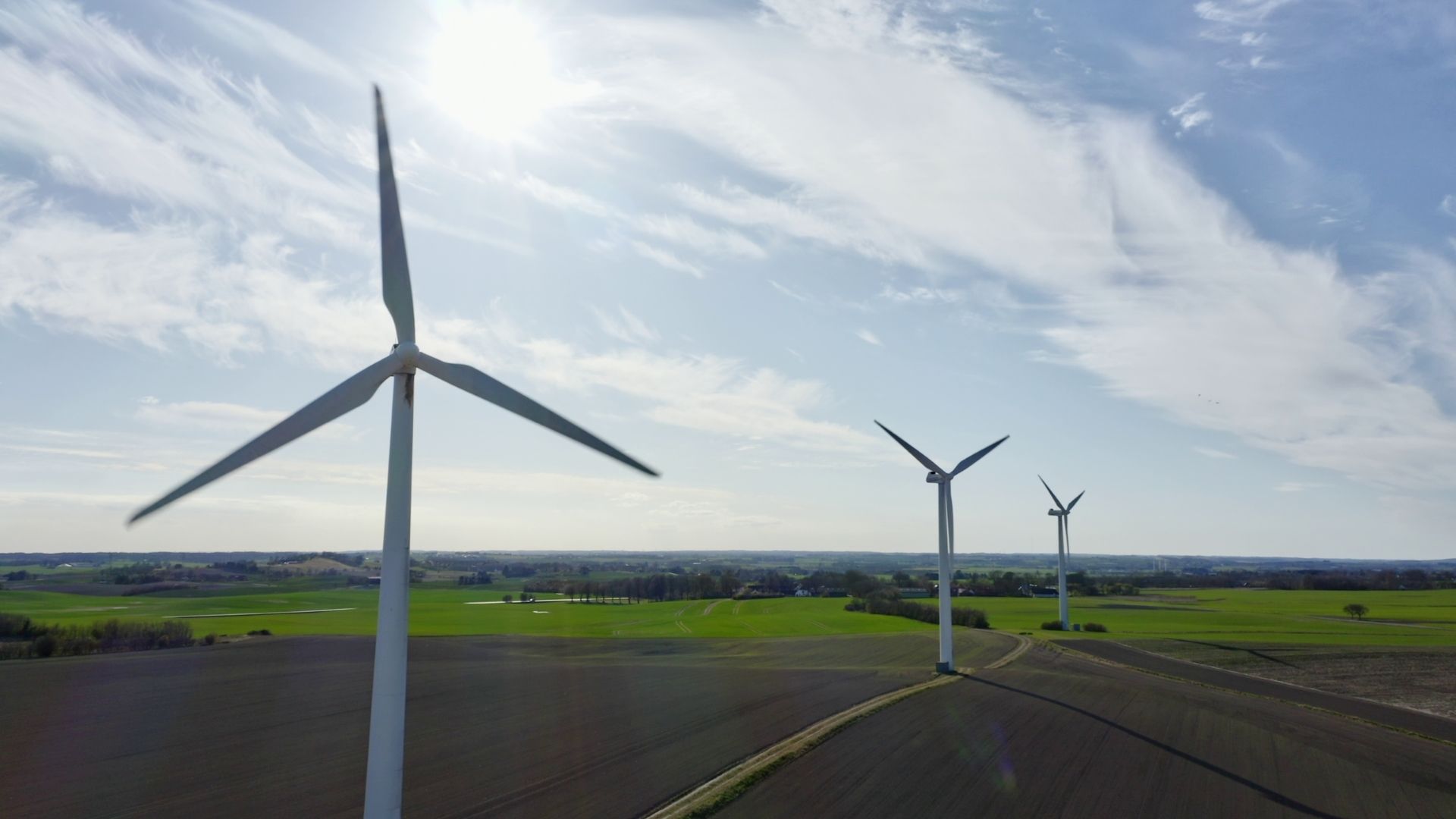 Exciting tech and engineering campanies in Denmark want you to join them
Power System Engineer
As our new engineer, you can be part of our team in Copenhagen, Vejle, Aarhus and Esbjerg, where you will share office with our engineers, project managers and technical experts.   The position will offer you the opportunity to apply and further develop your skills as well as your technical insight on local or international projects and together with colleagues in Denmark and abroad.
Inviting bright minds
Would you like to develop professionally in an international, open-minded, collegial and supportive, and working atmosphere? Our goal is to create a sustainable future with exciting projects and to set new standards with our innovative approaches. Become part of a global company that has grown successfully since it was founded in 1945 to now 16,500 employees worldwide. In Energy, we are 1800 employees globally. Together, we develop sustainable solutions for societies, companies, and people worldwide.
Joining Energy
In Energy, we are recognized as the leading international consultant in this field of business. We provide consulting engineering and design services out of offices in Copenhagen, Esbjerg, Aarhus, Aalborg and Vejle. We represent a truly international and progressive environment and undertake projects worldwide. The energy sector is in the middle of a green transition replacing fossil fuels to renewable energy. As sustainable society consultants, we bring our clients one or more steps closer to these renewable energy systems - and we are aiming at optimising energy efficiency, systems, technologies and processes. We need engineers within the electrical area to participate in this transition.
Your tasks and responsibilities:  
Participate in multidiscipline project teams in all project phases from early concept
Development to construction phase
Discipline lead or Engineer in projects within Transmission/Distribution, wind and energy transition projects such as electrification of the energy and transport sector, P2X and Carbon capture and Storage
Design of Single Line Diagram with focus on technology and reliability
Taking part of optimization and technology solutions within electrical systems
Perform engineering specifications for equipment such as: Main transformers, GIS/AIS switchboards, cables, etc.
Insight in station control systems, RTU's and automation in general  
Grow with us
At Ramboll, we support you in your personal and professional development right from the start. In order to get started with us, you should meet the following requirements:
B.Sc., M.Sc. or PhD in engineering
5-10 years of professional working experience from within electrical design for Transmission/Distribution grids, electrification, windfarms or similar industries
Customer-oriented and are characterized by a self-reliant, committed and structured way of working
Solid communication skills both oral and written and an ability to communicate effectively with various level of management within the company and with potential clients, suppliers, subcontractors and partners
Great spoken and written English. Good Danish/Swedish/Norwegian and German language skills would be an advantage, but not a requirement
Intercultural competence and international experience
Interested in living in Denmark
Welcome to our Energy Division
Ramboll is the leading engineering, design and consultancy company and has 16,500 experts working across 35 countries applying their passion to deliver innovative solutions in markets as diverse as Buildings, Transport, Planning & Urban Design, Water, Environment & Health, Energy and Management Consulting Ramboll Energy is at the forefront of addressing the green transition and offers a holistic approach to energy that supports the sector on the journey towards more sustainable solutions. We invite you to contribute to a sustainable future working in an open, collaborative and empowering culture.