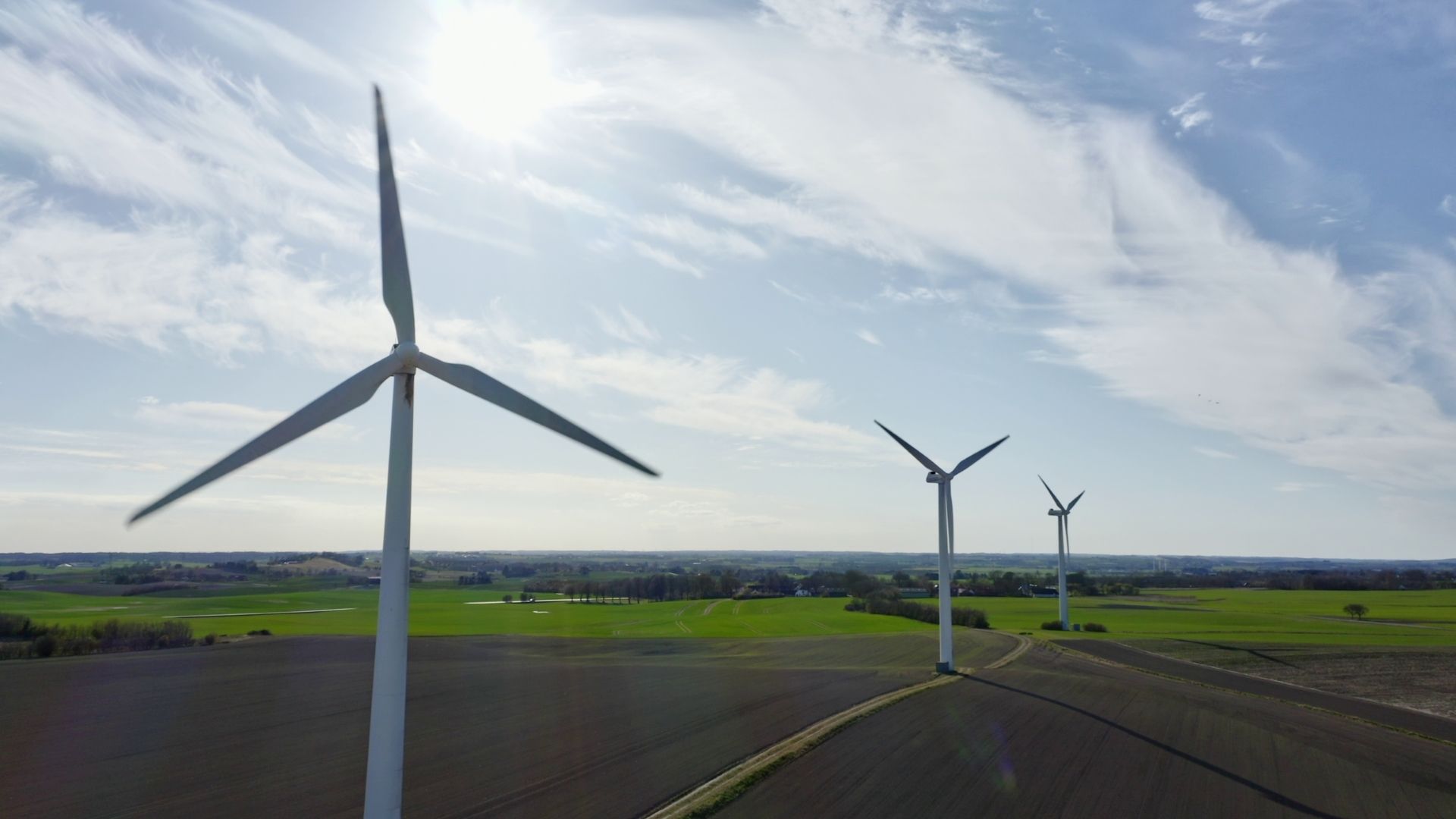 Exciting tech and engineering campanies in Denmark want you to join them
Product Owner for Robotics Process Automation
Would you like to play an important role in DRIVING DIGITAL AUTOMATION SOLUTIONS for global processes? And are you eager to use your communication skills to be the mediator between our technical colleagues and our business Stakeholders?
We invite you to join the Grundfos intelligent automation journey and bring your talent, innovation, curiosity, and automation savviness to us to support digitalization in Grundfos.
As our Product Owner you will be part of our department within Intelligent Automation, consisting of two agile teams working with process automation in Grundfos. We strive to make the best automation out of the possibility to optimize the operation of Grundfos, follow the trends of digitalization and apply lean thinking.

As a Product Owner in one of our agile teams, you will translate the business needs for automation into a clear team vision and roadmap. Hence, it will be your responsibility to meet with internal stakeholders and understand, describe, and plan the projects. You will also participate in relevant meetings with managers and other decision-makers to manage expectations, follow up on projects, and investigate requirements while answering their questions regarding opportunities, processes, timelines, capacity etc.

You plan and prioritize defined tasks in a backlog in close collaboration with the Scrum Master and developers in the team. You maintain our communication dashboards available for our stakeholders to follow progress, next in line items, and discuss stakeholder priorities.

Our department consists of 14+ people living and working from 4 different countries of seven nationalities. We travel 4-6 times during the year to meet either in HQ in Bjerringbro or in one of the other locations in Europe. However, all enjoy being part of a genuinely virtual collaboration culture. You will report to the Head of Intelligent Automation, Ghita Sloth Poulsen.
What is the job about?
Overall, your key tasks will be to specify and prioritize our backlog so that it is prepared for your Scrum Team. Thus, you will:
Ensure that the backlog is visible, transparent, and clear to all, and shows what the Scrum Team will work on next
Create, specify, and maintain backlog items, requirements, and feature models in cooperation with business, peer Product Owners, and architects
Coordinate and align with collaborating teams including proactive stakeholder management
Be available for development teams to clarify and discuss ambiguities
Ensure the team understands items in the backlog to the level needed
Support and Facilitate the discovery of the next big automation project
Communicate with stakeholders regarding progress, capacity, priorities etc.
What do you need to apply?
We are looking for your ability to and experience with transforming business and technology needs into an executable backlog combined with some project management experience
Any understanding of operational processes within Finance, HR, Supply Chain etc. is highly beneficial but not a must
You probably hold a relevant master's degree in Business, Economics, or equivalent
Experience with Agile and Scrum framework is a definite plus, e.g., certified scrum product owner, scrum master (Scrum and Product Owner training can be provided if needed)
Experience with task and requirements management tools is considered an advantage (We currently use Azure DevOps)
Most importantly, you have excellent communication, facilitation, and stakeholder management skills, enabling you to work with software professionals on technical projects in an international environment
Experience with data visualization tools like Power BI or similar (used to create transparency for Stakeholders)