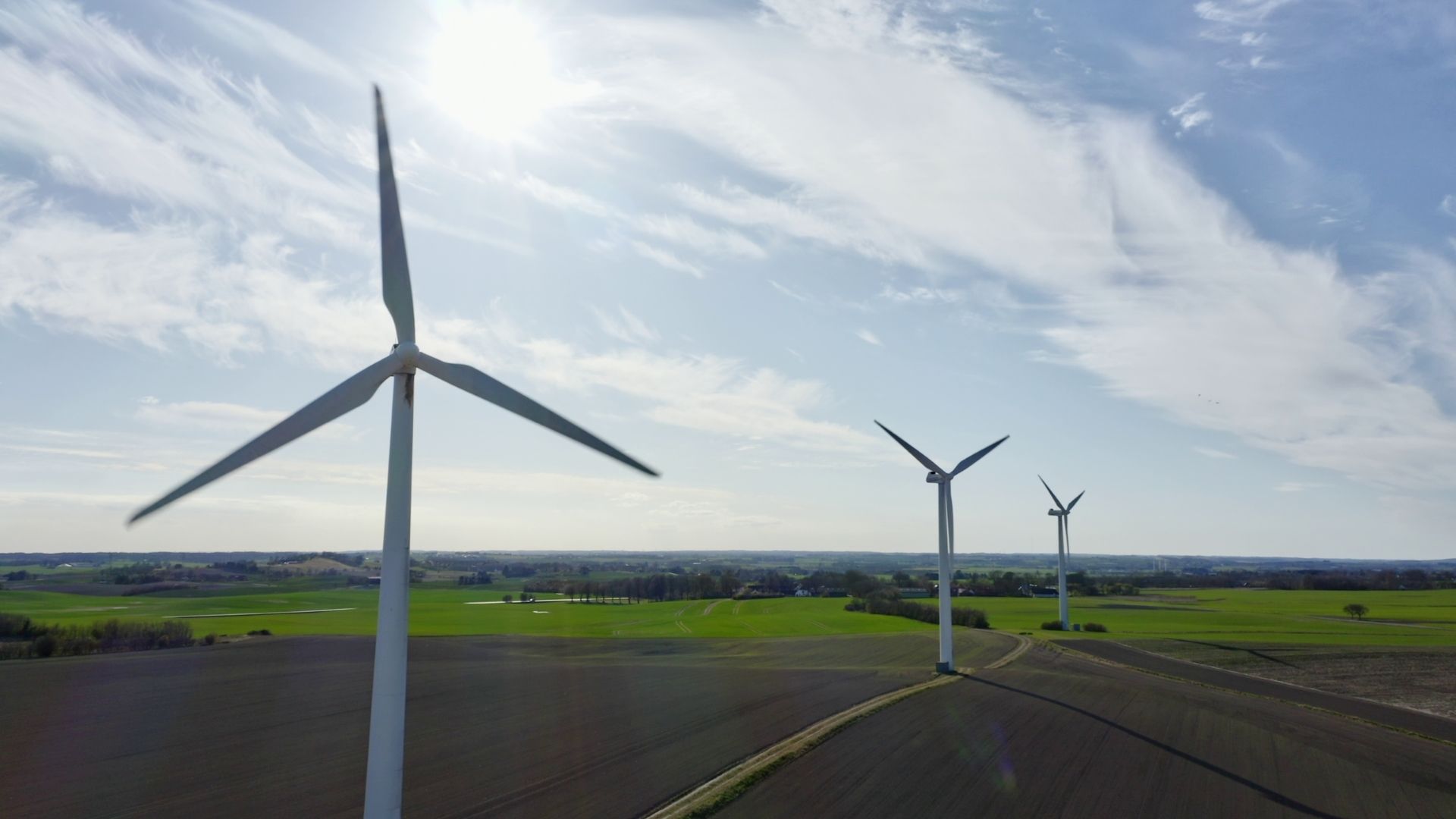 Denmark's awesome tech community want you to join them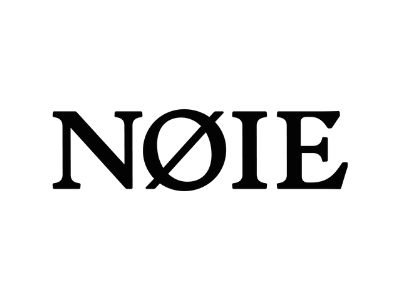 Product Analyst at Nøie
At Nøie we value fun and freedom, expertise and ownership, dedication and teamwork, and we invest in each other. One of our key values is trust over control and that's why we're looking for colleagues that are result driven and enjoy the freedom to choose how to reach them.
NØIE is science, community and you.
At Nøie rather than mass-producing skincare products, we work with the customers to create the very best solution for their unique skin. We do this by combining the credibility of science with the experiences of the community — all in order to meet their individual needs. In fact, we take the matter so seriously that we write their name on the packaging.
Our vision is to increase the quality of life for people with skin concerns and to create a new honesty about a taboo issue. Our goal is simply to reinvent skincare by creating the best skincare products in the world for each and everyone.
Requirements:
We only want to hear from people with solid experience.
We expect to bring a certain skill set to the table:
Strong SQL skills
Comfortable using Python to conduct advanced data analysis
Experience owning reports/dashboards (Power BI, Tableau, Mixpanel etc), ensuring data is up to date, accurate and able to provide relevant insights for company
Good understanding of statistical fundamentals (regression modelling, statistical tests)
Experience working in an e-commerce environment a plus
If you don't check all the boxes, but still feel like we would do great things together, reach out anyway.
We offer:
If you want to join us and the mission to help people everywhere to achieve healthier skin, then please apply!
We encourage all relevant applicants to apply. We do not discriminate on the basis of race, colour, religion, national origin, sex, age, disability, or any other status. All qualified applicants will be given equal opportunity and the selection is based on job-related factors.