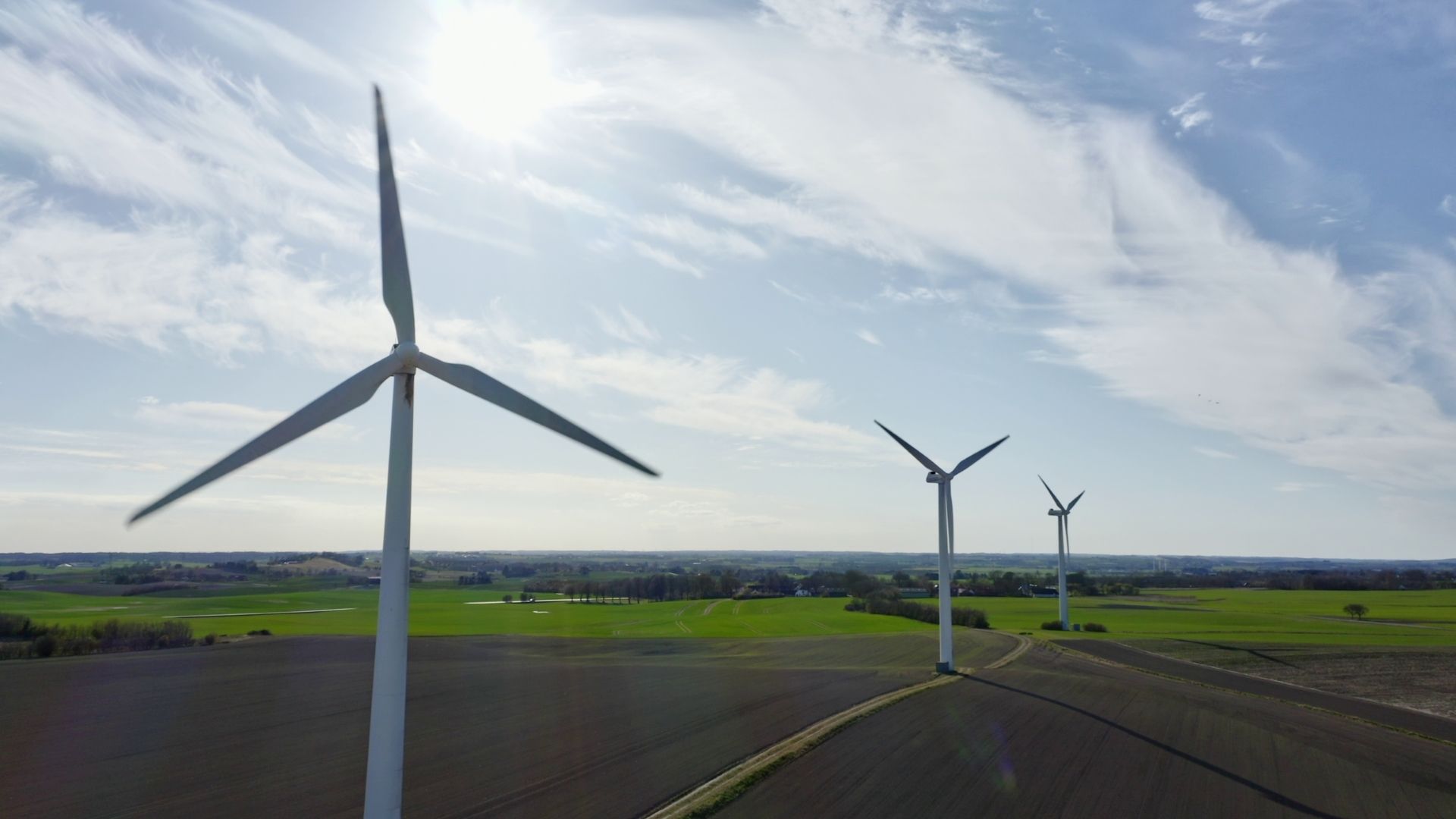 Denmark's awesome tech community want you to join them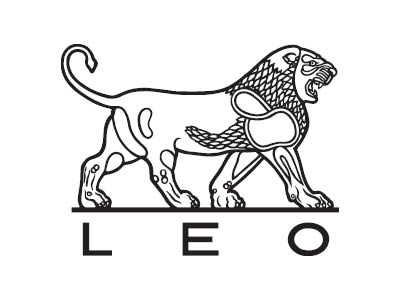 Product Owner Cloud & Integration Digital Product & Service Delivery
Use your impact to deliver business critical services in an innovative atmosphere
LEO Pharma has embarked on a very ambitious journey to become the world's preferred dermatology care partner – and that is why we need you.
Over the last couple of years, the Global IT organization has taken major steps to optimize the organization and the processes. The Global IT Division in LEO Pharma has the aim of always having and maintaining a world-class service delivery in a fast-growing global business, building roadmaps for their services together with the primary outsourcing partners. Changes like these in a rapidly growing global organization create an environment of continuous service improvement, transformation and innovation at LEO Pharma. Digital Product & Service Delivery is building an agile setup with a view to enhancing collaboration, time to market and organizational resilience.
If you are motivated by having high level impact, visibility and responsibility, you can now take an active part in the transformation process. As Product Owner in Digital Product & Service Delivery you will get the opportunity to make a significant difference for people with serious skin diseases all over the world.
Requirements:
Minimum 3 years' experience with cloud technologies such as Azure/AWS (governance and/or solutions development).
Minimum 3 years' experience with Enterprise Integration platforms such as the SAP Integration suite/Azure Data factory/AWS Glue.
Solid experience (at least 3-5 years) within Service Delivery Management, preferably within the pharma industry.
Solid experience with Pharma IT compliance and release activities.
Experience with agile methodologies and framework, ex. SAFe is preferred.
Hands-on experience and desire for reviewing IT documents such as user requirements, release notes, and -reports etc.
Functional and technical understanding of relevant pharma solutions and integration with third party and cloud-based platforms.
Experience in supporting SLA's – preferably within pharma or similar regulated industry.
Experience with ITIL.
Strong stakeholder management skills required.
Fully proficient in both written and spoken English as we work in an international environment.
As a person you are motivated by making a difference, making things happen. You are using your experience to keep an overview in a fast-paced workday. You take responsibility and lead the way, and you can balance your efforts between overall improvements towards operational issue handling. You are a strong communicator and excel at engaging with and managing internal and external stakeholders.
We offer:
You will join a team of highly skilled Product Owners covering the entire business platform portfolio at LEO Pharma's headquarters in Ballerup, Greater Copenhagen. We own and manage the LEO Pharma IT platforms lifecycle as well as managing the outsourcing providers' delivery of Digital Product & Service Delivery. We share a passion for providing high quality service to the LEO Pharma business. Our work environment is characterized by knowledge sharing, open dialogue , and room for having fun together.
Join our mission to help more people achieve healthy skin
Hundreds of millions of people around the globe are suffering from an untreated skin disease. Helping these people to get a better life is what LEO Pharma is all about. By understanding their needs and wishes we will improve existing treatments and break new land to uncover the solutions of tomorrow.
By joining LEO Pharma, you will get the opportunity to create results, develop yourself among highly skilled colleagues while taking on our quest to become the preferred dermatology care partner improving people's lives around the world and at the same time create profitable growth.
Contact and platform
If you have questions, please do not hesitate to contact Gerard Ryan, +35315046235. Please apply via the link at our website and remember to attach your CV. The deadline is 05.12.2021.
About LEO Pharma
LEO Pharma helps people achieve healthy skin. By offering care solutions to patients in more than 100 countries globally, LEO Pharma supports people in managing their skin conditions. Founded in 1908 and owned by the LEO Foundation, the healthcare company has devoted decades of research and development to delivering products and solutions to people with skin conditions. LEO Pharma is headquartered in Denmark and employs around 5,400 people worldwide. For more information, visit www.leo-pharma.com.