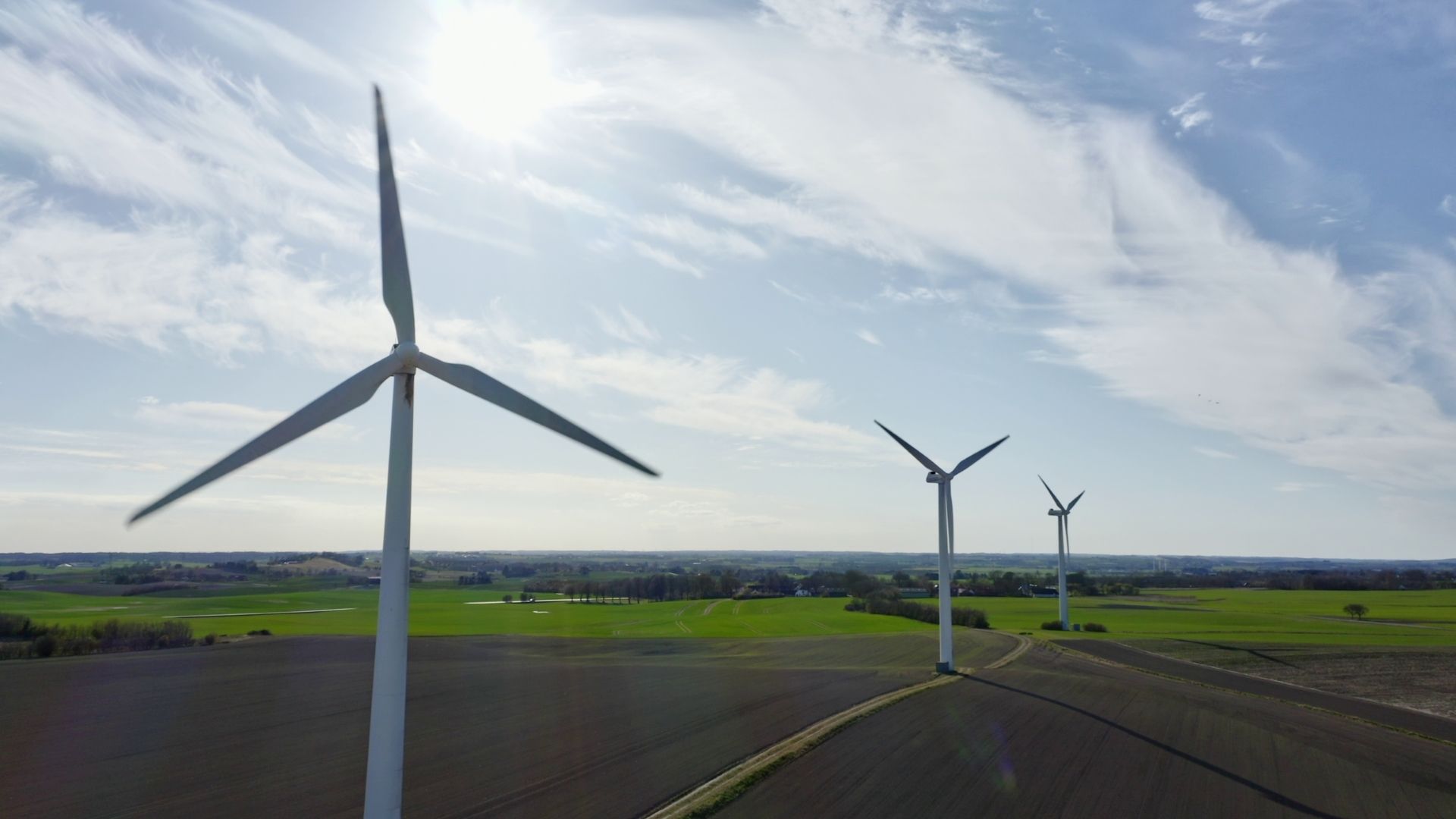 Exciting tech and engineering campanies in Denmark want you to join them
Project Manager
Can you work with a wide range of project management tasks, navigate between internal and external stakeholders and do you have experience as a Project Manager working strategically and long-term in a complex environment where safety, quality and reliability are the key words in all project phases?
Then we are looking for you in the project department, where you will be part of a competent and committed staff that solves exciting and professionally challenging tasks.
The project department currently consists of 5 project managers, 2-3 supervisors as well as a controller who delivers margin, integrity and development projects to ensure the refinery's future operations, and in addition we also manage the refinery's capex investment budget.
We aim to execute projects and minor plant changes taking into account safety, quality, time and budgets. We lead and coordinate the involved disciplines that provide scope from development to execution of the project in the field in a matrix organization. The project types are mostly "Brownfield" projects, which are implemented in an existing process plant in operation, which requires solid understanding of the process and an overview of ongoing activities.
About the Position

With reference to Head of Projects at the refinery in Fredericia (DK), your daily tasks will include be the following:
Execution of construction projects at the refinery from idea phase to commissioning.

Close collaboration with the organization's operations department, maintenance and engineering teams.
Close project follow-up and reporting of safety, environment, general risks, finances, quality and progress, etc.

Development of investment proposals to a stage with a sufficient basis for decision-making.

Strategic project development, secure detailed planning, negotiation with suppliers when purchasing and being at the forefront of construction work in the field.

Ensure updating of project documentation, including maintenance and inspection plans.

Guarantee for quality in all project phases, e.g. via the use of the "project stage gate" model as well as project management techniques and tools.

Ad hoc project coordination.
Professional qualifications
You are probably a trained engineer, machinist or similar and have several years of experience in technical project management. You are a strong project manager and your theoretical toolbox is in order.

You feel comfortable in a practical environment and you manage your projects safely over the finishing line.

It is preferred that you have experience from a larger technical project-driven organization and you are used to negotiation and understand stakeholders, organizational processes and finances.

You are fluent in English in writing and speaking at negotiation level.
Personal qualifications
You are good at collaborating with many internal and external stakeholders. This is important to us, as in practice you will communicate broadly with a large network.

You are able to disseminate your knowledge with a focus on results and collaboration and have a high degree of team spirit across the organization.

You have a high drive and take pride in reaching your projects and appointments on time.

You thrive on creating good structure, leading and coordinating tasks, and are always aware of your own goals, both your own and the company's.
We offer
An exciting and challenging position in a large company with international relations.

You get skilled and well-motivated colleagues who provide knowledge-sharing and exchange.

Salary according to qualifications, pension and health insurance, bonus scheme, etc.