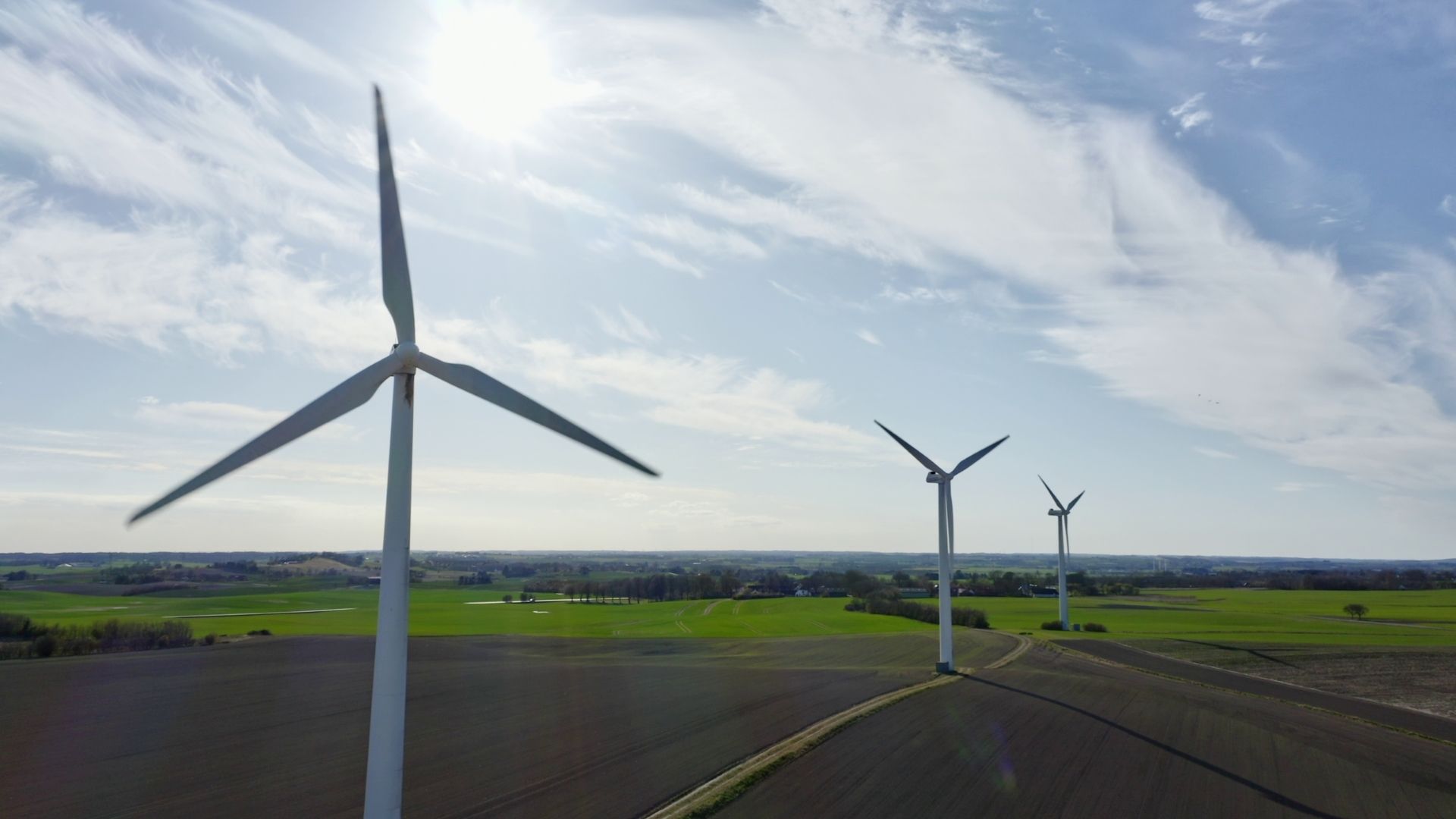 Exciting tech and engineering campanies in Denmark want you to join them
Project Manager for complex building projects
We have some very exciting international projects in the pipeline with some prestigious clients, so we invite you to bring your enthusiasm for project management into play as you carry out challenging building projects on an international scale.
Inviting bright minds
Do you want to push the boundaries of your profession and develop your excellence in an open, collaborative and empowering culture? We work to create a sustainable future and our inspiring projects and innovative solutions aim to set the standard among our peers. You will join a global company that has been growing successfully since its founding in 1945. Together, we lead and leave a positive impact on societies, companies and people around the world.
You will join our International Project Consultancy department
As our new Project Manager, you will be part of the International Project Consultancy department based at our office in Copenhagen. We are currently a team of 9 enthusiastic Project Managers from different countries, all managing our clients' building projects from start to finish throughout the world. All services are both rendered as independent disciplines and part of a broader consultancy service. This means that we have close strategic collaboration with international sub-consultants and with many departments within Ramboll worldwide – all with their unique expertise.
Your key tasks and responsibilities will be:
In your role as Project Manager, your main focus will be to carry out international building projects. You will be empowered to run International and Danish Projects and you will be working closely with Ramboll's engineering and architectural specialists, all experts within their individual fields, in order to bring all relevant Ramboll competencies and services into play. It will be your responsibility to act as clients' key contact and set a solid Ramboll team that effectively carries out projects for our clients.
As a Project Manager you will have a close dialogue with both existing and new clients, therefore it is important that you feel comfortable in an outgoing role. You are at ease with establishing and maintaining good relations with both clients, suppliers, contractors and colleagues. Your solid networking skills will also enable you to set efficient project teams, delivering the best of Ramboll to the clients.
Your starting point for constant growth
From the moment you join Ramboll, we will support your personal and professional development so that you grow with the company. For this role, we believe your starting point is:
An Engineering background (Structures or MEP)
Minimum 10 years' experience with project management in the building sector (preferably in the Industrial sector). Contract and Procurement management experience is also preferable
Previously worked on international projects including usage of international contract terms such as FIDIC
Fluent in English both verbally and written
Being a RICS Certified Quantity Surveyor or similar is an added bonus
Personal qualities that will contribute to you achieve your goals in this role: You aim for a natural motivation of constantly developing your skills and expertise, taking both yourself and Ramboll to the next level. You acknowledge and appreciate that successful projects are well documented and your structured approach to project management ensures high quality in the communication with all stakeholders involved. Lastly, you enjoy the responsibility that comes with the role, and you are able to encourage team spirit through attractive, developing and inspiring projects.
Welcome to our Buildings division
As one of the top 10 building designers in the world, Ramboll works on more than 10,000 building projects each year. 5,000 experts across the world specialize in creating more innovative, sustainable and liveable buildings. We place particular emphasis on our liveable buildings concept where we balance the cultural, social and physical values of buildings, to improve the quality of life for building users.
Ramboll globally
Ramboll is a leading engineering, architecture and consultancy company. Working at one of our offices in 35 countries you will join 16,500 fellow bright minds in creating innovative and sustainable solutions within Buildings, Transport, Energy, Environment & Health, Water and Management Consulting. Combining local experience with global knowledge, we help shape the society of tomorrow.