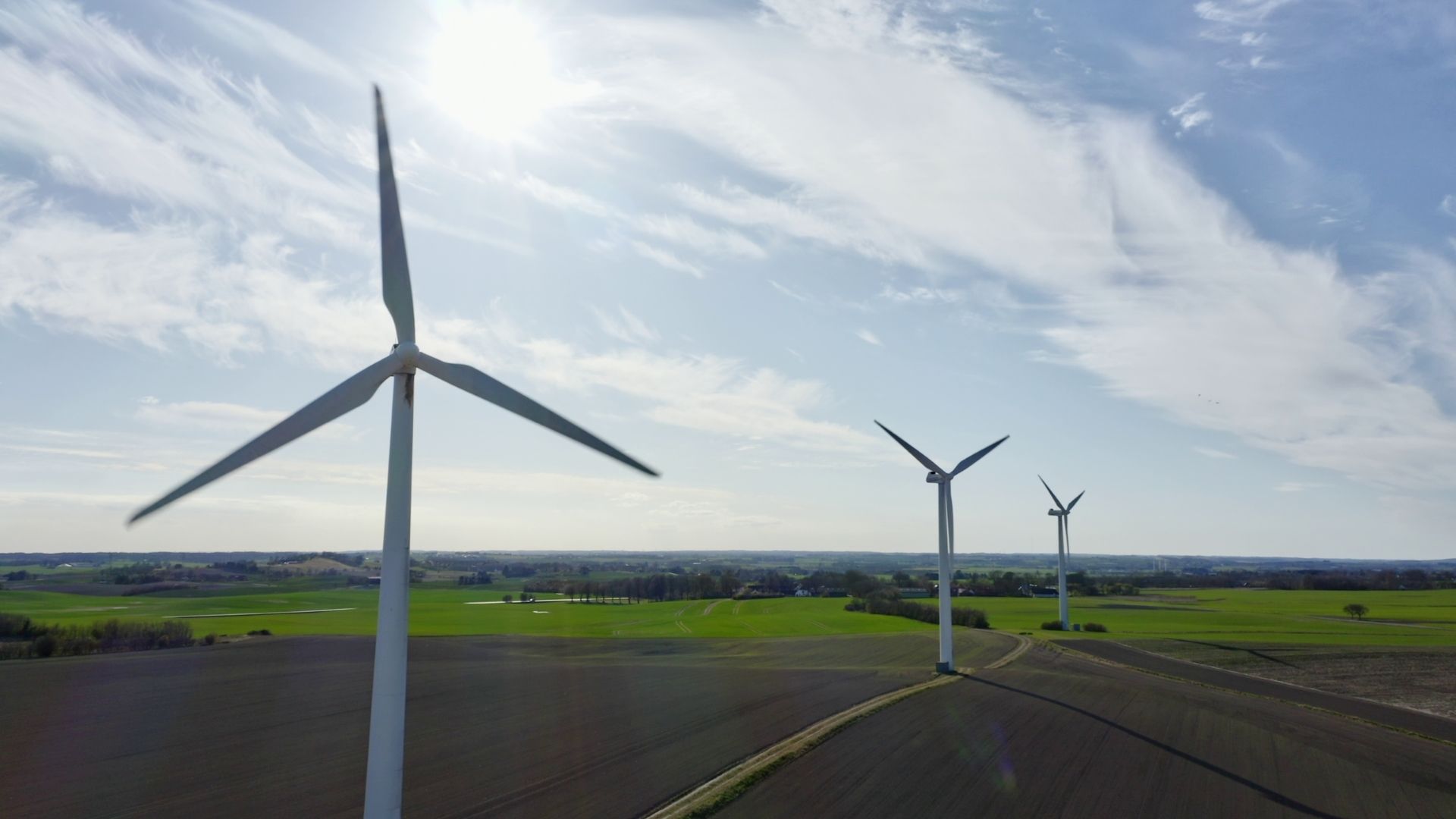 Exciting tech and engineering campanies in Denmark want you to join them
Project or Design Manager – Civil works
Do you want to work in a multinational Civil Works Division based in Copenhagen and explore the exciting processes in civil engineering projects across all stages from planning through to construction?Our division are seeking Project and Design Managers!
Your responsibilities as a Project or Design Manager
You will become a key member in carrying out the design work within a project team. Our project pipeline is constantly developing, and your contribution will be essential to further strengthen our ability to deliver projects being compliant, timely, correct and of cause on budget. That will also require coordination with disciplines outside of our division, such as road designers or environmental engineers, etc.
You will be an important player in sales activities and tender projects. Creativity and adaptive mindset is essential.
You and your competencies
You are a structural engineer with between 10 to 15 years' experience in various phases of civil engineering and with at least 5 years' experience within project or design management. Furthermore, you have the following qualifications:
You are process oriented and able to focus on the customer
You have effective communication skills, experience in leading design teams, inspiring others and making sure your team works as a functioning unit
You are fluent in English. It will be an advantage if you speak one of the Nordic languages or German, but not a requirement
You are a committed team member. You are willing to take initiative to develop our business in terms of improving internal processes, tools and delivery model as well as participating in sales activities and extending our customer base. Additionally, you have an outgoing personality, and you thrive on collaboration in a progressive environment.
Join the Civil Works Division
The Civil Works Division is part of Ramboll's Transport division in Denmark, and we are counting approximately 360 staff. Ramboll Transport is the largest transport infrastructure consultant in Denmark and are hence involved in the largest projects in the Danish market. But we do also have a long tradition of working internationally, with a focus on the Nordics, but with involvement in projects in North America, Europe, Asia, South East Asian and Australasia.  
For the right candidates, we offer flexible working hours, an attractive and competitive salary, 6 weeks of paid holiday and the possibility to experience the great work environment in Ramboll's Head Office, which is spacious and transparent with open offices supporting cross disciplinary and creative work processes. Our Head office is internationally recognized for being a world class modern workplace and is in southeast Copenhagen with excellent domestic and international commuting nearby.
Your workplace will be in Copenhagen but due to the international nature of our business, traveling activities are to be expected. Our colleagues and clients are located on different geographical locations.
Working at Ramboll 
To work at Ramboll means being part of a people organisation. We are focused on knowledge sharing and collaboration across competence areas and geography, and we aim for a strong diversity among our employees. This enables us to solve a broad range of projects, and we firmly believe that cross-collaboration leads to creative and longstanding solutions. Thus, the possibilities at Ramboll are many and diverse –we invest a lot in development of people and offer career paths tailored for each individual.
About Ramboll  
Ramboll is a leading engineering, design and consultancy company founded in Denmark in 1945. The company employs more than 16,500 experts globally and has especially strong representation in the Nordics, UK, North America, Continental Europe, Middle East and Asia-Pacific. With 300 offices in 35 countries, Ramboll combines local experience with a global knowledgebase constantly striving to achieve inspiring and exacting solutions that make a genuine difference to our clients, the end-users, and society at large. Ramboll works across the following markets: Buildings, Transport, Planning & Urban Design, Water, Environment & Health, Energy and Management Consulting.