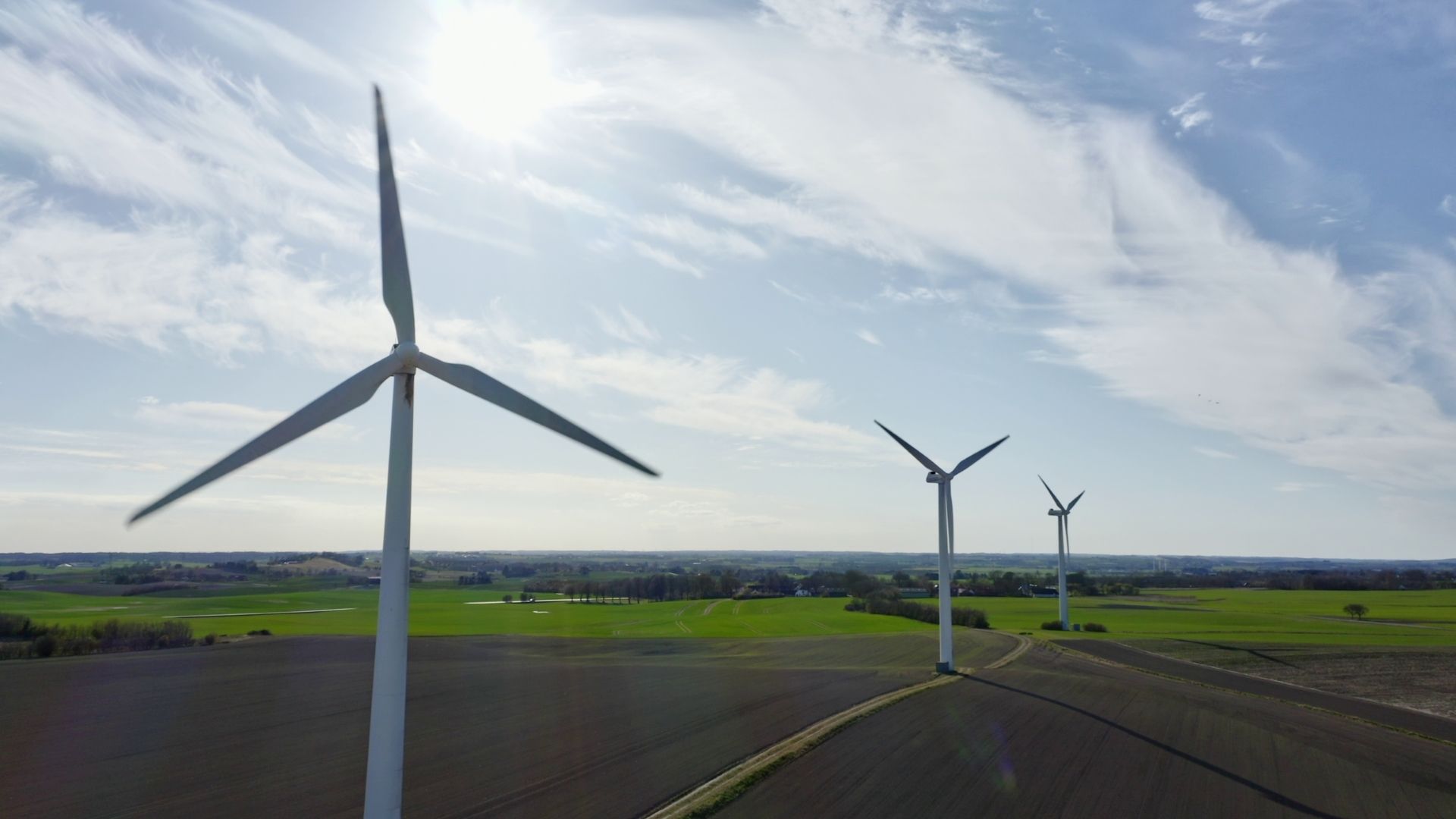 Denmark's awesome tech community want you to join them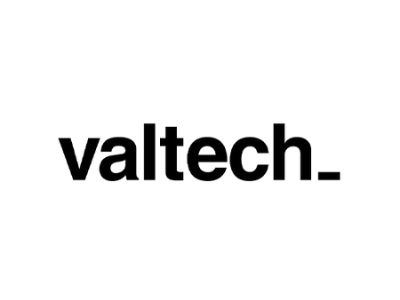 Project Manager for Mobile Application Projects at Valtech
Do you want to make mobile apps a key player in the digital transformation of the largest Danish and international companies? Are you ready to be a trusted advisor with license to challenge your client's way of thinking? And do you dream of rolling with a crew who shares, dares and cares? Then read on…
First things first… What will you become a part of? We're known for outstanding digital experiences, and when you join us, you'll be a part of a global team of more than 3,000 innovators. At Valtech we develop award-winning mobile apps that propel our client's business forward and help solve the critical tasks that societies are facing. As a project manager you'll orchestrate complex mobile app-projects for large Danish and international clients, and ensure that mobile is an essential part of their digital transformation. This is an opportunity to rise to the challenge, bring your knowledge of project management and mobile technologies in to play, and make an impact on how we do things in Valtech. We're looking for someone who wants to shake things up and fill their days with problem solving, innovation and phenomenal client projects.
Requirements:
You've 4-5 years of experience in project management within Mobile Technologies.
You're familiar with best practices within app development for iOS and Android.
You've experience with agile methodology, including scrum, and can break down customer requirements. 
You're a versatile juggler, who can keep the grand overview of things.
You're well-versed in Jira and Confluence or Azure DevOps.
We offer:
At Valtech you'll become part of an exceptional team of more than 3,000 talented innovators, design thinkers, marketers, creatives and developers, who all create unprecedented success for our clients while optimizing time-to-market and return on investment. We interact across countries, disciplines, trades, roles and teams. We're consultants before anything else and take ownership of our own work, clients and careers. We provide everyone with a large degree of freedom - in return, we expect an equally high degree of accountability and dedication.
We have, from our very beginning, always worked hard on providing everyone within our organization with the opportunity to grow and transform their job opportunities and career paths across the world. From graduates to seasoned professionals who are experts in their field. Valtech will always be recognized not just for the quality of the work we deliver, but for all the amazing people that make it happen. We don't just talk about how to get things done; we really do transform by doing.