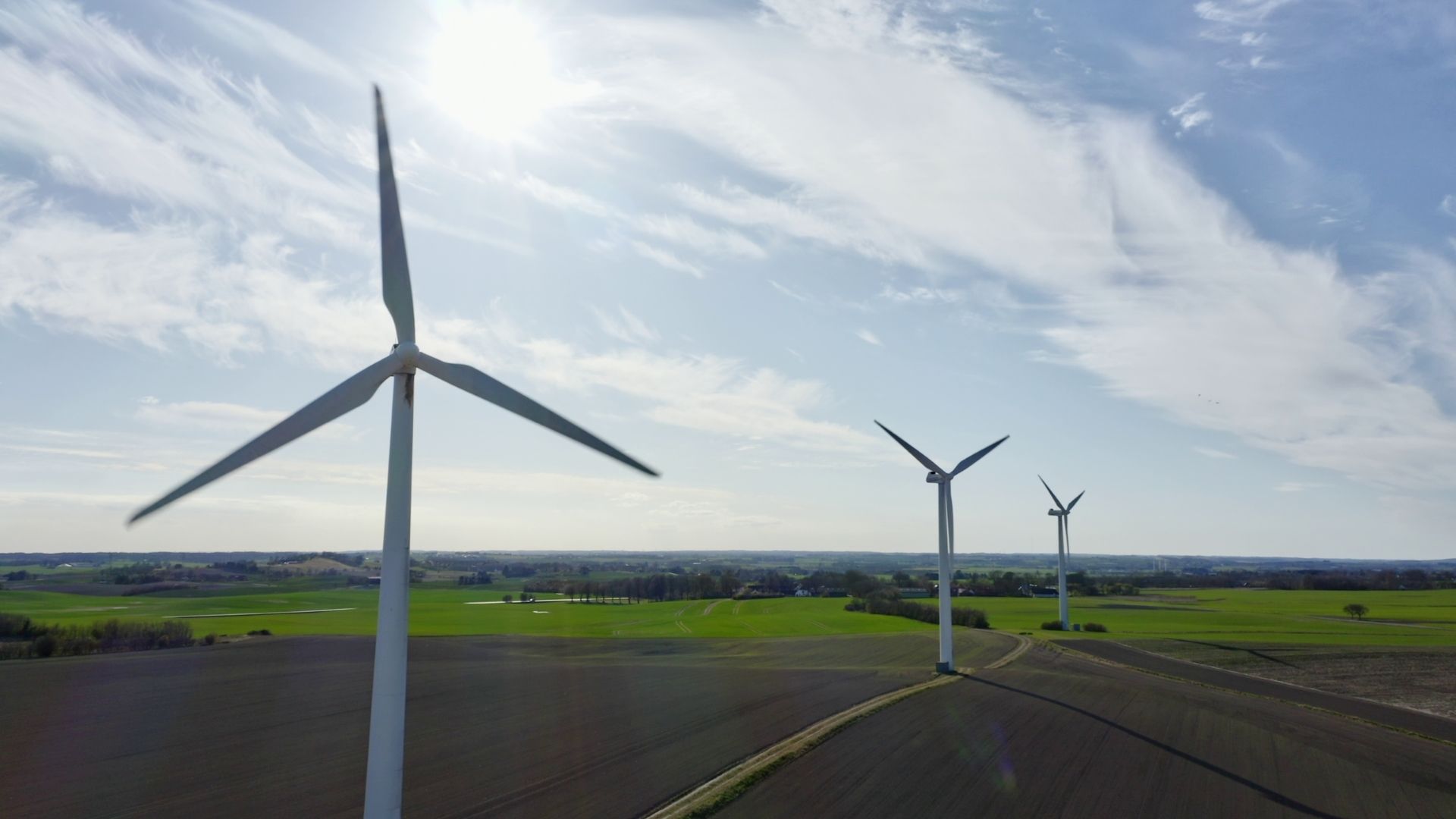 Denmark's awesome tech community want you to join them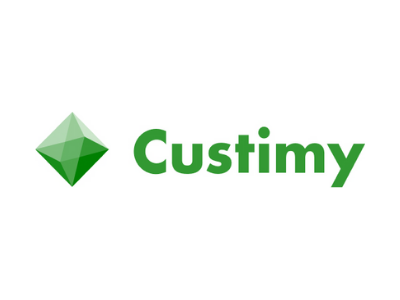 QA/Software Tester at Custimy.io
In a time of recession and disruption, we believe there is a place for innovation and growth. We have therefore embarked the journey of creating an All-in-one Customer Data Platform for small and medium sized businesses in Europe.
In this modern digital age, we have a clear mission and purpose of empowering SMB's and minimize the competitive gap between SMBs and Enterprises. We believe that SMB's has been forgotten in the technological evolution and there is a lack of solutions for them to enable, consolidate and analyse their first-party data in a secure, compliant and value-creating way.
With Custimy.io we take the hurdle of time, data, development, maintenance, resources and complexity out of the equation and deliver it all, in one platform.
If your values are - "Customer Centricity above all!", "One team, one mission" and "always strive for excellence" - and agrees with the vision that "Technology is for all!" and that it should be accessible to all companies despite size. Then you are the exactly the fit for Custimy.io.
Requirements:
A fundamental curiosity in how applications are built, maintained and used
Detail-oriented, used to creating systematic approaches and processes
Good understanding of user flows and use-cases
Technically adept, experience working with databases
Great written and verbal skills
Good understanding of regression, unit, feature, stress testing etc.
Aspirations to grow with the role as the company grows