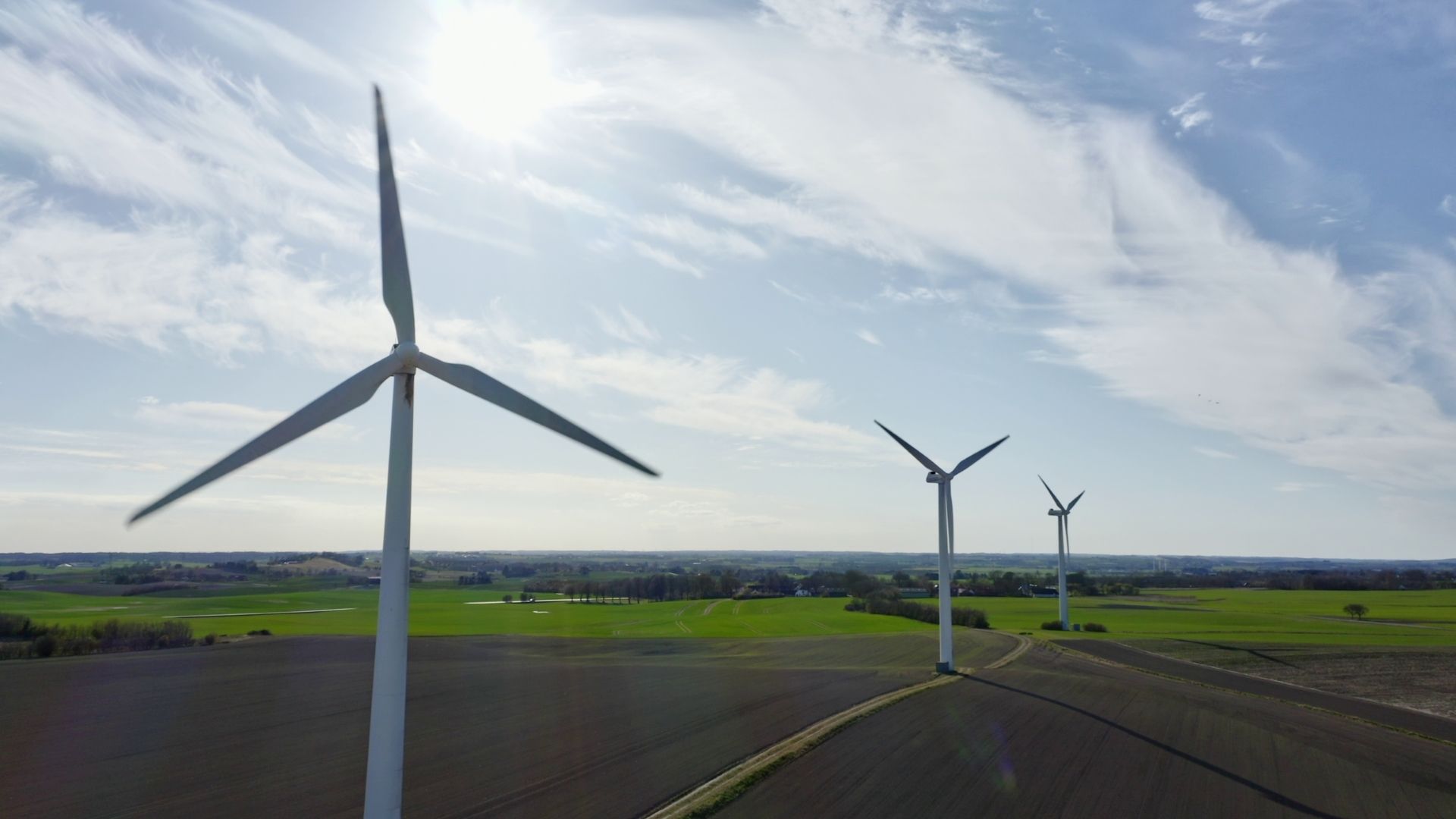 Do your want to take your tech career to a compelling next step? Find a job in Denmark.
Quality Assurance Lead
We now have the opportunity to look for a Quality Assurance Lead to join our awesome and growing team. We're on a mission to scale our operations and maximize value to our existing and future customers.
At Penneo we are constantly breaking barriers and expanding our horizon.
Founded back in 2014, we have quickly evolved from a digital signature platform to an eco-system of automation solutions that optimize document transactions and meet compliance requirements simply and efficiently.
We are 100+ passionate people, from all over the world, with a clear mission: to make it easy and beneficial for companies to be compliant in a world where being accountable for the way you do business is a matter of course.
Who are we?

We are Penneo, and we are on a mission to scale!

Penneo is a fast-growing RegTech (Regulatory Technology) SaaS company headquartered in Copenhagen, Denmark.

Penneo started with three people who had the ambition of reducing the hassle of getting documents signed by delivering a digital signature platform. Then, we evolved into a set of solutions for automating workflows related to client onboarding (KYC), signing, and document management.

Following our listing on Nasdaq Copenhagen Main Market in April 2022, we are now, more than ever, in a position to execute our European expansion strategy and scale our operations to maximize value to our existing and future customers.

We now have the opportunity to look for a Quality Assurance Lead to join our awesome and growing team. We're on a mission to scale our operations and maximize value to our existing and future customers.

Who are we looking for?

At Penneo, we are always looking to forge new long-term relationships with people who resonate with our culture and values and are passionate about getting Penneo to the next level.

Do you want to be part of it?

We are now hiring a Quality Assurance Lead, who will be responsible for e stablishing a testing strategy for our products and seek to continuously improve test processes and mentor other QA engineers in your team.

You will work together with our engineers on improving the quality of our customer-facing platform and APIs with a focus on automation, creating visibility and transparency about the testing approach, progress, and status reporting. We are looking for someone who understands how products work, beyond "just" software. We mainly work with the following technologies: Docker, Kotlin, Java, MySQL, PHP, and Typescript. You don't need to be a software engineer yourself but familiarity with development is a plus. You can see more of our stack here:

https://stackshare.io/penneo/penneo

You will report to our VP of Engineering and have our awesome Engineering & Product Team as your closest collaborators.

The position is full-time, based in Copenhagen.

What would be your responsibilities?

For our QA Lead, we foresee the following responsibilities, but you'll have the opportunity and freedom to influence and define them with us.
Developing and managing test strategies and processes that will include approaches for test data, regression testing, and automation methodologies for higher-quality delivery and test coverage;
Collaborating with product development teams to ensure that quality issues and defects are appropriately identified, documented, tracked, and resolved;
Developing a test automation suite that fits our products and testing strategies;
Executing exploratory as well as automated tests in order to ensure software product quality;
Participating in the design process to understand, analyze and influence the applications to be tested.
What makes you a great match?

We believe that the following traits and experiences are essential for becoming successful in this role, and it is the basis upon which we assess candidates. However, we acknowledge that talent takes many forms, and we would still like to hear from you, even if you don't think you match all the points below.

We Expect You To
Hold 2+ years of experience managing QA teams;
Be able to balance individual contributions with team efforts;
Be ready to go in new ways to solve technical problems;
Enjoy taking time to mentor other team members and share knowledge with your colleagues;
Have familiarity with software development processes.
How will this role progress?

It is important to us to be as transparent as possible and to allow you to level expectations for the role. Therefore, we share our impact description in advance and would love your thoughts about it in your cover letter.

During The 1st Month, You Will
Meet your new colleagues and understand who is doing what;
Get comfortable with the day-to-day operations of the Product Development Team;
Understand the problems Penneo solves for customers;
Understand the platform and use most features of the products;
Understand the product development process from the different product teams.
Within 3 months, you will:
Begin to start testing small features or adjustments to the products;
Begin to develop a testing strategy that fits the products and workflow of the engineering teams;
Participate in the development lifecycle and design processes to identify testing opportunities.
Within 6 months, you will:
Feel comfortable working with our product teams and services;
Engage in helping others understand the product better;
Help teams manage risk when deploying changes;
Have made quality assurance practices a key step in the team's workflow.
Within 12 months, you will:
Have established automated testing;
Feel comfortable coaching junior members of the QA Team;
Have contributed to a plan to grow the QA Team both in size and expertise;
Engage in improving our core practices.


Our Engineering roles are instrumental to our ambitious growth aspirations, and we're eager to learn on the journey with you. It all depends on your capabilities for continuous learning and equally important - your dreams for the future.

By now we hope you're sitting with a smile on your face, ready to apply and contribute to the Penneo adventure.

About Our Interview Process

We know that going through a recruitment process can be pretty demanding sometimes, so we want you to know what to expect:
Call with one of our Talent Acquisition Team (~30m): introduction to the company, mutual initial expectation leveling.
Call with our VP of Engineering (~45m): Get to know each other, assess mutual fit, and introduction to the impact and goals for the position.
Interview round (~1h): Together with two team members, you will discuss your approach to a problem scenario to assess collaboration fit and ways of working.
Technical round (~1h): Discussion with 2 team members that you will be working with, have in-depth conversations about software testing, working with a team, and decision making
The practicalities (~45m): Closing talk with our VP of Engineering for agreeing on compensation, starting date, and all other practical details.


All of our interviews can be conducted remotely, scheduled via email and Google Meet for audio/video calls if you prefer.

Best of success with your application!

We are screening and interviewing on an ongoing basis. If you are interested in any of our roles, please do not hesitate to submit your application.

Penneo is an equal opportunity employer. All aspects of employment, hiring, and promotion are based on merit and business needs. We do not discriminate based on race, color, religion, marital status, age, national origin, physical or mental disability, medical condition, pregnancy, gender, sexual orientation, gender identity, or expression.

Please be aware that if hired, as part of our Background check, we require a copy of your criminal record. We do that to ensure that we remain a trusted service provider and partner as well as to comply with relevant compliance requirements such as ISO2700 1.